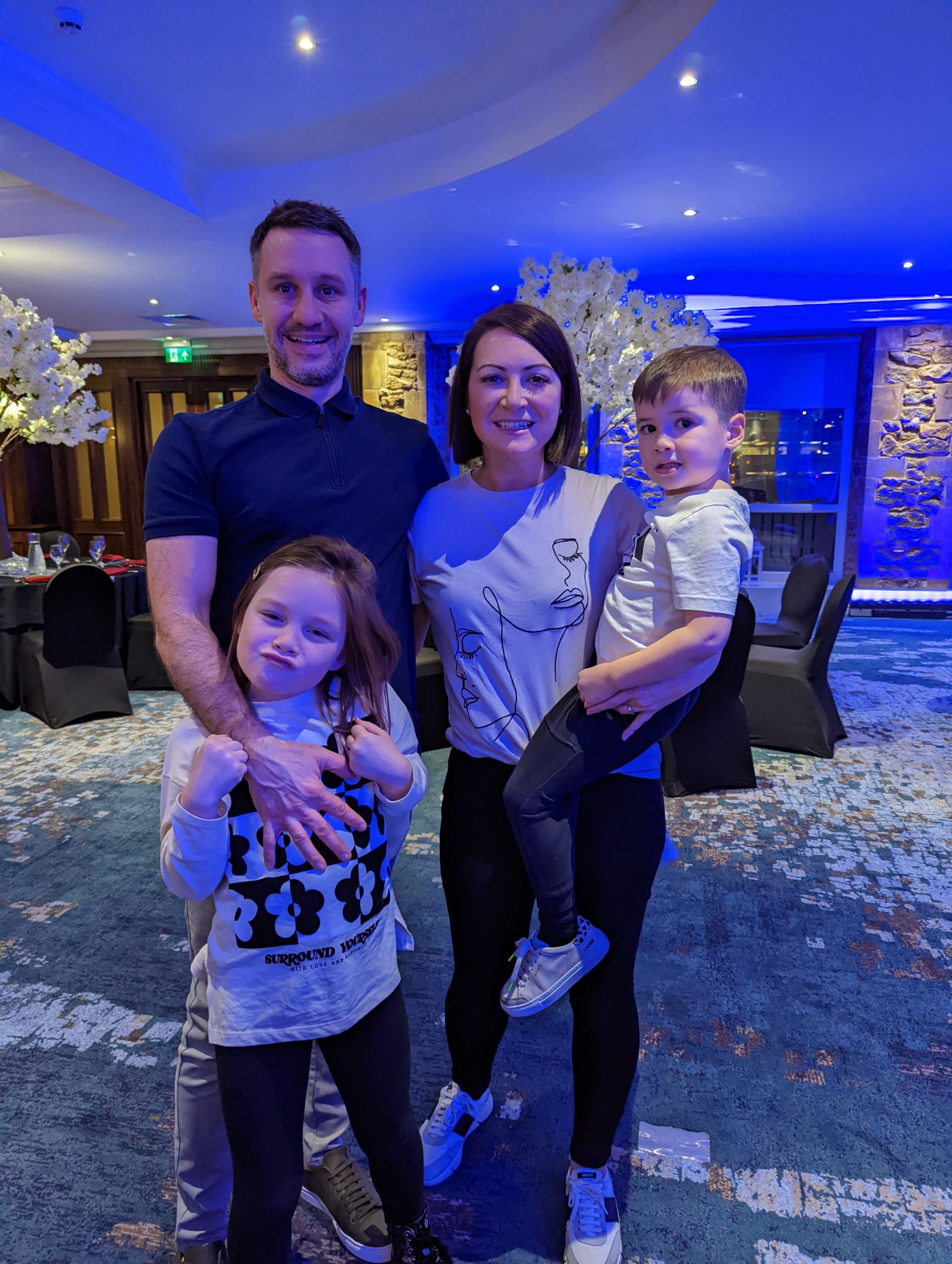 You can find out more about Prosecco Mum and the rest of the gang over here and find out even more about us on the following channels:
Hello and welcome to my little space to ramble on the big Internet.
I'm Jess. I live just outside of Southampton in Hampshire with my husband Stuart and our two children – Sofia and Arlo.
Here on my blog you will find all sorts – Prosecco Mum is predominantly a parenting blog with most posts centre'ing around my feral children and what mischief they regularly get up to. If you're after a perfect parenting blog this is probably not the one for you – there's no curated perfection here;  you will see the good, the bad and the downright frustration.
As well as motherhood, I like to detail my thoughts on what I thought parenting would be like before I was a parent so there's a few "before kids vs post kids" posts. With Sofia recently starting school I have covered all the thoughts and feelings as a first time school mum and you'll also find many posts detailing our favourite family days out in and around Hampshire and our family travels.
I like to take time out monthly to write about the things that make me happy on a monthly basis and also the books I've read. We moved into our forever home a couple of years ago too, so there will (hopefully!) be some home renovation posts coming up as soon as we're digger deep!