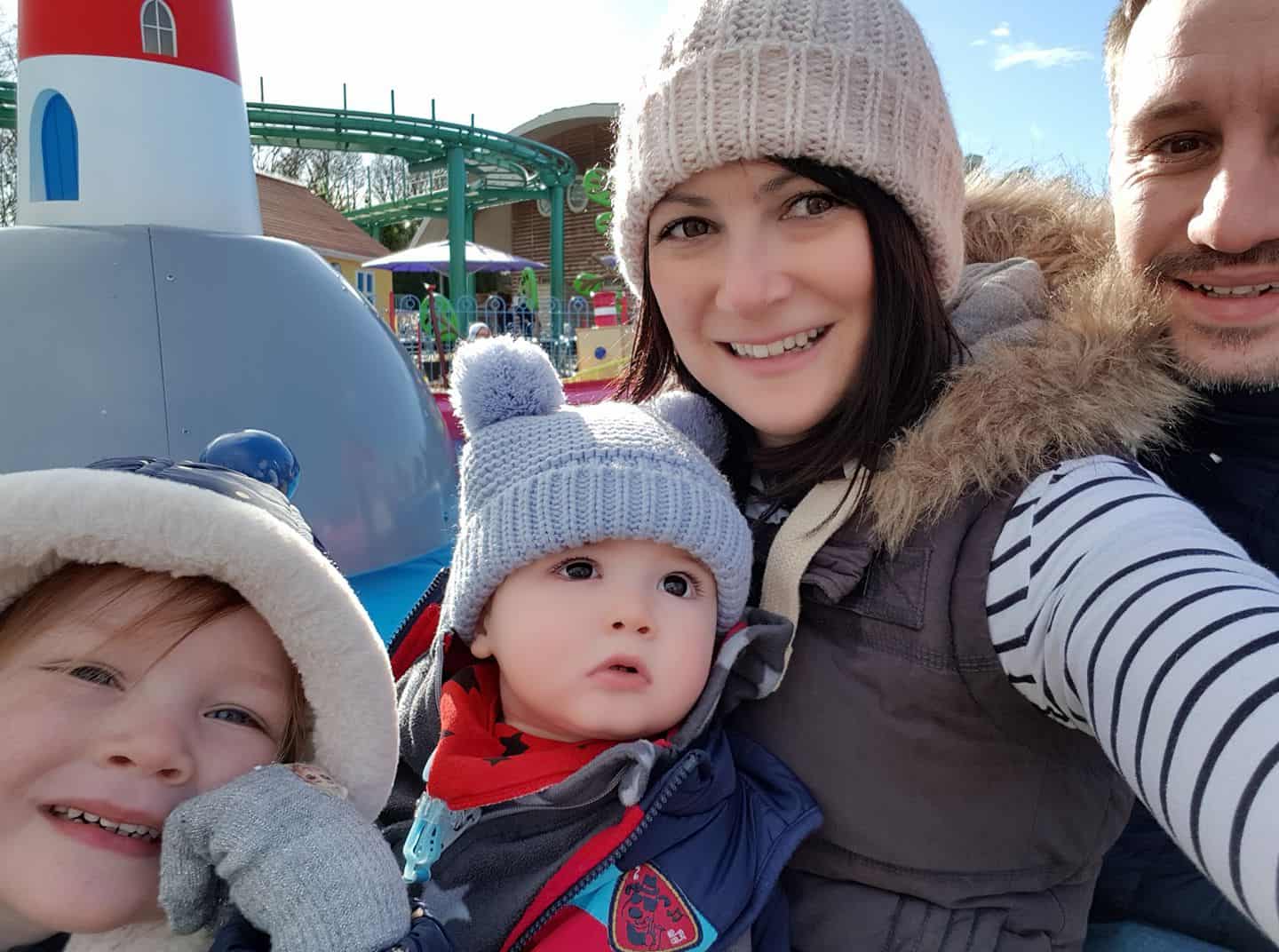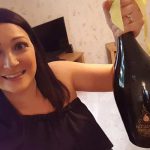 Prosecco Mum (aka Jess) – Captain of the ship, the mother of two of the greatest children in the world. That mum that leaves the house without a changing bag the one time the kids decide to shit themselves, the one that still fondly looks back on her childfree days and reenacts them on those rare nights out-out, seriously regretting the next day's hangover with children in tow. Juggling working, running the household and remembering to feed the kids…often dropping the balls.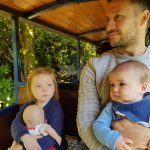 Lager Dad (aka Stuart, or if he's in the bad books he also answers to dickhead) – I say Lager, but he'll drink anything with alcohol content in it. The original 'wild child', Stuart finally decided to stop propping up every bar in town and settle down – enter Prosecco Mum. After five years of nagging, he finally relented and 'put a ring on it', a year later Child 1 arrived, after two years & feeling fully into family life he decided he better finally wed his beloved, a year later Child 2 arrived. Two's the magic number and after being bullied into it, his balls are now well and truly snipped.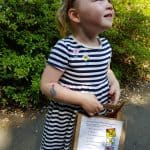 Prosecco Kid 1 (aka Sofia) – when she's not being a complete diva, and picking her nose and eating it,  she really can be quite cute. Sofia is our first born and is a proper independent lady – she knows what she wants, and when daddy's around – she usually gets it. She was the gamechanger, the guinea pig, the trial and error child.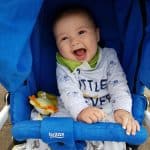 Prosecco Kid 2 (aka Arlo) – he's the one that completed our family, fairly chilled (unless someone takes his food away), Arlo spent the first 6 months of his life here in the Prosecco family vomming up milk at every given opportunity. Aside from that, he's pretty cute and we're all looking forward to seeing what personality he develops. Hopefully it's mine.
You can find out more about me and the blog here.