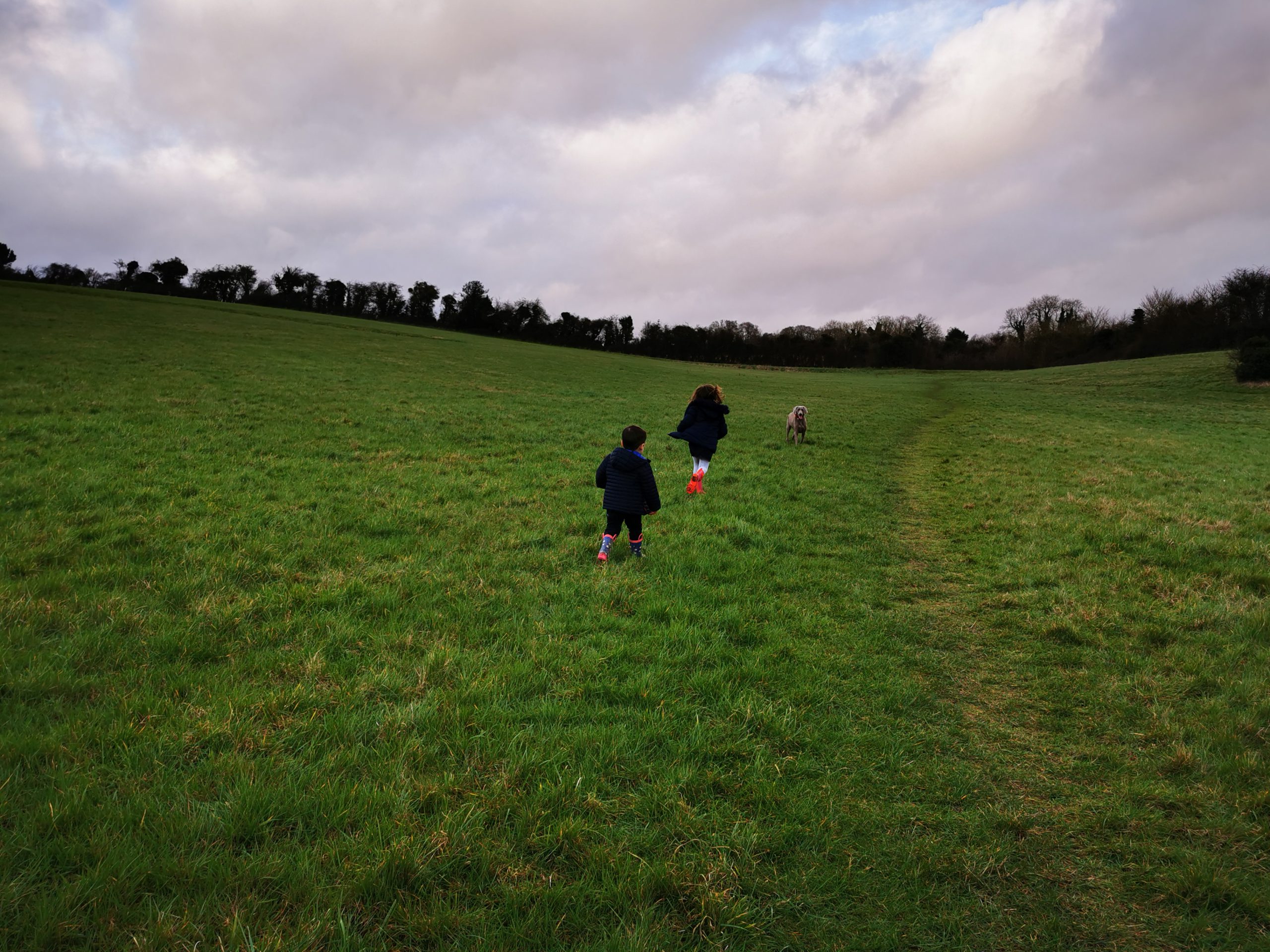 Choosing the right car for a family road trip
A road trip can be such fun with all the family piled in for the long haul. Of course, when road tripping with kids in tow,
you'll want to make sure that you get the right vehicle to ride in.  
Here's some top tips to help your journey go smoothly…
Size and comfort
First on the road trip list is the size of the vehicle you pick. Of course, it goes without saying that you need to choose a car that has at least as many seats as you have family members that will be in the party. That is why many larger families go for something like this Ford Galaxy. 
When it comes to comfort, it's not just the number of seats that matter, but also the amount of legroom and space. Many people choose larger vehicles like a SEAT Alhambra because they have the biggest amount of space available.
Safety 
With such precious cargo onboard, you'll want to be sure that the vehicle you choose is a safe one. In fact, many people think that is why you should buy an Audi approved used car as they come with 149 exacting checks. Something that means even the smallest discrepancies on safety will be caught and fixed before they are given over for you to use. 
Reliability 
Closely linked to safety is the reliability of the vehicle you choose for your family trip. After all, you don't want to get halfway along your route only to breakdown. With that in mind, many people favour the Skoda Scala hatchback. Skoda's are known to be some of the most reliable cars on the market.  
Another thing – invest in roadside assistance. It can be a real lifesaver if you find yourself stuck out in the middle of nowhere! 
Fuel economy
The financial consideration of a road trip is fuel economy. The reason being that road trips tend to cover a whole heap of miles, and that can add up if you're driving a vehicle that isn't economical. 
Although it is worth noting that the way you drive will also have an effect on how economically your vehicle uses fuel.
Something you can get some top on in the video below. 

*This is a collaborative post.