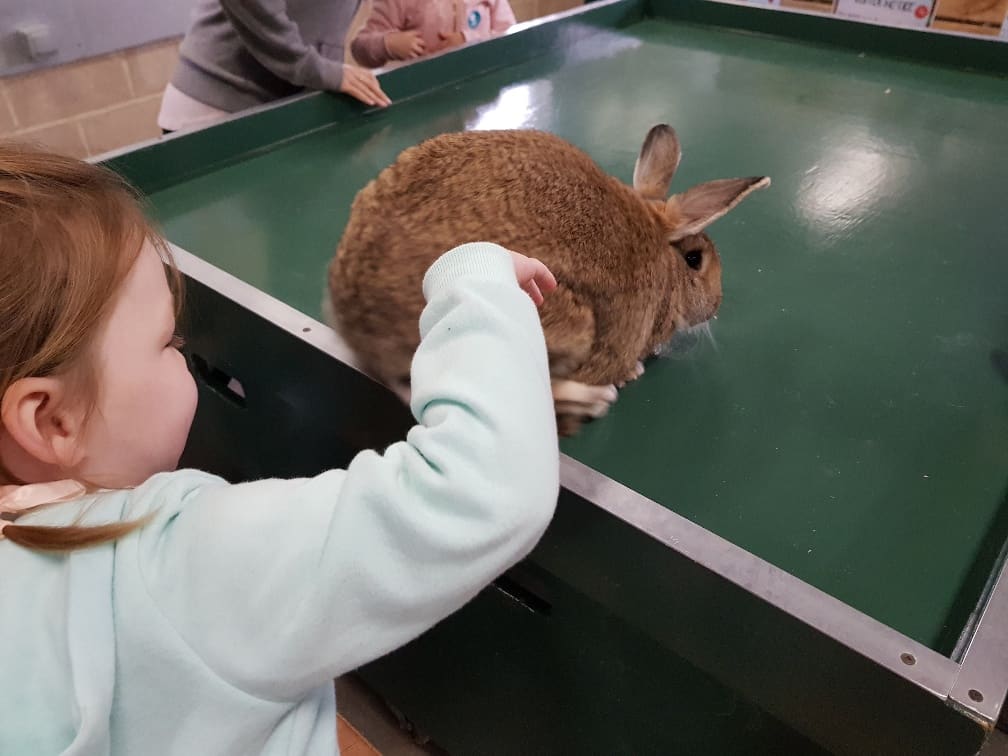 How to help your child have a happy future
As a new parent, the sheer amount of choices you must make for your child can be overwhelming. There are so many alternatives to ponder at every step that it's difficult not to doubt yourself.
Most people will tell you that the fact that you are worried about whether or not you are a good parent proves that you are but it's still beneficial to have some guidance on a few ways that you can better equip your child for a happy, healthy future…
Give Them Good Memories 
Having fun together as a family provides your children a feeling of purpose that they don't get from their schoolwork or extracurricular activities. When adult life becomes too difficult – or adolescent life has them confused and attempting to break away from you – your family time together will offer them pleasant things to look back on. They'll remember these memories for the rest of their lives, no matter what happens.
This is why it's important to have fun and spend time with your children. You might organise a fantastic All Fun Parties birthday treat for them that they'll remember fondly for years to come, for example, or perhaps it's a picnic you took them on where they helped to make the food and choose a spot to sit. It's simple things that really count, so try to make as many memories as you can. 
Be Less Stressed 
Easier said than done, right!? There is a strong correlation between happiness and success in the workplace, according to a wide range of studies. Parenting is the same way. Happy parents are more likely to raise happy offspring. A lack of self-care and a lack of attention to your relationships has a detrimental effect on children. A person's feelings will spread to others, and it's inevitable that your children will pick up on your moods and anxieties.
If you want your children to be happy, you need to be happy, and that means you need to be less stressed. Take some time to think about what is causing you stress in life, and only then will you be able to do something about it. Whether it's a job, relationship, finances, or anything else, dealing with the issue and de-stressing by relaxing more is crucial. Life is too short to worry about things that you can fix with some planning, and if it helps your child become happier, that's even better. 
Give Them Space To Grow And Develop
It is important to give your child the space they need to discover their interests and develop their skills. Children will often act differently around their parents than at school or daycare, so by sending them to daycare from a young age, they will be able to develop into their own little humans and find their niche in the world. You will want to find a daycare centre like Aurrum Kids, a leading daycare centre. They offer various activities and experiences for children to explore and grow in a safe and nurturing environment.
Your child needs space to make their own mistakes and learn from them. This can be difficult for parents to watch, but it is crucial for their development. Allow them to try new things, even if they fail at first. Encourage them to keep trying until they succeed and let them know that making mistakes is a natural part of learning and growing. Allowing this will help your child prepare for a happy future.
Teach Them To Be Healthy 
Healthy behaviours are essential for adult and child success. Set limits that encourage your children to get enough sleep, eat properly, and be active. For example, don't let kids sit indoors all day looking at the screen. Allow them to play outdoors; actively encourage it by playing with them. Teach them the importance of self-care above anything else. Make nutritious meals together, go on family bike rides, or set aside time to write in your thankfulness journals to instil positive habits.
 The healthier someone is, the happier they can be.
*This is a collaborative post.