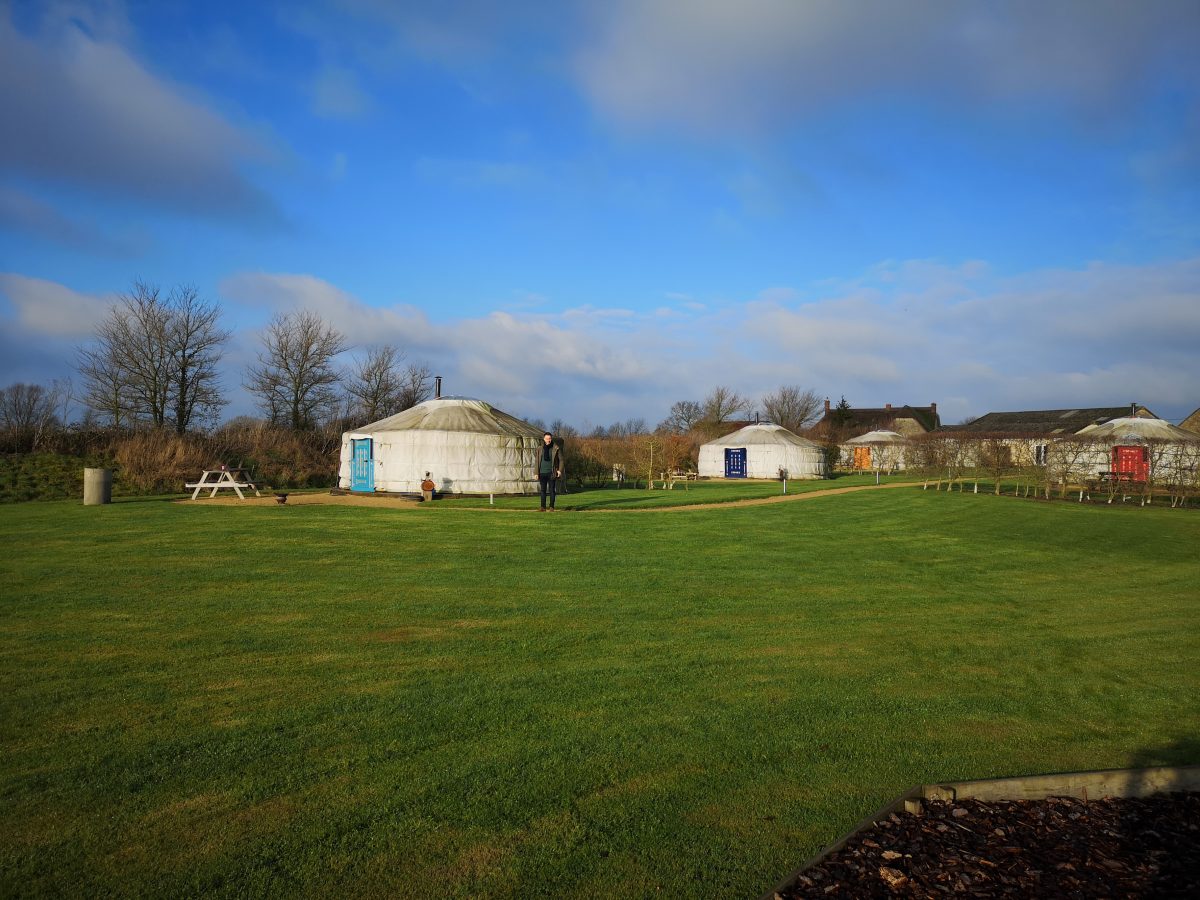 3 essentials for your first camping trip
If you're going camping for the first time, you may be feeling a bit overwhelmed – and excited too! But, with so much to think about, it can become a little bit stressful. What do you need to take with you? What happens if you run out of supplies? Don't fret…
 A good tent
 There is only one place to begin, and this is with your tent! Your tent may seem like a great choice, until you arrive at your campsite, by which it is too late to change. Before you set off, ensure your chosen tent is the right size for the number of people that are going to be sleeping in it, that it is made from quality material. It is a good idea to read reviews that have been left by previous customers to see what they have to say about the tent you are considering. And finally, make sure you practise putting your tent up before your camping trip. It's important to be certain that you can actually assemble it. Of course, if you want to go glamping instead of camping, we would recommend looking for some retreat caravans for sale, lot of people also take their caravans and then simply do one night out in the wild. Or, if you're like us – then maybe the yurt life is for you, complete with wood burner and beds with mattresses! 
 A comfortable night's sleep
Believe it or not, you don't have to spend your camping trip on bumpy ground, struggling to sleep and worrying about whether you're going to have bugs crawling all over you. You can have a great night's sleep, as long as you prepare for it. You will need a sleeping bag, sheets and/or blankets, a pillow, an air mattress, a repair kit for your mattress in case anything goes wrong and an air pump.
 Good food – and enough of it
Next, you need to make sure that you have enough food for your camping trip, you probably aren't going to need as much food as you think you will – but I always like to go overprepared! Just because you've chosen to camp, you won't be in utter wilderness (unless you've chosen that!) and you'll always be close-ish to a convenience store in case you do need to buy more. 
 
*This is a collaborative post.