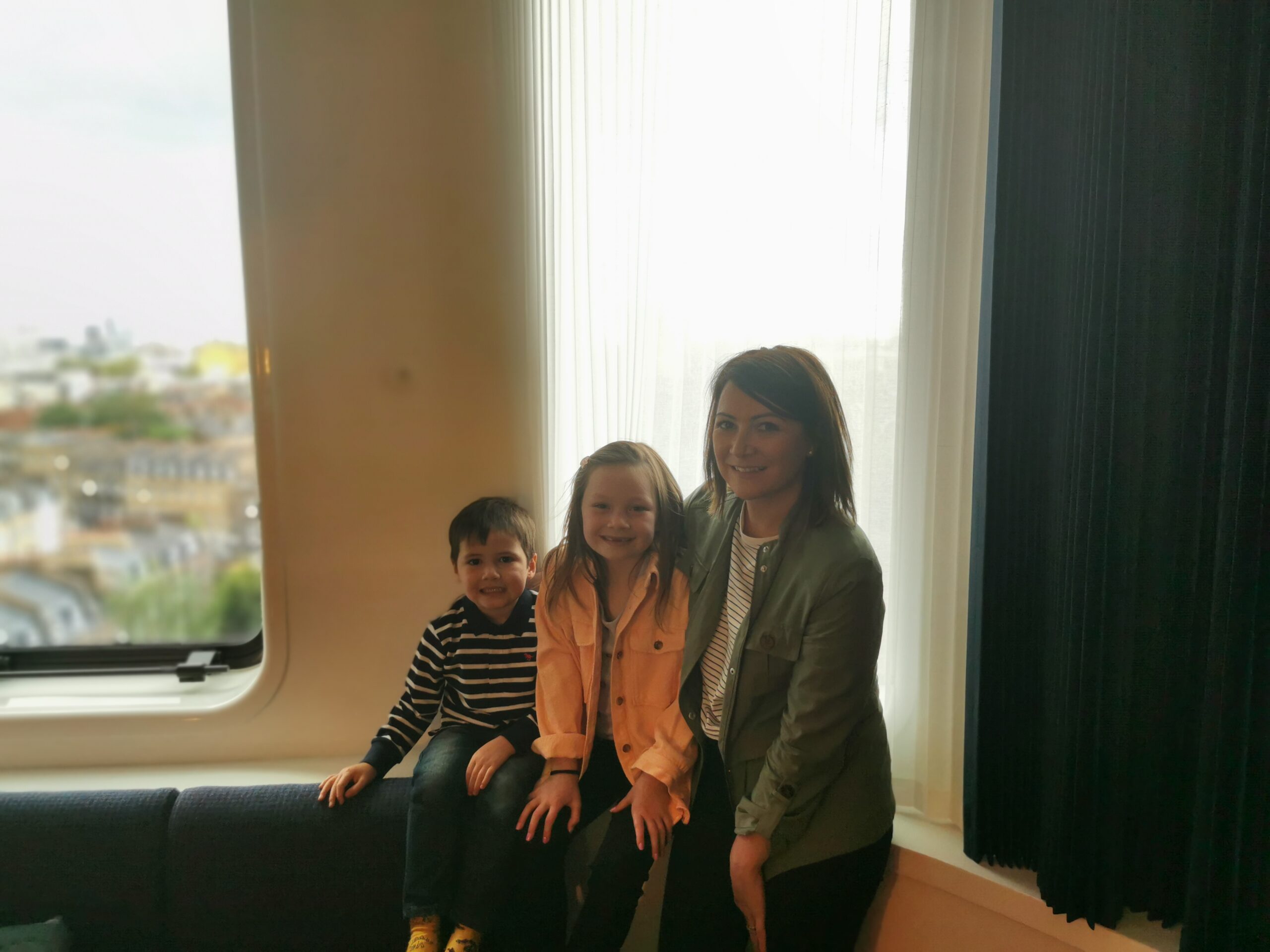 Adapting your home to better suit children
Having children changes your entire world. When you were once independent and could always put yourself, your wants and your needs first, you will find that you now dedicate a huge portion of your care and time to your little one and what they want and need. This means a whole lot of lifestyle changes that you may have never considered before. One area of your life that having children will drastically change is your home.
Your home is the space where your little one will spend most of their time growing up – especially during those early years before they head off to school. You're going to want to make sure that it's not only a safe environment, but a positive and productive environment for them too. But what changes can you make to your living space to make it more kid-friendly? Here are some suggestions to get the ball rolling!
Space
When you live alone or with a partner, a studio, one bed apartment or other small living space will do. But when you have children, you may have to have further considerations about space. This goes for people already living in family homes with children too. When another little one is on the way, you're going to have to consider whether you're going to have enough space to accommodate them and give them the personal space they'll require growing up. Now, if you don't have enough space, you have two sensible options on your hands. The first is to move home into a bigger property. This may be easier for you if you are having your first child and don't have to worry about moving others around and disrupting them. A second option, if you live in a house and own it, is to extend. By going ahead with a House extension, you can create extra space and facilities for a child. Whether that's another bedroom, another bathroom or an en suite to help manage your family.
Safety
We don't often think all too much about home safety when we live alone. We have basic checks, such as ensuring that the smoke alarm is working, fitting carbon monoxide detectors and carrying out repairs. But when you have children, you're going to have to reconsider safety and see your living space from a child's perspective. Use socket covers to protect your little one from plugs at their height. Tie up blind cords well out of the way to avoid the risk of entanglement or strangulation. Fix furniture to walls, just in case your little one pulls at it or uses it as a climbing frame when you turn your attention away for a second. Fit cupboard locks and hob knob locks to prevent your little one getting into cupboards they shouldn't or from turning the gas on. Ensure that the garden is extremely secure and doesn't have any dangerous or sharp debris in the grass.
Sure, these are just two points, but they're two points to get you started out in the right direction. Hopefully, they'll prove useful for you and the children in your life!

*This is a collaborative post.