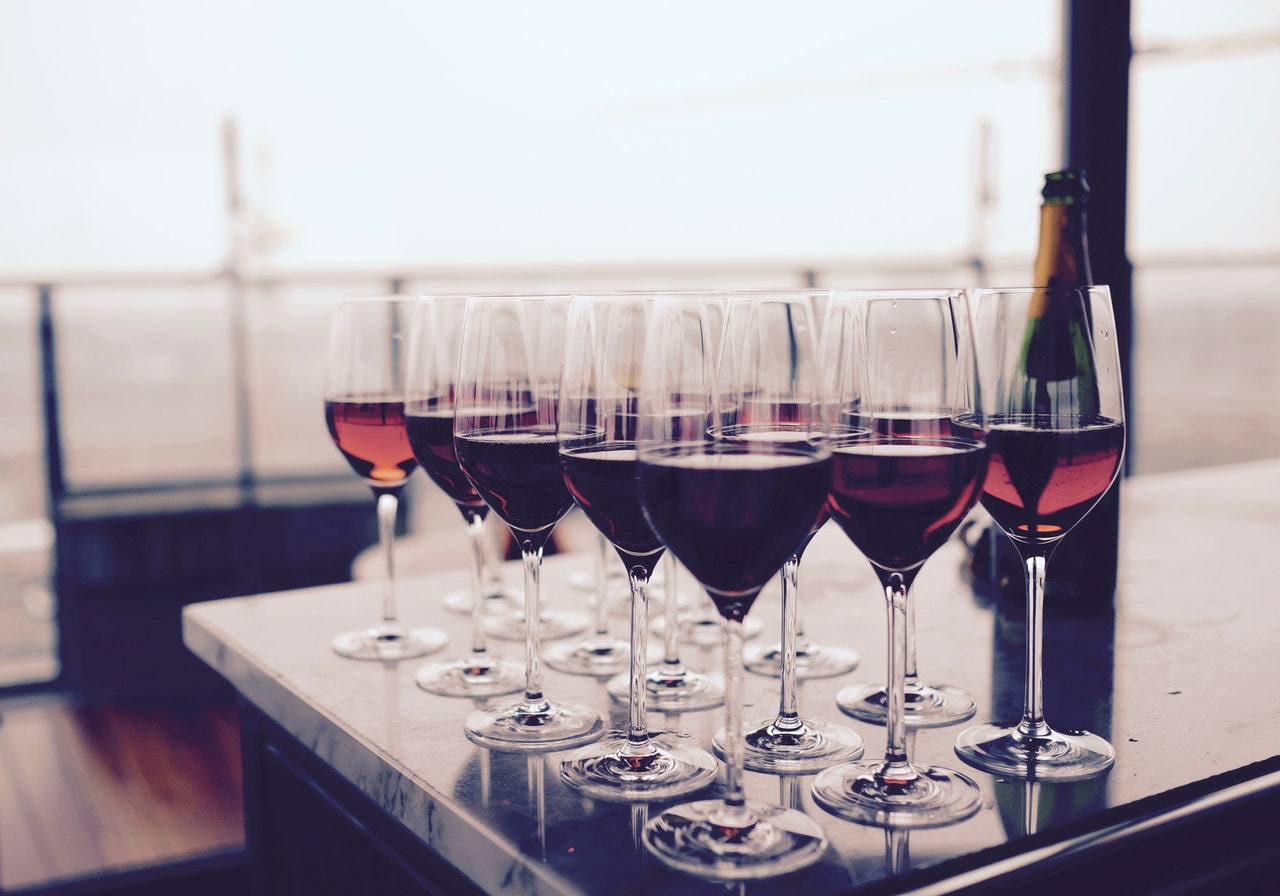 Holidays for wine lovers
If you're a fan of wine, having a few glasses is probably a very enjoyable part of your holidays already. Why not plan a trip where you can learn all about your favourite tipple, and sample some new and interesting wines. A winery visit, tours of vineyards or wine tasting trip could be the ideal break for you. 
Croatia
Croatia is starting to make waves in the wine-making world. There are many vineyards around the country, but most people have never tried Croatian wines. Some of the best wines are found made in Istria. These wines are often fresh, fruity white wines, but you can also find very enjoyable light reds. 
Croatia also has amazing scenery, and you can feel smug knowing you're learning about wines most of your friends will have never tried. 
Portugal
Portuguese wines are very popular, with good reason. The country has a lot of grape varieties, many wine styles and some lovely family run vineyards. Porto and Lisbon are both great places for wine visits.
In Porto, pair wines with the local fresh seafood and explore the local wine shops and bars. In Lisbon, you can visit some beautiful medieval architecture and enjoy visits to the three wine regions within a day's trip of the city. 
Napa Valley
Known as wine country for very good reason, Napa Valley is a must visit for wine lovers. Book a tour here to visit some of the area's best vineyards. Taste amazing wines, enjoy the beautiful scenery and soak up some of the Napa Valley culture. 
Greece
Greece produces some great wines, but did you know that 95% of greek wine is consumed within the country? Visit Greece to try some of it and have a unique wine experience. Greek wines come in many different styles, from fragrant reds to floral whites. 
For stunning seaside scenery and rich wines, try Santorini. Popular with tourists, the island is one of the most beautiful parts of the country. The vineyards here have basket trained vines that curl around the grapes like birds' nests. 
Spain
Spain has an incredible wine industry. There are many affordable wines in different styles to be sampled. Different areas of the country, from Galicia to Rioja. 
From Barcelona, you can easily reach 11 different wine regions, including Catalan which tends to very affordable. While you're there, you can also enjoy the vibrant culture Barcelona has to offer. Madrid is home to some of Spain's most exciting winemakers, so is a great destination if you want to try something new and a bit different. Seville is in the Sherry Triangle so is a great spot to sample this often overlooked drink. 
Lanzarote
The vineyards of Lanzarote are an amazing site. Instead of the green hills you'd expect, the vines are laid out in rows of craters, and each vine is protected with a semicircle of volcanic stones. Lanzarote's wines tend to sweet, or dessert wines, as much of the local wines are made using the Malvasia grape. 
*This is a collaborative post.