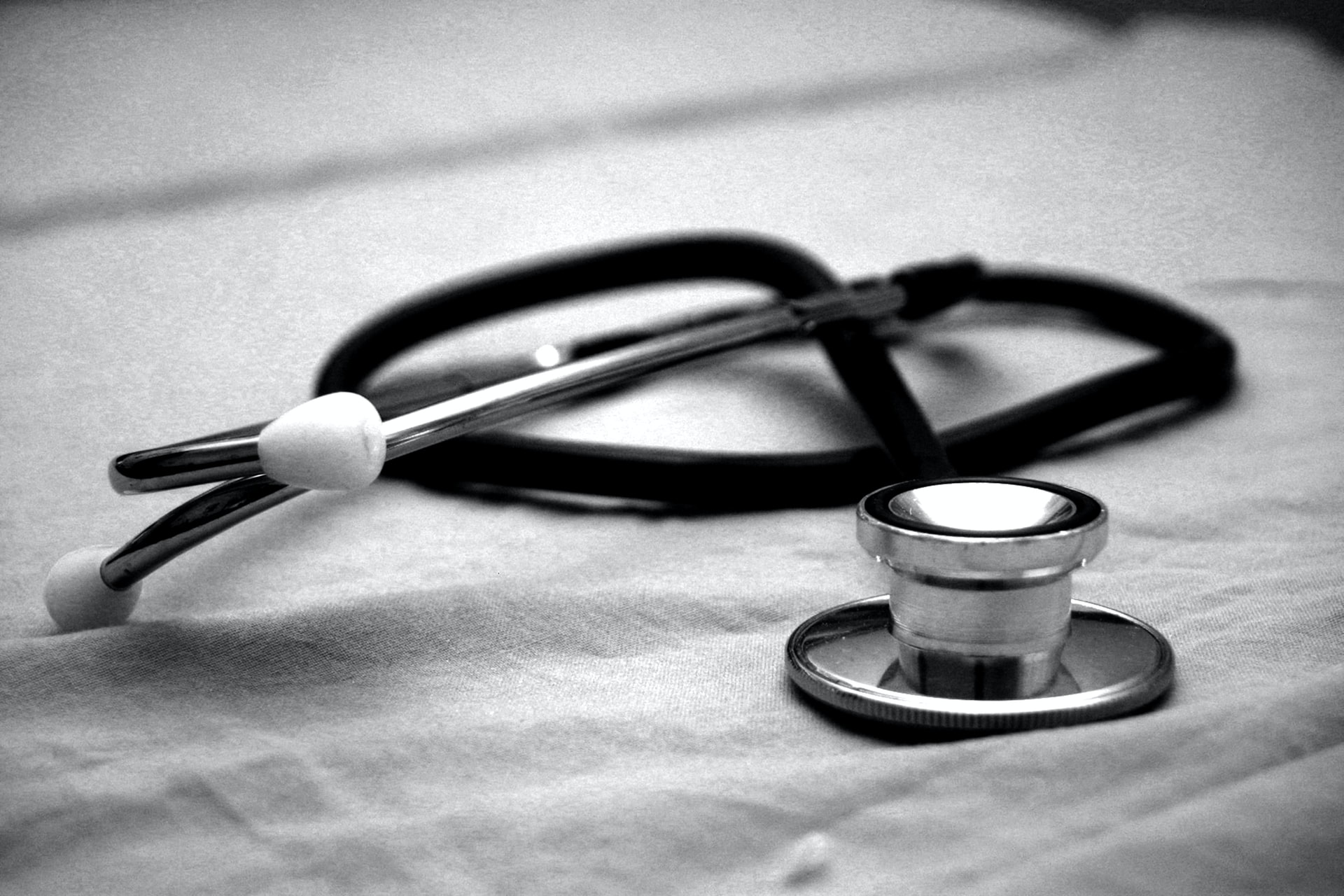 Household Health: Making It Cheaper To Keep Your Family In Good Condition
Even the very best healthcare systems in the world can't give you everything for free. While you may be able to see a doctor or visit a hospital without receiving a huge bill, using a professional like a dentist will almost always come with some cost. Some people won't even get the basics for free, and this can be extremely difficult when you're trying to keep an entire family in good shape. To help you out with this, this post will be exploring some of the best ways to make this cheaper. With all of this in mind, you will be able to save a small fortune on your family's health.
Payment Plans
Having a massive bill to deal with will always be much harder than covering payments slowly. Many medical companies offer payment plans for their services, enabling you to make smaller payments on a regular basis, rather than having to cover it all at once. Dental payment plan options can make it possible to handle all of your child's dental needs as they grow up. Of course, though, it's always worth doing some research to figure out what you'll get for your money when you're doing this.
Insurance
Even if you have a payment plan in place, having insurance to go alongside it will always be a good idea. This will protect you if you ever find yourself in an emergency situation, and you can add all of your family members to policies like this to ensure that everyone is covered. It's always worth making sure that the insurance you choose will cover everything from dental appointments to ambulance rides, with even the smallest medical treatments costing a small fortune for normal people. 
Prescriptions & Medication
Paying for regular prescriptions can cost a small fortune over the course of a few short years. This is something you can't avoid paying for, and you will always need to make sure that you stay on top of the medication your family members need. Thankfully, there are plenty of sites around the web that can help you to get your hands on prescription medication without having to go to a traditional pharmacy. Places like this operate legally and often have to follow the same rules as normal pharmacies, but will save a lot of money on things like their premises, enabling them to charge less for drugs.

The medical world can be a very expensive one, and it's often hard for people to afford the help they need. Of course, you can't avoid paying for things like this, with you and your family's health being the most important thing in your lives. This means that you have to find ways to make the whole thing cheaper.

* this is a collaborative post.