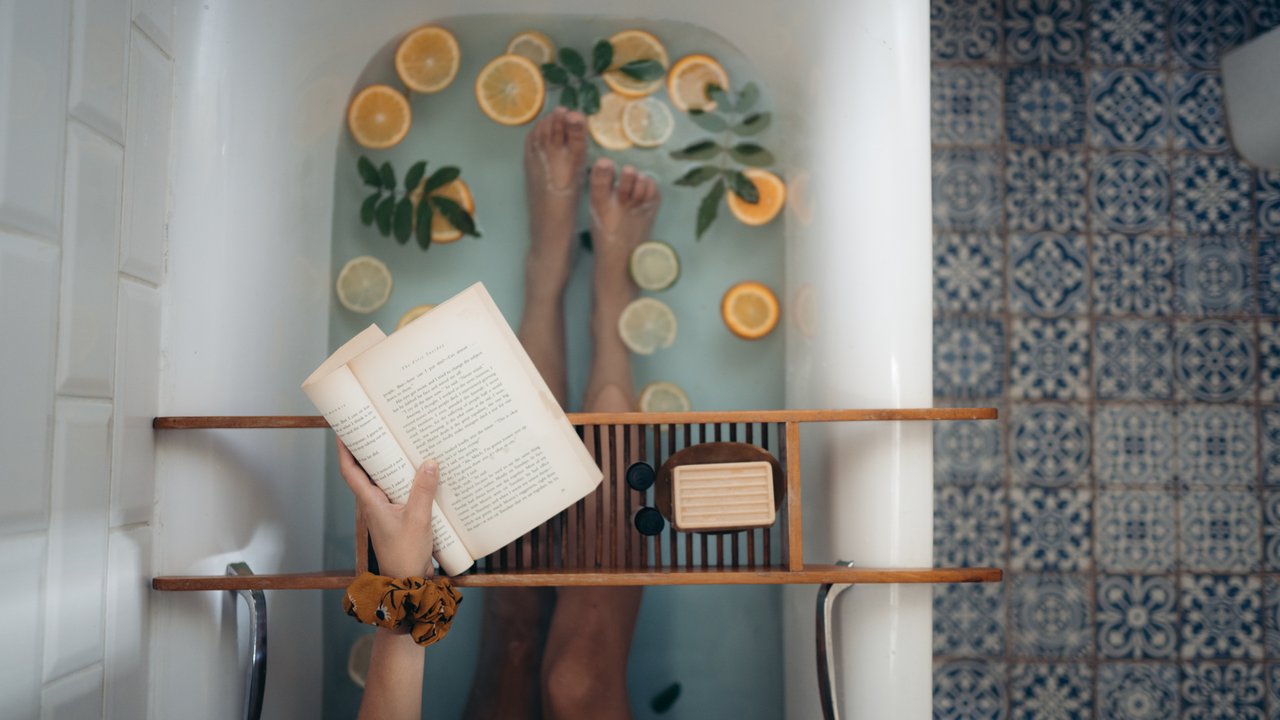 These Lifestyle Trends are Here to Stay Because of the COVID-19 Crisis
Scientists are working tirelessly in
search of a safe and effective vaccine
for COVID-19. 
If there is anything we can do to help, at the minute the best thing we can do to try to minimise the spread of the virus is following recommendations of health experts. Because of this, our usual way of life has changed dramatically! 
The good news is, many predict that because of our experience with the pandemic, current lifestyle trends during the pandemic are here to stay. 
Creating a balance
These days it becomes a must to create balance and strive to be healthier, take self-care more seriously, and counter stress and anxiety. People are trying to adapt healthier practices, prioritise wellness, and take time to ease mental stress. This is all in a bid to keep ourselves sane since social gatherings turned to quarantine and isolation! 
Aside from these, self-care is now part of our daily routine. Many are spending time to better care of themselves by taking a break from social media, spending precious alone time, and starting journaling. Some practice self-care by investing in soothing beauty products such as ones you can buy in a Korean online shop. 
Green Consumerism
Consumer behaviours continue to lean towards sustainable practice. These days, more people tend to be more mindful of how every decision made can have an impact on the planet.
As more millennials continue to support sustainability, many are following suit by also embracing sustainable practices. More homeowners are replacing their systems and appliances with eco-friendly ones and consumers are willing to pay a premium for products from eco-friendly brands.
Businesses are changing practices to support green consumerism by sourcing to local businesses, changing their packaging, and turning to digital marketing. More people are buying less, are adapting to low-waste living and are taking up gardening to grow their own food back home.
Home as a multi-purpose hub
Nowadays, homes are not just a place to sleep, rest, live and interact with the family. It instantly became a place for work as remote working is the new norm.
People are also working out at home with gyms closed, creating space for  home gyms, some turn an area of their garden into an activity area for the kids. Others transformed their garage into a workshop or turned a corner in their children's room into a study nook for their online learning or homeschooling!
The COVID-19 pandemic changed how we live, and how we will continue to do so, even after the crisis is over. Many of us will continue to practice a healthier lifestyle, invest in self-care, and make eco-conscious decisions. What lifestyle trends will you be sticking with once this (never ending) pandemic is over?

*this is a collaborative post.