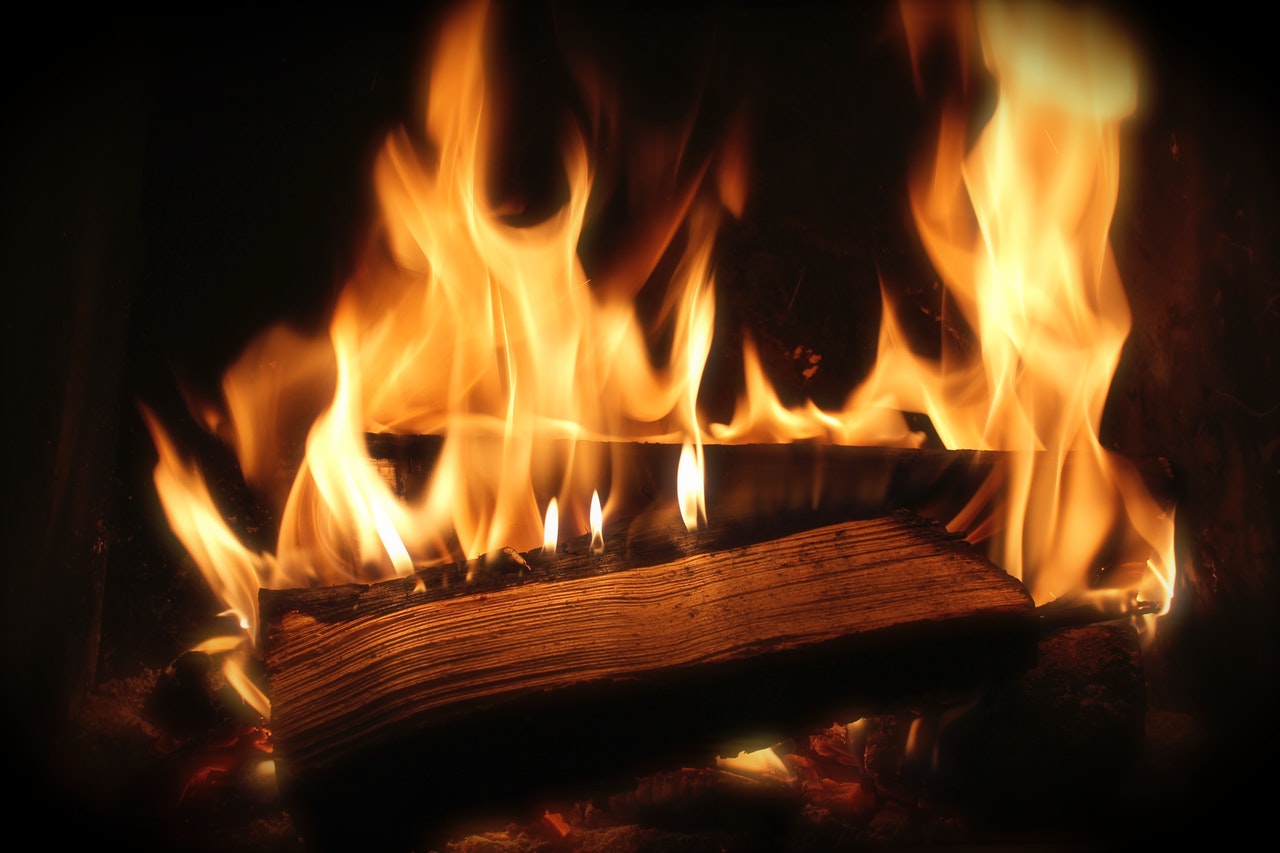 Preparing for a family camping trip – a complete guide
Family camping trips are some of the best memories from my childhood. Whenever I recall the moments, I can't help but break into a smile. But behind those unforgettable moments were probably weeks of planning for my parents. I realise this now as a parent myself!
You have to keep in mind some prerequisites like the location, set-up, and facilities so that you know what you are in for.
Here are a few successful tips to make your upcoming camping trip fun and enjoyable.
Select the Right Location
This is the first and most important part of the planning. You should talk to friends and family who have already been through this, there's many a seasoned camper in any group! The right location can make or break a camping experience. The main criteria for choosing a campsite are based on the physical abilities and interests of the members.
If you have kids towing along, it will be a good idea to talk to them about it too. Otherwise, you will find them unhappy and sulking in one corner, which can destroy the whole experience. If you are a novice, it's always better to camp at a known place like a national park or campground for safety. If you've experienced people in the group, choose a location inside forestland or a remote site. Everybody will love it.
Pack the Right Food
You will be a sad camper if you are hungry while you camp. Moreover, you will be disinterested in anything that happens there. Therefore, you should pack a lot of food for your family. Bring granola bars, crackers, pork and chicken coated with spicy breading. Make sure that the meat is tender and lean so that you can cook using a small stove or bonfire with ease.
Practice the Day Before
It can be frightening for some people to lie down on the bare floor. Moreover, some kids can get scared by noises amidst the forest. If your family members have never gone through the experience of staying under the skies in tents at night, take them through a drill. If you have a backyard or a front patio, set up your first tent there. It will be the ideal scenario. Teach the kids what to observe in the night sky. That will make them curious and calm them a bit. You can also try a car camp out in the garden or driveway. Then, slowly make way for the real deal.
Pack the Essentials
Apart from the site and the food, this is the next best accompaniment to make the experience a success or a failure. No matter what outdoor adventure you are about to endure on your family camping trip, these are some essentials for you. The first thing that comes to mind is a first aid kit. Apart from that, you ought to carry your rain fly or tarpaulin sheet, lest it rains. Of course, you should never forget sleeping bags. Since you do not know the weather conditions, you must carry flashlights, mosquito repellents, cooking sets, containers, sunscreen, and a portable cooler.
You should carry pre-labelled bins with the above stuff so that you don't have to search while everybody is waiting. Cooking and camping gear are best stored separately. You can put them at the back of the car, very quickly. Apart from that, if there is a lot of space in the bonnet, carry some dry wood. You can start a bonfire with your supplies while the others hunt for more in the jungle.

*This is a collaborative post.