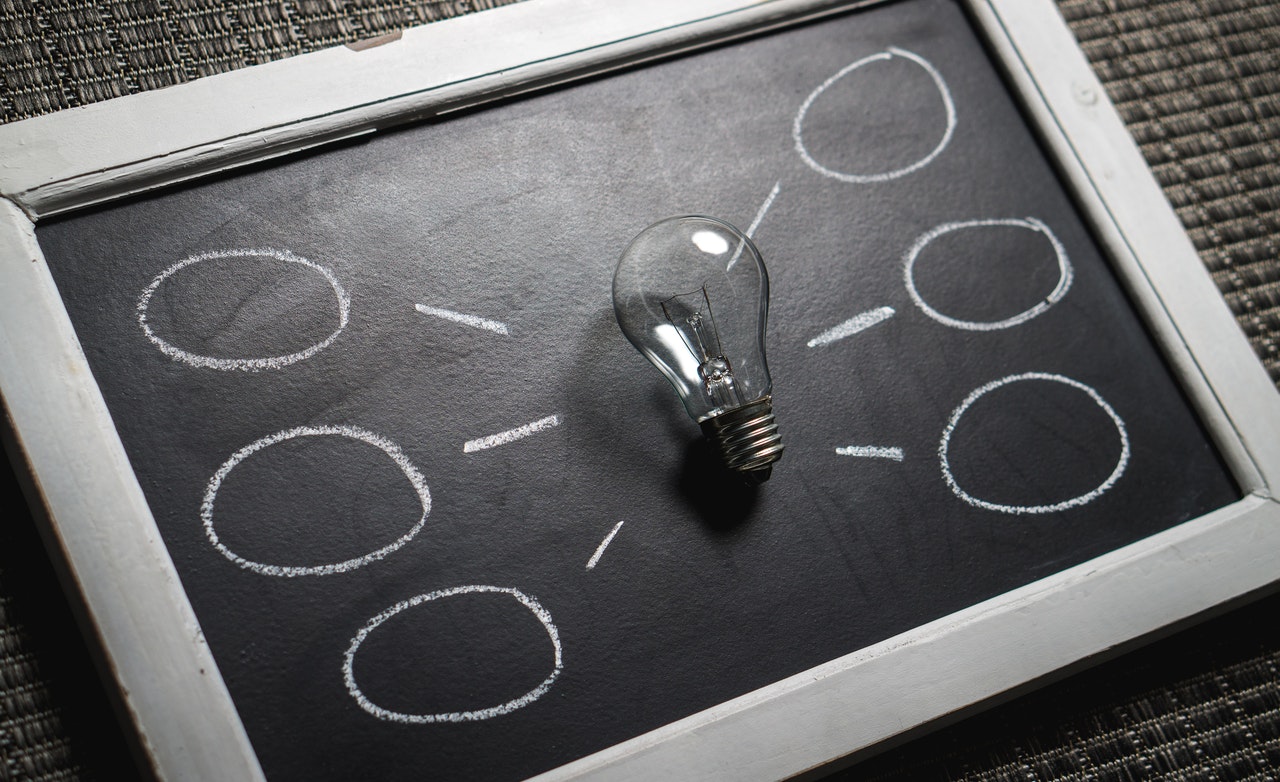 How to get your deposit back
Getting your deposit back from your landlord can be tough, but what can you do to make sure you get yours?
Giving your landlord no reason to keep it is the easiest way to ensure your rental deposit gets returned. This isn't as hard as it sounds if you keep on top of things.
Clean Up
This is one is obvious, but a lot of agents say that a lack of cleanliness has caused landlords to withhold tenants' deposits when they leave. 
Keeping on top of things during your whole tenancy is one of the best ways to stop that from happening. Don't leave things for weeks and make cleaning part of your weekly routine. 
Regular vacuuming and dusting will go a long way and won't take long. A long cleaning session is the result of neglect, so keep things tidy from the start. If it's too late for that, you can book end of tenancy cleaners to get things clean again. 
Do Your Bit
A lot of tenants lose their deposits because they don't know their responsibilities. When you live in rented accommodation, you are expected to be responsible for basic maintenance tasks.
You need to do things like changing the light bulbs and look after the garden. If you don't, this could result in your landlord keeping your rental deposit, so don't let yourself get caught out. 
Make Good
It's always best to avoid causing a problem in the first place, but if you have caused any damage, it's important to get it repaired. The definition of damage can cause issues for returned deposits, as things like nail holes may be classed as damage by your landlord. 
If you can, avoid any damage in the first place. If you can't, you need to return the property in the state it was let to you in. 
Fill in holes, make any needed repairs, and do everything you can to make sure the property is handed back to your landlord in good condition. Take photos when you first move in to give a baseline to work to. 
Be Honest
We'd all rather them, but accidents do happen, and damage can be done. It's what you do after an accident that can make the difference. 
If something goes wrong in your rented accommodation, be honest about it. Call your landlord or letting agent and tell them what has happened right away. If you do this, you give them options to put things right and take away the annoying moment when they find something that has been kept hidden from them.
Good letting agents are there for both you and the landlord, so being honest about any damage is the best idea. Even if you don't have a letting agent that you can report things to, most landlords also understand that sometimes these things happen. Pick up the phone to your landlord and confess what happened. If you can solve the problem, it shouldn't affect your deposit. 

*This is a collaborative post.