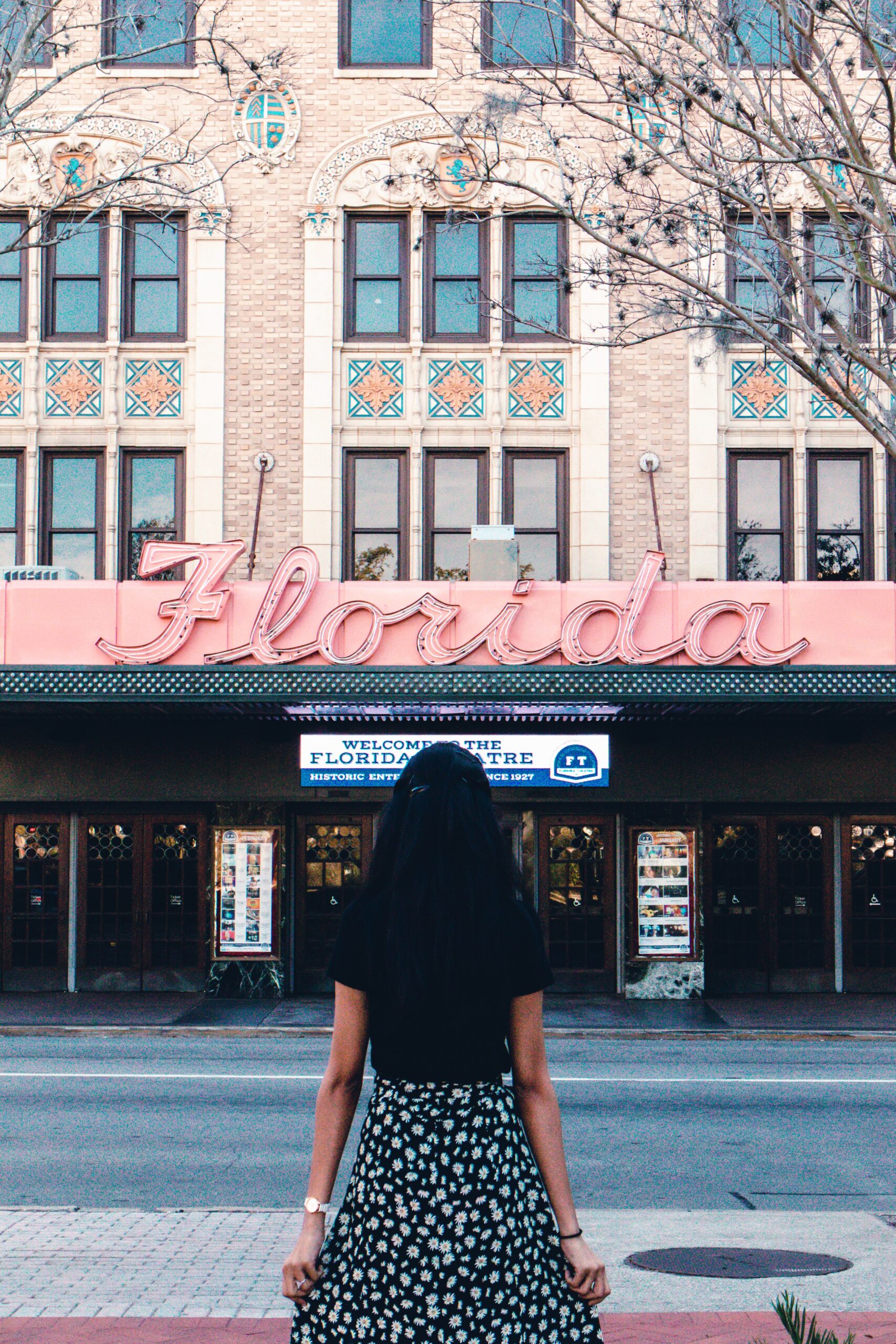 Some reasons to visit Orlando, Florida
Orlando, Florida, is known around the world for its theme parks, but there's much more to Orlando than just Disney World and Universal Studios. If you love food, there's no shortage of restaurants; there are also amazing places to stay, such as Orlando Villas. 
Amazing Theme Parks
When you think of Orlando, Florida, you probably think of Disney World. By far, Disney World is the most popular and well-known theme park in Florida, but it's by no means the only one. In some ways, Orlando is the capital of theme parks with roller coasters, simulators, and parades.
If you want to delve into a magical realm for your vacation, then head to Disney World, but if movies are what you love, check out Universal Orlando. There are many more theme parks to choose from, such as Island of Adventure, Volcano Bay, and Seaworld, to name but a few.
Fantastic Shopping
Nothing beats a shopping trip to a world-famous outlet on your vacation, and Orlando has plenty to offer. A shopping trip is an excellent way to spend a day with your family or by yourself if you have some free time. Orlando outlets include premium outlets at Vine-land and the Florida Mall.
Not only can you find your favorite big brand outlets in the Florida Malls, but you can also enjoy a cool interior away from the heat of the Florida sun, slides, and entertainment for the kids while you shop, and some of the best restaurants and cafes to relax in and enjoy a Florida menu.
Family Dining Options
Speaking of dining options, Florida has a wide selection of dining options for all the family. Whether you decide to stay on International Drive or somewhere else, the area is worth a visit. International Drive is home to a larger selection of American and international-style restaurants.
So what can you have to eat when you visit restaurants in Orlando, Florida? Choose from steakhouses, Italian, Asian, and everything in between. Orlando has every type of world food on offer, so if you're a foodie, you will love testing out different cuisines or returning to old favorites.
Orlando Villa Vacations
If you've decided on an Orlando vacation, you're going to need somewhere to stay. Again, there are plenty of options to choose from, you could stay in a local hotel with services to the theme parks, or you could stay in a resort. Additionally, you might consider an Orlando Villa for a stay.
Orlando Villas are conveniently situated in the Orlando area, but more than that, they offer luxury accommodation to visitors, ensuring that your family trip to Orlando is comfortable, cool, and spacious. Don't compromise on quality; to find out more about villa vacations, click here
Nature Experiences
Sure, theme parks are amazing, but nothing beats seeing the local wildlife up close. Orlando, Florida, is home to some incredible natural wildlife, including alligators, otters, bears, bats, and bobcats. There are various ways you can take your family to see the animals like never before.
One excursion you don't want to miss out on is a trip through the Everglades on an airboat. The Everglades is a 1.5 million acres wetlands national park that contains turtles, alligators, and birds. Put on plenty of sunscreens and a sun hat, then enjoy a trip on the marshes by airboat.
Explore Florida
Situated right in the center of Florida, Orlando is one of the best places to explore the rest of the sunshine state. For this reason and more, Orlando makes an excellent base to discover the surrounding area whether you want to visit the Kennedy Space Center or go on a local road trip.
Staying in Orlando, Florida, gives you access to some of the best beaches in the world; not only that, you have proximity to theme parks, restaurants, and the natural environment. Whether you are visiting from another state or an overseas location, Orlando is the best place for your base.
Amazing Value
Orlando, Florida is one of the most popular vacation destinations in the world; for this reason, there are some excellent deals on flights into the area and accommodation when you're there. Not only that, Orlando has a lower cost of living than the national average, so it's cheap to stay.
Whether you jet in from another state or an overseas location, you can always find excellent deals of airfares. Virgin Atlantic is a favorite for Florida, as is Tour America. The fact that you can get amazing Orlando vacations is yet another reason to consider it for the summer.
*This is a collaborative post.