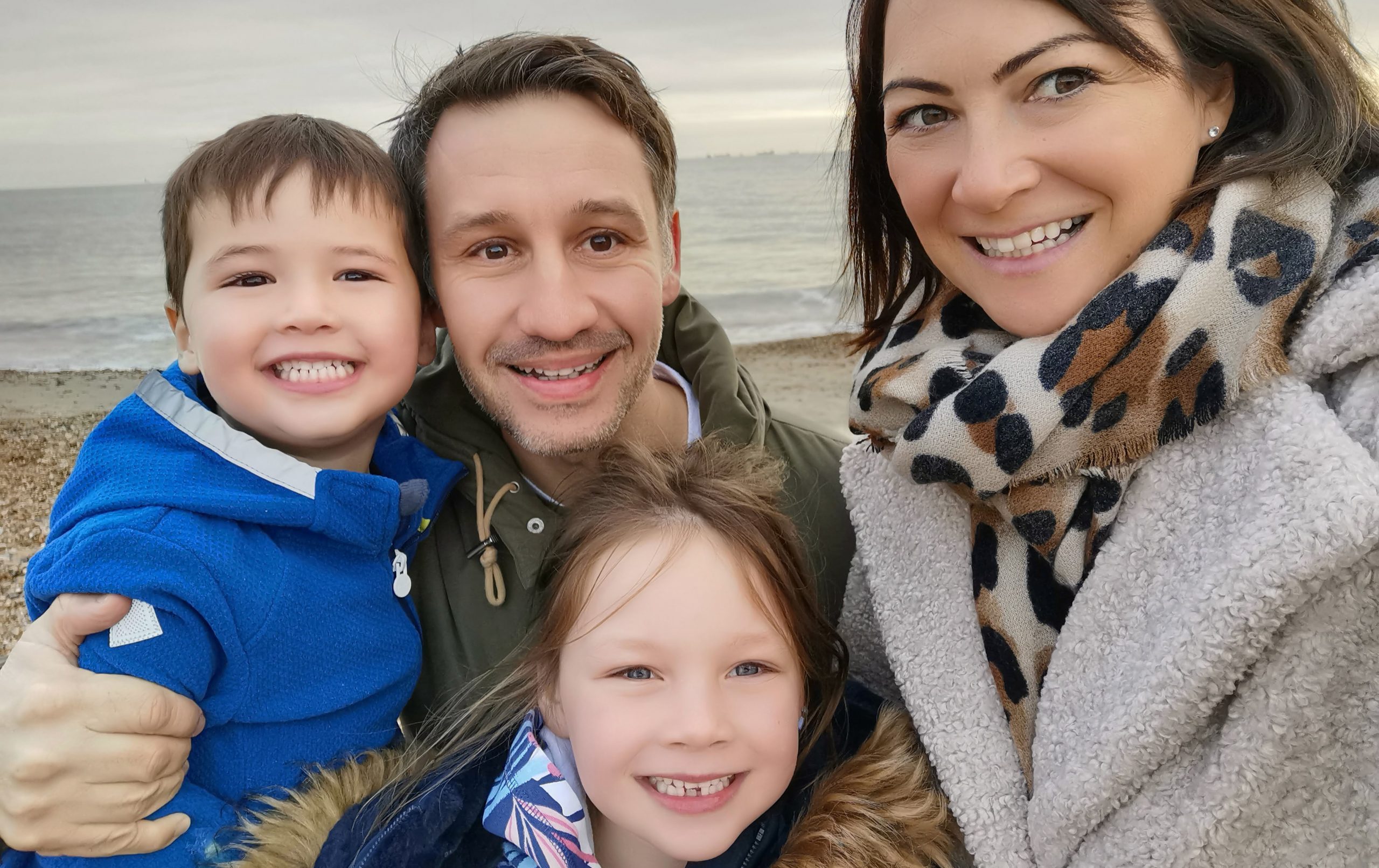 Some simple ways to create more family memories in this busy world
We live in a world where we easily find ourselves glued to our phones and TV. And before we know it, our children have grown up and flown the nest, and we may find that when we look back, we spent more time on our phones than we actually did making memories. Sound familiar?

Take Photos
As obvious as it sounds, you should use your phone for something more than checking social media! Phone cameras have fantastic tools that we can create amazing images that can be put into wooden photo frames and treasured forever. You don't necessarily have to go out and create memories by doing stuff, but a photograph is a timestamp for that moment in time. So if you want to create more wonderful memories, especially if you are prone to forgetfulness, just start snapping away! 
Get Outside
Another thing that we don't always do, but when we get outside in nature it can inspire us to spend more time with the kids, but also make us look up. If you're not yet 'at one with nature', just start by going for a short walk – and get away from being indoors.
When you get out you may meet more people, and more importantly, you start to spend physical time with your children. You don't need to spend all of your time conversing when you are outside, but just being out in nature is a great way to create happy, yet simple, family memories. 
Go and Eat
If you spend time out with your children, take them out somewhere to eat during or at the end of the day. It's a great way to make them feel grown up!
Think about doing more stuff with the kids like baking and cooking. It's hard in the modern day to find time to do these things (I know, I'm totally guilty of putting the kids infront of YouTube or Netflix so I get some time out!)but we don't want to be looking back and having regrets that we didn't do enough stuff with our children because we were too busy with life admin.
Cuddle More
Some families are not particularly close, and everybody has a limit because they had a long day, and they just want to relax at the end of a stressful week by watching lots of TV but it's so important to remember that family memories are not necessarily about taking loads of pictures or doing stuff, but actually just being in the moment.
Sometimes, those little cuddles we have with our children are the best things in the world, and this can be all the memory we need.