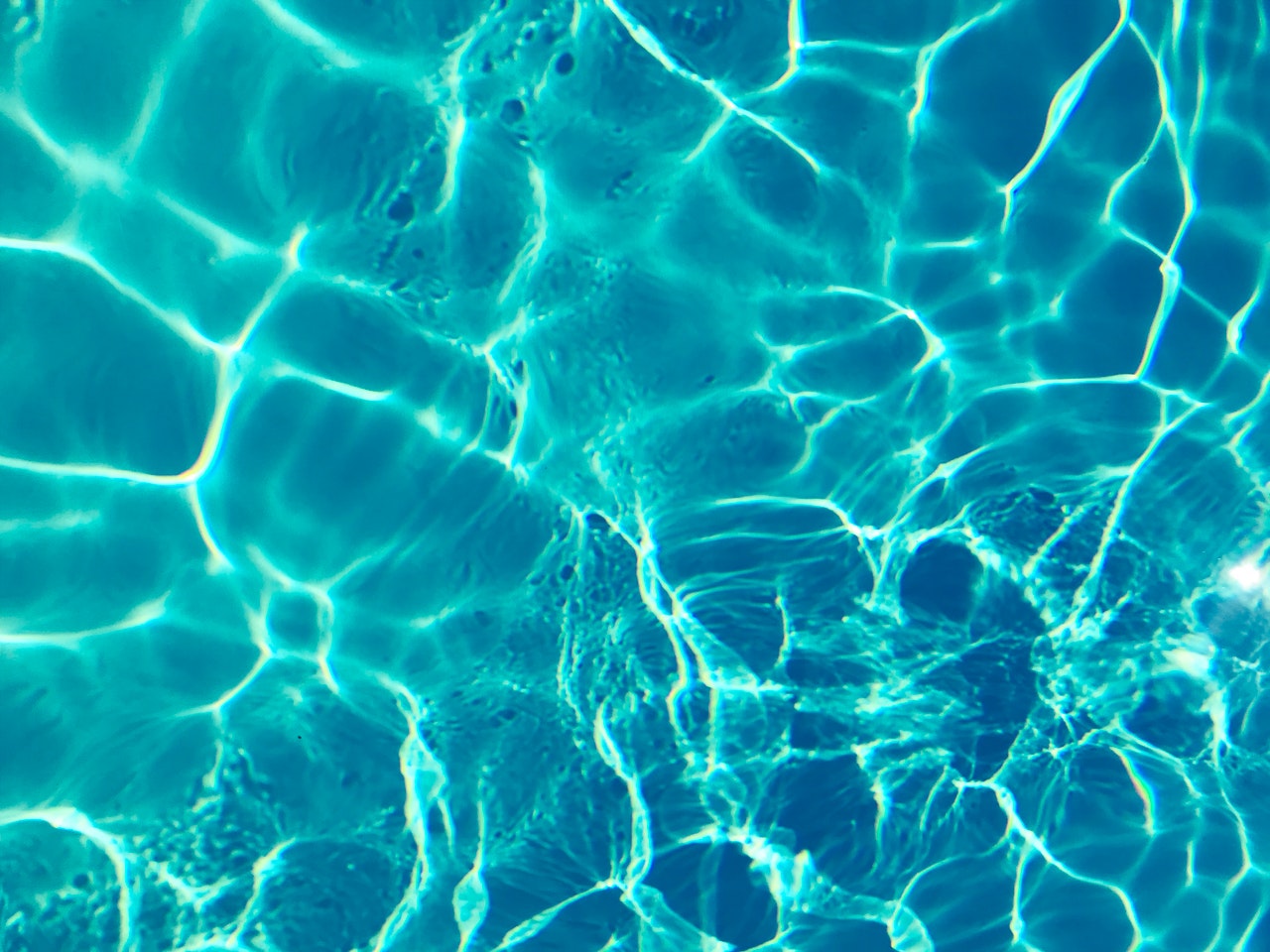 Tips when buying a place in the sun!
Being able to buy a place in the sun and away from your hometown is not something that most people can do. Getting an opportunity to buy somewhere to escape when the weather is not so nice in the UK can be a really nice treat. So if you find yourself in the position to buy, here are some tips to make the move go smoothly!
Know your budget
Your budget is the main factor when buying a property because you want to know just how much money you're working with. Perhaps you're thinking of downsizing and using a sum of money towards your budget. Or if you're planning on keeping your property and taking out a second mortgage or using your own savings, it's worth knowing how much you have to play with. Know your budget and factor in all the additional costs that come with buying a property…especially one abroad!
If you're looking to buy overseas, you might need the help of an overseas mortgage specialist like Simon Conn. You can find out more about Simon Conn here.
Research the area
The area is going to be very important, whether you're thinking of properties by Meriton or if you're planning to buy in a country where you've always been to for family holidays. Researching the area is important because it's not going to be the same as it would be for your home here in the UK. You want to make sure that amenities around the area are suitable and that things like crime levels and the population of where you want to live is right for you.
Use the right estate agent
The right estate agent is important for buying a property abroad because whoever you use, they need to have the relevant experience of working overseas. It's worth doing your research first to figure out who is going to be able to find a suitable property and who is going to help you the best when it comes to managing communications between those selling the property you want.
Get legal assistance
Getting legal assistance is important whenever you buy a home, but it's really important when you're handling your money overseas. You want to make sure that the legal representation you get has plenty of experience managing transactions overseas, and this might be going with someone different to what your usual solicitors were. This is essential, so don't skimp on this or rush finding one.

*This is a collaborative post.