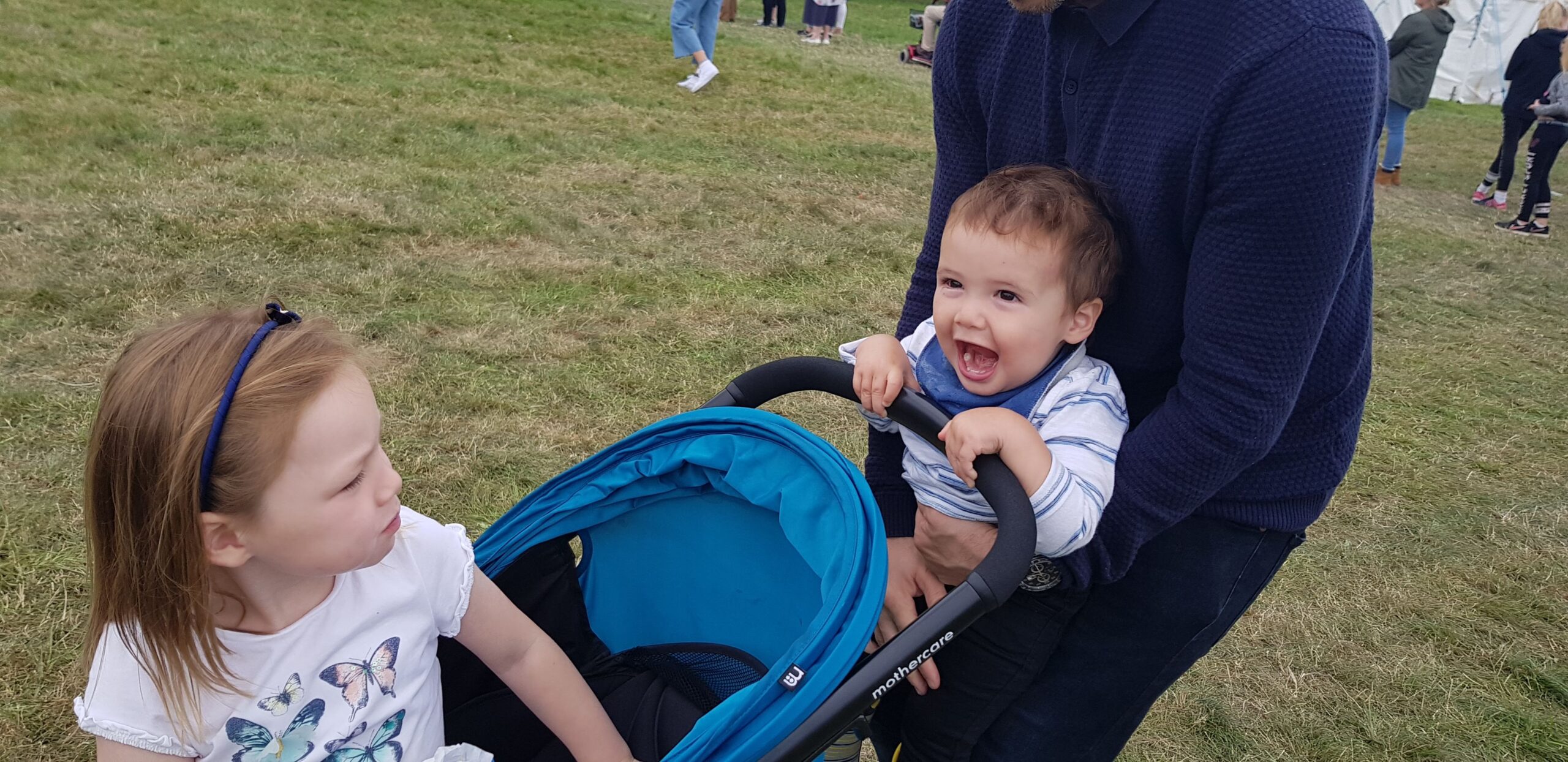 10 things parents overlook when buying a pushchair
If you're going to be a busy outgoing parent, buying the right pushchair for your little one could be essential. Many of us buy a pram based on how it looks and how much it costs, but there are so many other features to consider. Below are just some of the important pushchair considerations you shouldn't overlook.
How much storage does it provide underneath?
It's useful to have space under a pram for baby supplies, coats, shopping, toys and other items. Some pushchairs have huge amounts of storage space underneath, while others may have no storage space at all.
How much space does it take up?
If you've got a car, you'll want a pushchair that can fit in the boot – ideally without taking up the whole boot so that you can still fit shopping or suitcases in. Most pushchairs are collapsible, but some can fold up much smaller than others. These could be useful if you've got a small car.
What terrain is it suitable for?
Most pushchairs are built solely for the pavement, but some have large robust wheels built for all terrains. Such prams could be great for country walks or even taking on the beach.
Is the brake easy to use?
Being able to put the brakes on quickly can be very handy. Most pushchairs have brakes that can be easily operated via a foot pedal, but others may be a bit more fiddly. Consider whether the brake is easy to use.
Does it have adjustable handles?
Adjustable handles could be useful for matching the height of the person pushing the pram. If you're tall, you could find that you have to bend over to use many regular pushchairs – a pram with handles that you can pull up could save your back.
Is it easy to clean?
Most prams are made from materials that are easy to clean. You should be careful of buying prams that use more delicate materials like suede as these can get dirtier easier and are harder to clean. Leather, polyester and cotton are the easiest materials to clean.
Does it come with a rain cover?
While you can buy rain covers as extras, it can be convenient to buy a pushchair that already comes with one. You also won't have to worry about buying a separate rain cover that fits your pushchair and the one provided should be designed to fit your pushchair.
Will you need a double pushchair?
If you're a first-time parent, you may not be ready for the idea of another kid just yet. But just in case you do decide to have another child in the near future, it could be worth looking into pushchairs that can be converted into double pushchairs. You'll find many of these online.
Can you get a cheaper price online?
Seen a pram in a store that you like? It could be worth comparing online prices first. There are many places where you can buy pushchairs online for a cheaper price than in stores. You can also look into used prams online. 
Does it come with a warranty?
When buying a new pushchair from a retailer, you should get a warranty. Consider how long this warranty is – longer warranties typically mean that a pushchair is built to last.