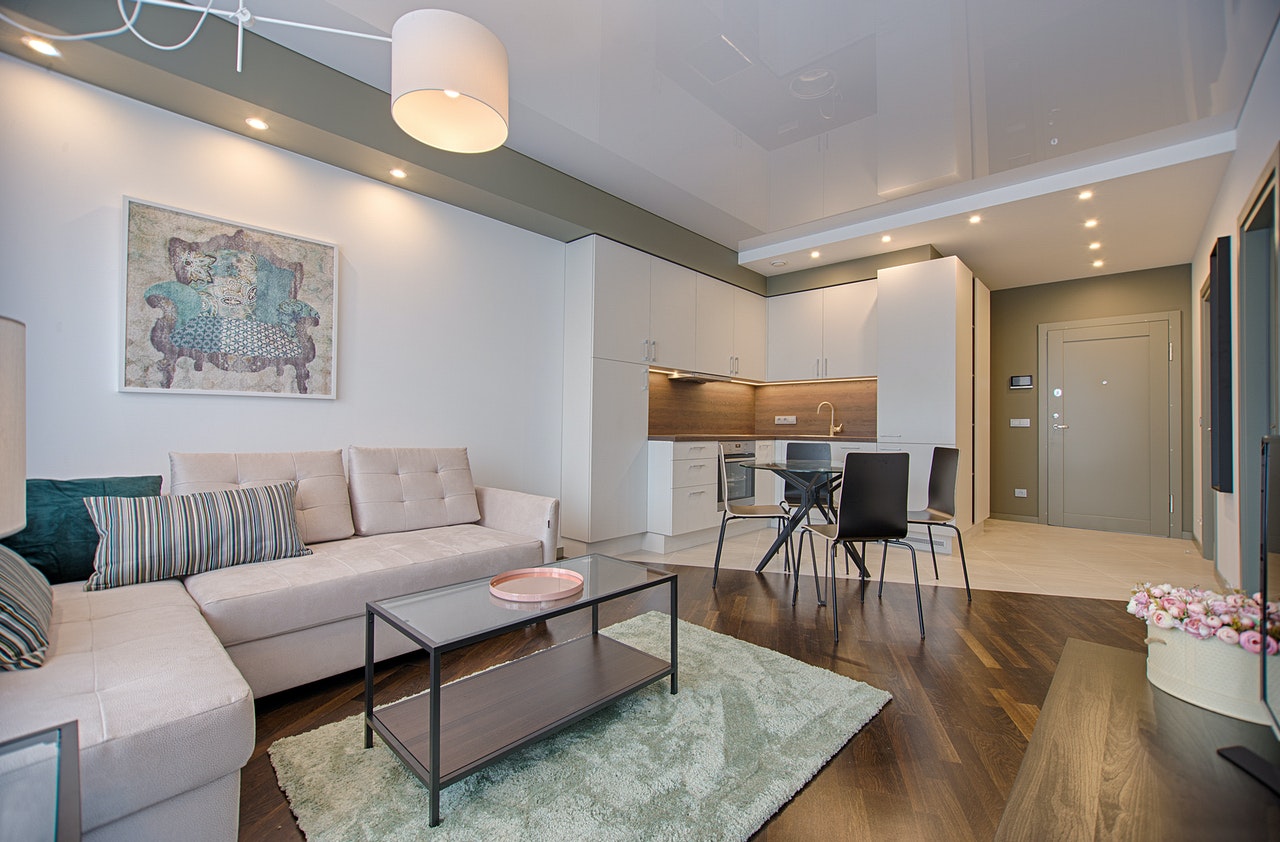 What home investments are worth making?
Every home improvement or additions service will try to convince you that if you only install their product, your home will increase in value and utility to an untold level. In some cases, this might be true. In others, you'll be buying into marketing hype and that alone. But how can you differentiate one from another?
What home investments are actually worth making?
It's a hard question, because after all, the worthwhile investments to you may not be as important to another couple in a similar property. For instance, they may consider "smart home" upgrades to be the height of modern utility and worth, but you might not think them useful at all, preferring to spend your money on renewable energy installations like solar panels.
So – how can you decide exactly which implements are worth it to you, as you seek to enhance the value and utility of your property? In this post, we'll offer a few suggestions so you can more easily answer those questions:
Double Glazing & Insulation
Double glazing allows for better insulation and protection within your home. It can also help protect against damp and mold which is very useful during the wet and humid seasons here in the United Kingdom. Double glazing also looks nicer, as it's less likely to suffer condensation, and is much harder to break through, ensuring that even the most misguided thief will have little chance of breaking in. Keep them in good condition with regular cleaning, and your house will seem brand new.
Security & Peace Of Mind
Of course, investing in your safety is absolutely worth almost any price, but luckily, you don't have to break the bank to achieve it. A solid house alarm, motion-sensitive floodlights that illuminate your driveway at night if someone steps onto your property, a doorbell camera that alerts you when motion is detected, all of this can help you gain added security and a sense of comfort, no matter what kind of home you live in. Of course, sometimes even purchasing a family dog can be an investment in home security, especially if they have an intimidating bark. Almost any homeowner can find value in these things.
Fundamental Maintenance Upkeep
Anything that can make your maintenance efforts easier to deal with may be very useful. This might involve investing in a brand new boiler, a fusebox which has even safer trip mechanisms to protect against power blowouts or outages, and also measures that help resolve issues, like immediate work should you notice subsidence or foundational shift, which can happen even in the most well-built properties. Depending on where you live ,seasonal shifts can also promote pests, and if you have crawlspaces or other entranceways for nesting this may be a real problem. Cultivating the solution ahead of time can give you a great peace of mind, to the point where you can relax knowing everything is taken care of within your abode.
*This is a collaborative post.