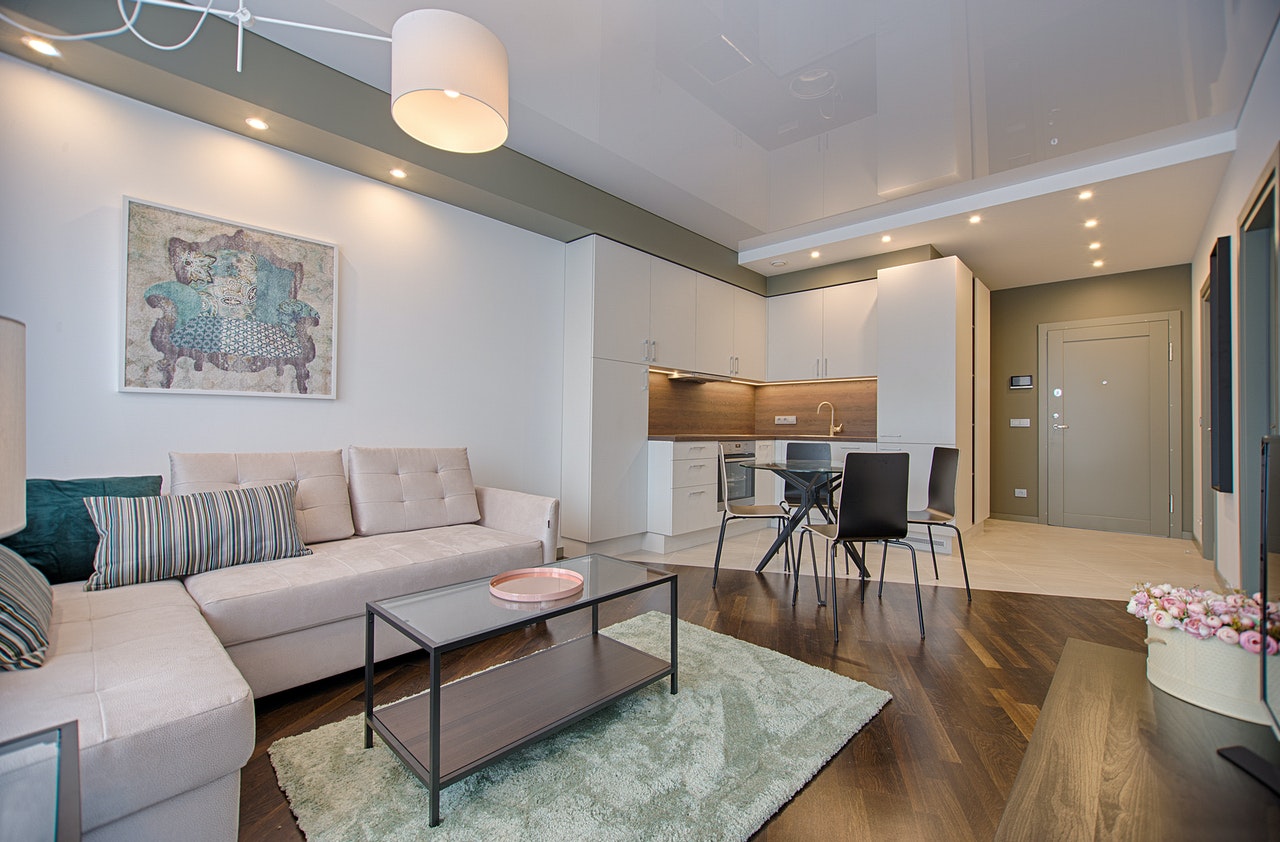 5 Ways to Add Luxury to Your Home Without Breaking the Bank
Your home is a place you should be able to relax and enjoy. Not a place of added stress and worry. How your style and budget will primarily dictate your home looks and feels. But what if your budget is limited? How can you
add luxurious touches
without breaking the bank? Luckily, it's not about how much you spend. It is about your eye for detail and knowing where your money is best spent.
Carpets and Rugs
Carpets and rugs are an excellent way to add luxury to your home. There are so many styles and patterns that you can choose from. Your living room might be decorated in a traditional design, while you might want a more modern rug for your bedroom. Some carpets are woven, while others are tufted. You can find both types at all price points. Rugs come in even more variety, and they're generally less expensive than carpets. You'll also see that rugs have different textures, which will affect the feel of your room when walking on them (a plush rug will feel softer than a wool one).
Invest In High-End Fittings
A simple way to add luxury to your home is by investing in high-end fittings. Sure, you may have to spend a little more than what you're used to, but it's worth it. Luxury fittings are not just about looks. They are also meant to last longer and be more comfortable. Investing in high-end fittings can give your home a luxurious feel without breaking the bank and will be worth it in the long run.
Add Statement Lighting
Another way to add luxury to your home is with lighting. If you want to make an impact, statement lighting is a great area to invest in. When guests arrive at your house, the first thing they'll see is the front door and entryway. Invite them in with a lighted doorway or create a pathway leading up to the house. Statement lighting can be expensive when you buy it, but you don't need to invest in all of the fixtures at once. You can start by simply purchasing one or two key pieces of statement lighting that will make a difference.
Statement lights are usually made for hanging on walls and ceilings, but you can also find some smaller statement lights that look great on tabletops, bookcases and mantles. Just remember that not all statement lights are created equal so do your research before purchasing. For example, vintage-inspired bulbs work well indoors, while other bulbs might be better suited for patios and outdoor spaces.
Choose Natural Hues
Add luxury without breaking the bank by choosing natural hues in your decor and furnishings. Soft pastels, light blues and greens will give your home a luxurious feel without spending a lot of money. You can also select earthy patterns like stripes, plaids and checks to create a more laid-back look in your living room or bedroom.
Add Plants
One way to add luxury to your home without breaking the bank is with plants. Putting plants and flowers in your house will make even the tiniest room feel bigger and brighter. You don't have to spend a lot of money on expensive orchids to do this either. You can buy a lovely plant for around £5 and put it on your window sill or a bookshelf. Many places offer succulent plants, which can be great for people who live in apartments or don't have much sunlight coming into their homes.