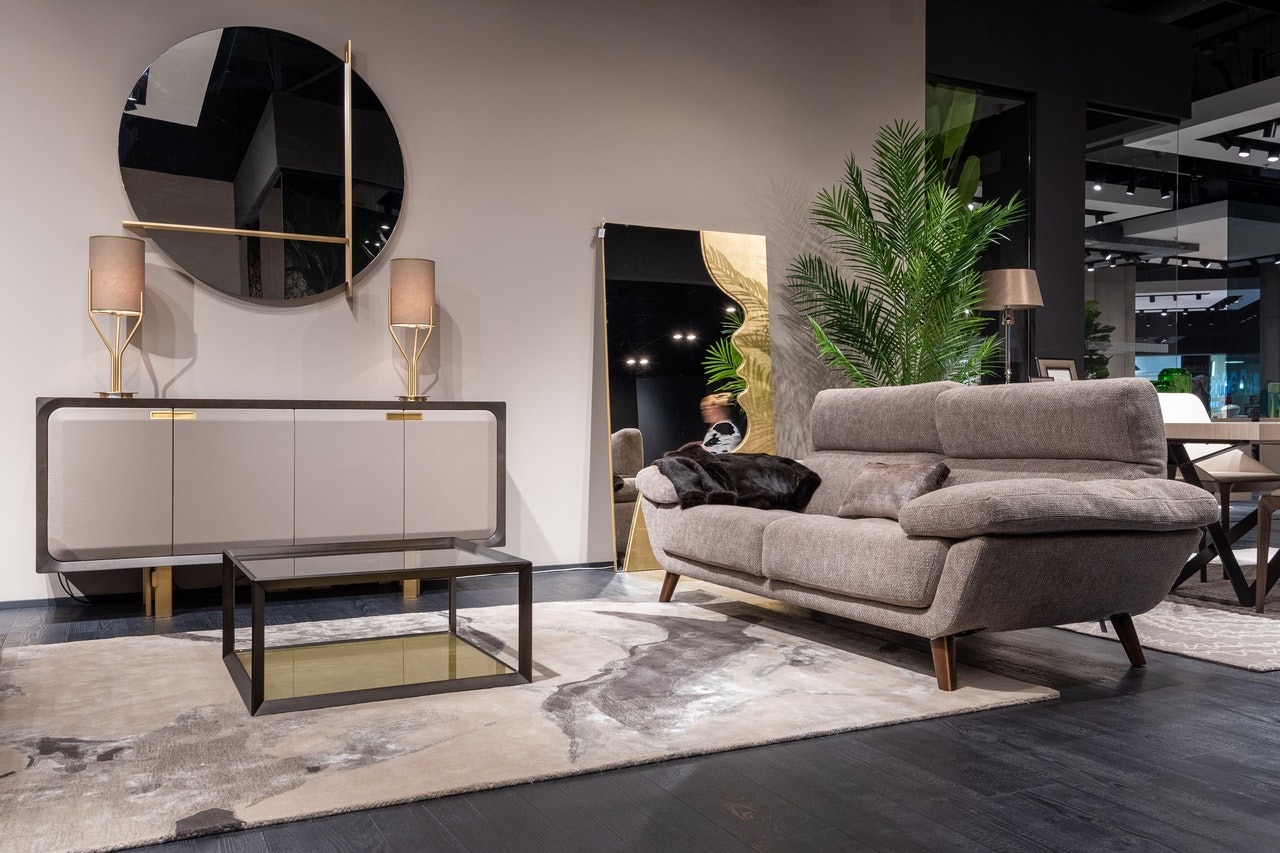 Home upgrades that add to your comfort
Your
home is supposed to feel comfortable
and safe, somewhere you can relax – and there's nothing better than the feeling of walking into a house that's been newly decorated and upgraded…
It's pretty, it's calm, it makes you feel relaxed after a long day in the office – and it feels good to walk into. Not everyone has the energy or time to make upgrades to their home, but it doesn't have to take much to make your home look beautiful. 
You can switch up the living room with new rugs and curtains or spruce up your bedroom by order divan beds online. Your home can be as comfortable as you'd like because you have given it all the touches it needs to stand out. So, how else can you upgrade your home and make it more comfortable? 
Choose great lighting. There are so many options when it comes to lighting and you should mix and match your lighting options so that you can create a home that's comfortable to walk into. You can use uplighters to soften a room, lamps to create ambience in the bedroom and candles to create that  feeling of romance. Crystal chandeliers are grand for any room, and track lighting offers that contemporary feel. You can go all out with smart lighting, creating lighting programmes that really make your home warm.
Upgrade the bedroom. A new bed is one thing, but upgrading your bedroom with fresh carpets and curtains can make a big difference to your comfort in the space. A blanket box at the foot of the bed also creates a better look for comfort in your bedroom, and you can really appreciate relaxing in your room every day.
Consider adding a fireplace. Oh, the best thing for ambience is a roaring fire, isn't it? Not only does it give you warmth and comfort, it's an interesting piece for your home. You need to create an atmosphere in your home that makes you feel comfortable and calm. You need to maintain it, though, and that means choosing an easy to maintain and use fireplace. You don't have to go for a real one, either, you can choose an electric one!
Treat the windows. There are so many times that window treatments are overlooked. A nice set of curtains, blinds and valance can make a big difference to the look of each room in the home, and there is a good chance that your current window treatments need an upgrade right now. There are so many ways that you can dress up the windows and change the look of each room. 
Have you done any finishing touches or upgrades to your home?

*This is a collaborative post.