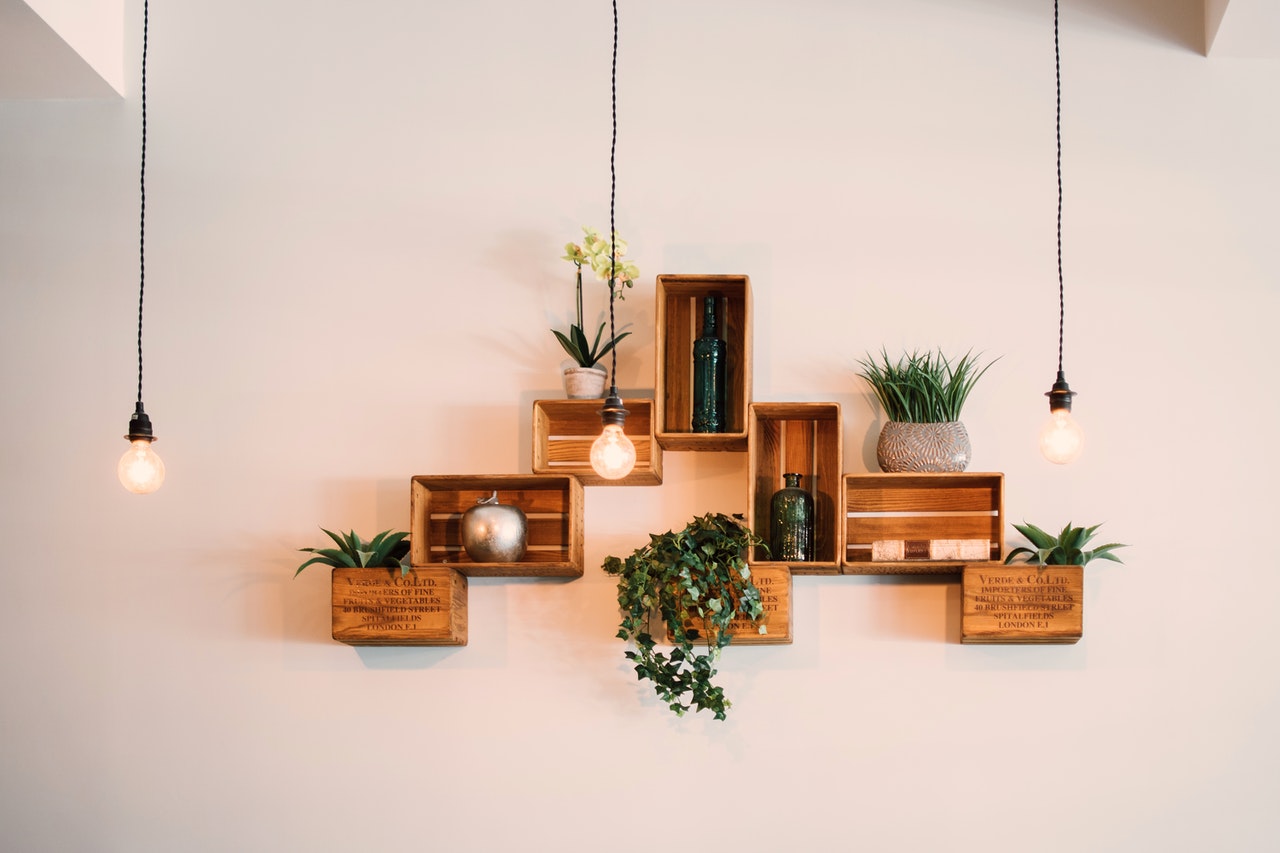 How to make a room feel more spacious
Whether you fancy a change or feel like you are outgrowing your current space, there are a a few changes that you can make to spruce up the area, and make any room feel much more spacious.
With micro-living a huge trend across the globe, as well as rising living costs, you may find there is need to make changes to smaller living spaces. With the right knowledge, changes and accessories, you can turn any small space into a brighter room that feels much more comfortable and spacious.
Here are some tips to help you get started.
#1 Use lighter colours
You should consider changing the colours of your walls and utilising lighter shades of paint. While darker shades are nice, they tend to create a smaller, cosy environment. Light colours have the opposite effect and create a more spacious room. Consider using light and neutral colours such as whites, creams and pale greys. These colours allow the natural light to bounce off it. You can also decide on the right materials to achieve this effect, such as by opting for tiles from the porcelain superstore – https://www.porcelainsuperstore.co.uk. This can provide you many creative options for interior design.
#2 Hang mirrors
Mirrors are always an attractive addition to any room, but in this case, you can benefit from a quick solution to create the illusion of space. Mirrors can make rooms feel bigger as they bounce the light around a room. You can carefully place a few mirrors to reflect a nearby window, or you could add a large, floor to ceiling mirror in the room.
#3 Let the light in
You should let as much light in as possible, as this will open up the room, make it brighter and reflect better off mirrors and light walls. Remove anything that may be blocking the windows, and opt for coverings that let a good amount of light into the room, such as blinds. You may even wish to keep doors open or remove doors from their hinges to let a constant stream of light in from other areas of the house.
#4 Minimalist decor
The decor in the room will make a huge difference to the way it feels. Decor must be minimalist and thoughtful, to keep the sense of space. There should be smaller, statement pieces that serve multiple purposes. Bigger, bold items will only clutter the room and take away from the space you are trying to create. Positioning of furniture and decor is also key. You may wish to play around with its placement until yo
#5 Smart storage solutions
Smart storage solutions are a great way to keep the room minimal and free of clutter. The type of storage you choose will depend on the purpose of the room, for example, you may choose to use the headboard in your bedroom to store items, use your radiator for shelf space and hang floating shelves around your room.
*This is a collaborative post.