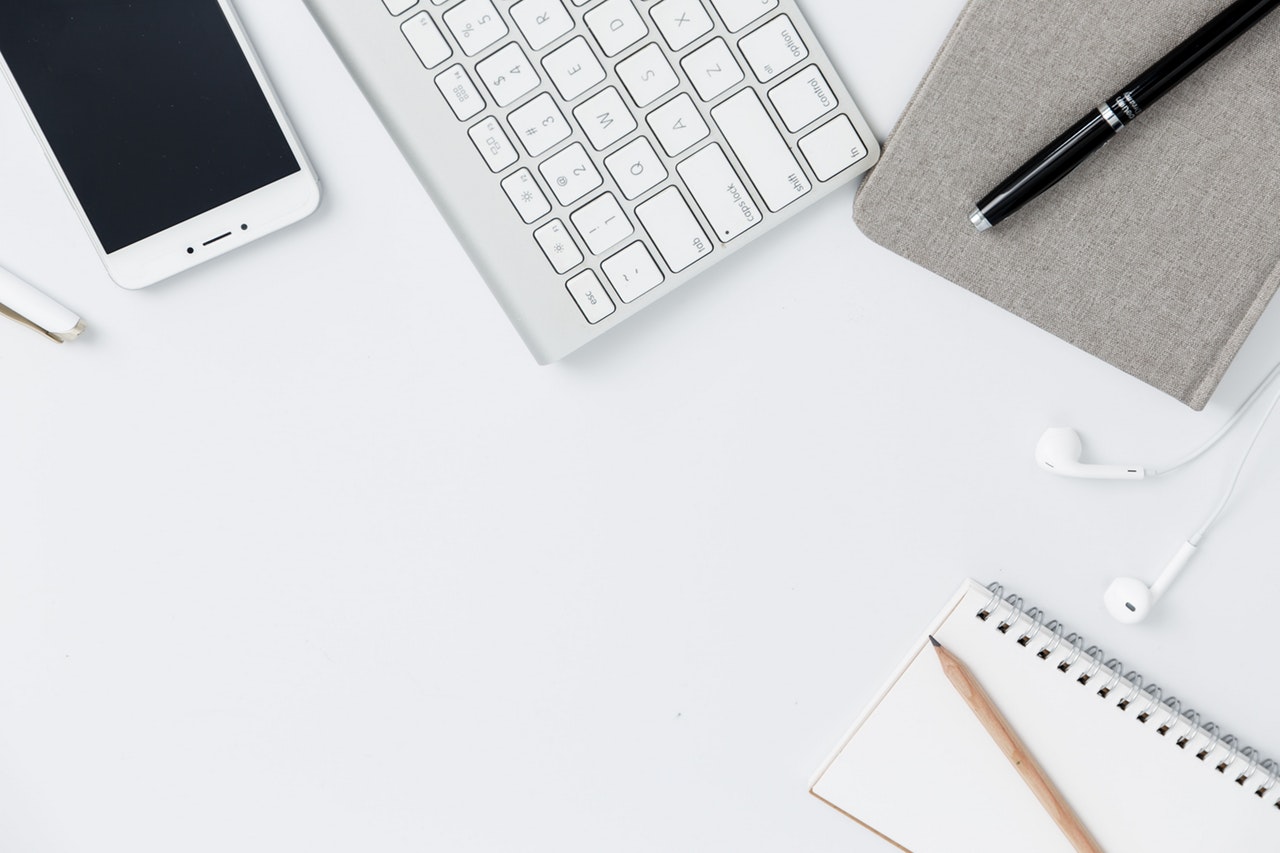 Best qualifications for career changing mums
Mums who are looking for a change in career might be unsure about where to start. It can be hard to make a new beginning, especially if you haven't been working full-time for a while. But there are many qualifications you can consider to help you build your skills and retrain.

Various Professional Certificates
If you want to start with something small and flexible, there are many different courses and certifications you could consider. For example, if you wanted to learn about digital marketing, you can take various Google and Hubspot certifications to start building your skills and knowledge.
A Bachelor's Degree
If you don't already have a degree, now could be a great time to get one. If your children are at school, you could consider a part-time or even full-time course. A more flexible option is to study online, which will allow you to decide when and where you learn.
A PGCE
For those who already have a degree, you might want to consider a postgraduate qualification. If you're interested in teaching, a PGCE (postgraduate certificate of education) can be completed in around nine to twelve months. You could consider primary or secondary education, as well as early years.
A Master's Degree
Another option for those who already have a degree is to gain a master's degree. It could take your career to a new level. A Master's in Library and Information Sciences could open up new opportunities for you, including working as a librarian or archivist, among other things.


Infographic Design By USC
*This is a collaborative post.