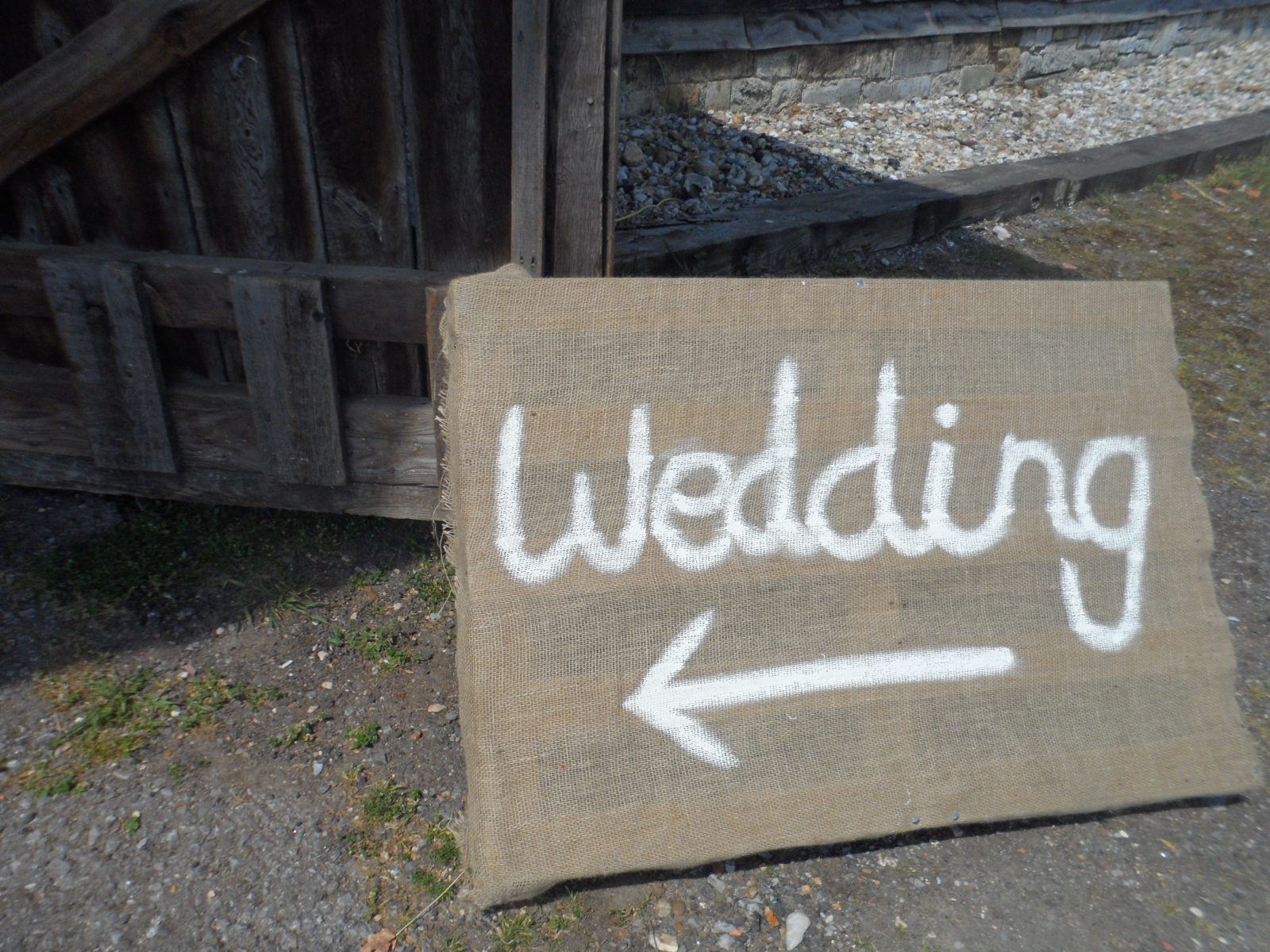 5 interesting ways that every bride should do to mark their wedding day
Your wedding day – the day you sign your life away. LOLS. The day you eagerly wait to say "I do." Every bride wishes to put a special mark on their wedding day whether that's wearing a stunning frock, walking down the aisle to your favourite song or crafting personalised favours…
However, there are other ways that you can 'customise' your wedding day and make it unique:
Sing for Your Husband
You might not have the best voice in the house, but you can practice having a perfect presentation. You can take lessons and pieces of training from professionals who will help you sing your favourite song. If you're brave enough to go down this route – choose a song representing your journey through dating and courtship – a song whose meaning is special to both of you. I think if I sang at our wedding, Stuart will definitely have divorced me through embarrassment!!
Organise the perfect 'First Dance'
It is a memory that you, and your guests, will be sure to remember if you do a choreographed first dance! Ensure you choose the perfect song and then head to dance classes with your partner before the wedding to get foot perfect! 
Have you had a dance off or a dance routine at a wedding? Quite unusual but with so much fun. You can organize to have a dance routine for your bridal party. With the perfect music from DJ hire, you can rock the dance floor with your bridal party. Practice with your team and ensure that you have perfected the moves.
You can also challenge the groomsmen on the dance floor.  You can both exhibit your prowess in the dancing and let the guests decide on the winning team. Whichever way it goes, you can be assured that you will still be on the winning team as you have already merged with your husband.
Do not forget about your guests. Ensure that you entertain your guests with the perfect balance of music during the party.
Gift him
There will be many chances to gift your husband after marriage. However, there is an extra incentive to gifting your husband on this day.  Be sure to make the gift special as special as you can. I gave Stuart a watch which I had delivered to him in the morning…he still wears it now!
The perfect photo
What better way to mark your wedding than with stunning photos to look back through over your married life.  The beauty of photos can always take you back and remind you of the joys and emotions of the day. If you're having a winter wedding, there are so many lovely shots you can get too, it doesn't just have to be sunny weddings for great pics!