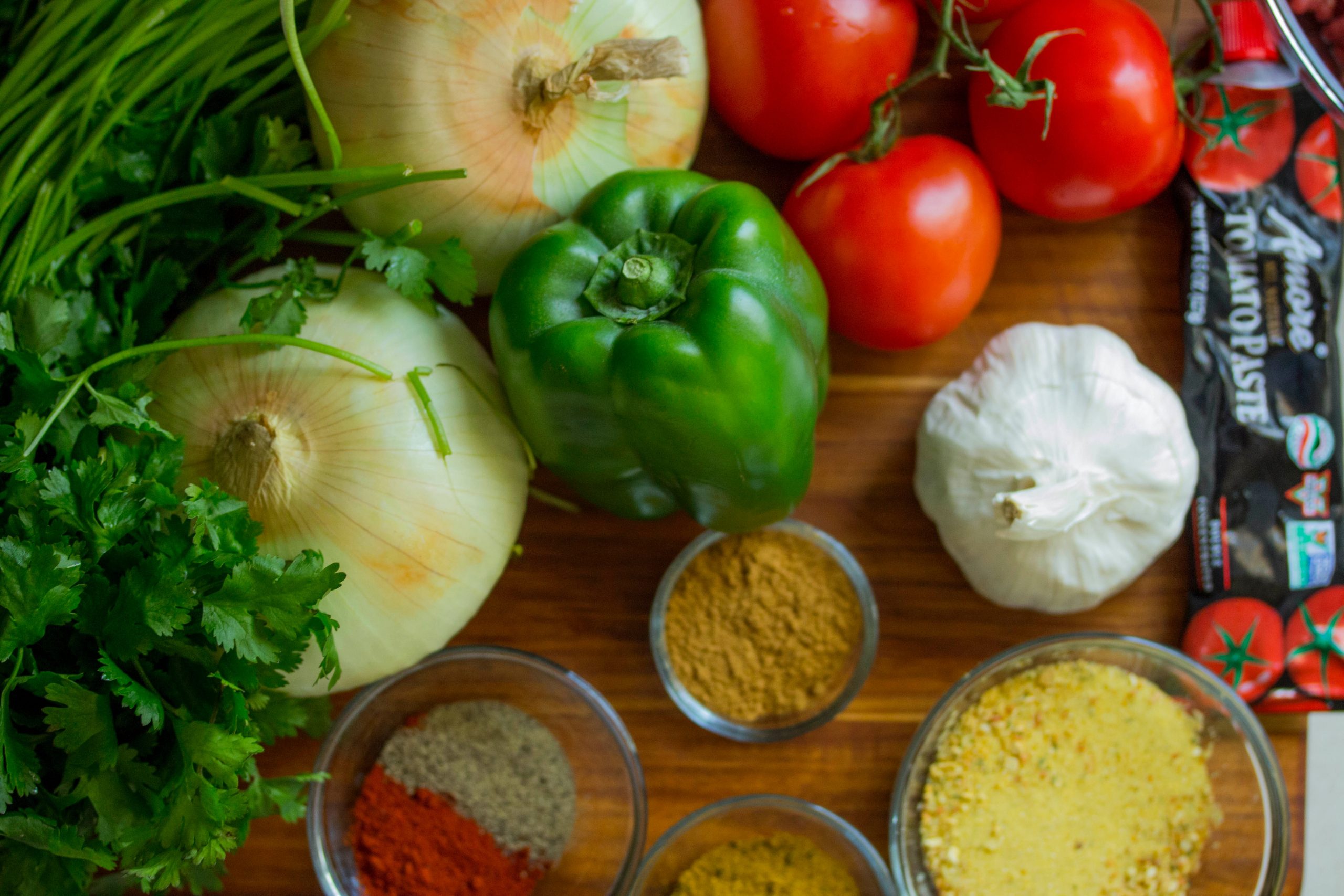 Seven cooking tips for busy mums
Finding time to cook tasty, nutritious meals can be
challenging
for busy mums – in between nursery, school and afterschool clubs, I'm guilty of giving the beige picnic tea once too often.
What we cook for our children helps them to grow, learn, and be healthy, and can help them to experience new tastes that they will enjoy for life. Here are some of my top tips for busy parents to make cooking easier, while still delivering tasty, healthy meals….
1. Sneak in vegetables. Have you got picky eaters who turn their nose up at the hint of anything green? Us adults know that veggies are packed with important nutrients, but we often need to find a way to get children to eat at least a few.
You can secretly pack veggies into dishes like casseroles, bolognaises and cheesy sauces in a way that children won't really notice.
2. Repurpose what you've already made. Batch cooking is a lifesaver for busy people, but it can get dull to eat the same thing over multiple days. Instead, make a base item and repurpose it in a few different ways throughout the week.
For example, make a large batch of a red pasta sauce at the start of the week. Eat it on pasta, use it in lasagna, use it as a dipping sauce for veggies, or cook it with mince to make a bolognese.
3. Keep a well-stocked store cupboard. A good stock of spices, dried herbs, and ready-made sauces like black pepper sauce will help you to add flavour to dishes without having to spend time making your own sauces or spice mixes. Dried or bottled ingredients keep longer, which is great for parents without much time to shop for fresh ingredients.
4. Get everyone involved. A great way to encourage children to be more adventurous with the food they will try is to get them involved in preparing meals. Even very small children can offer their opinions on what they should have for dinner. Offer simple choices, such as choosing between two vegetables, and give more complex tasks as they get older, from bringing you things to the fridge, to chopping vegetables. This is a definite win in our house, Arlo often drags his stool up to help with cutting and chopping!
5. Learn some one-pot meals. One of the things that makes meal prep so time-consuming is all the washing up. Speed up by learning some one-pot meals. Meals that can be cooked in one pot, pan, or baking tray are usually much easier to throw together in a hurry, and there's a lot less clean-up afterwards.
6. Cook with beans. Beans are one of the cheapest sources of protein and fibre, which children need plenty of. You can serve beans in lots of ways. Put them in soups, serve them as a side dish, refry them and roll them up in burritos. They're a versatile ingredient and kids often love them.
7. Let the supermarket do the work. A whole roast chicken can be a great base for many family meals but the prep takes a while. Buy a ready cooked rotisserie chicken, and you have the main part of several dinners all ready to go.

* this is a collaborative post.