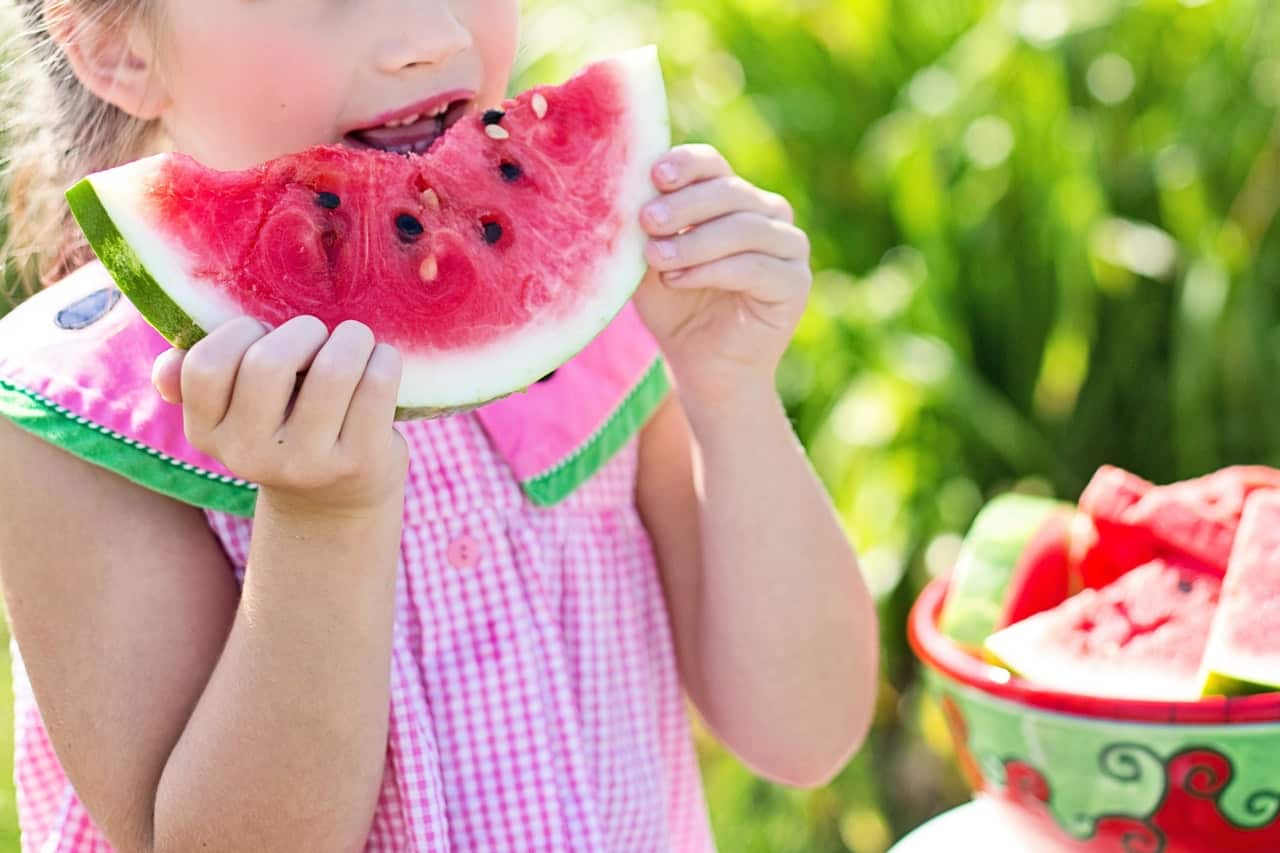 A Working Mum's Guide To Feeding Time At The Zoo
Let's face it, working and keeping a family is hard going. Unlike your pre-child days of being able to kick back in the evenings, you likely now swap the office for school runs and homework duties.
Luckily, most of us wouldn't change that for the world, but there's one thing we'd rather do without –  the meals, aka – feeding time at the zoo. You've already been on your feet all day, and if you're like me, you'll arrive home in time for the witching hour and off you pop to the kitchen to rustle up food for the kids 'starving' mouths. 
Of course, your family will always need feeding, and there's no way around that! Whilst they might be able to make themselves some basics, their nutrition and sustenance rely on you – eek!
Here are  my pointers for stress-free family meals….
Perfect your kitchen design
Trying to juggle family meals in a poorly organised kitchen is going to get your blood pumping like nothing else. Not only will you be prepping on insufficient surfaces, but you'll likely trip over a different child every time you move. 
By comparison, a perfectly designed space with the help of a kitchen manufacturer could see mealtimes running smoother. It's a simple step, but imagine how much less stressed you'd feel in a well-organised space? I'm not saying this is going to make mealtimes pleasurable, but it'll certainly stop them from driving you up the wall quite as much as they do now. 
Master the meal plan
It's no exaggeration to say that meal plans are a best friend for any working mum. After all, trying to get your kids to choose a meal on the day will be like getting blood from a stone, so why not sit down once a week to plan out meals? It's less stress, less time, and it will probably even save you money.
<a data-pin-do="embedPin" data-pin-width="medium" data-pin-terse="true" href="https://www.pinterest.com/pin/50947039521764450/">
</a> <script async defer src="//assets.pinterest.com/js/pinit.js"></script>

Nip fussy eating in the bud
Fussy eating is every parents worst nightmare, but it gets much harder to deal with when you've already had a busy day. Make sure that doesn't happen by doing whatever you can to nip fussy eating habits in the bud as soon as they threaten to emerge.
Tackle food avoidance by turning testers into games that prove those greens aren't so terrible after all. And, when push comes to shove, sticking to your guns could be best here, with one meal for all no matter what. 
Batch cook where you can

Some mums swear by batch cooking for taking the stress out of meals, but,  this in itself takes a fair amount of time. If you pre-cook everything each week, you're looking at an entire weekend spend in the kitchen, and no one wants that. Still, there's no denying that an occasional batch in the fridge can prove useful. 
By getting into the habit of batch making one or two dishes a week, you at least free yourself for those nights where there are after school activities or overtime to worry about.

*This is a collaborative post.