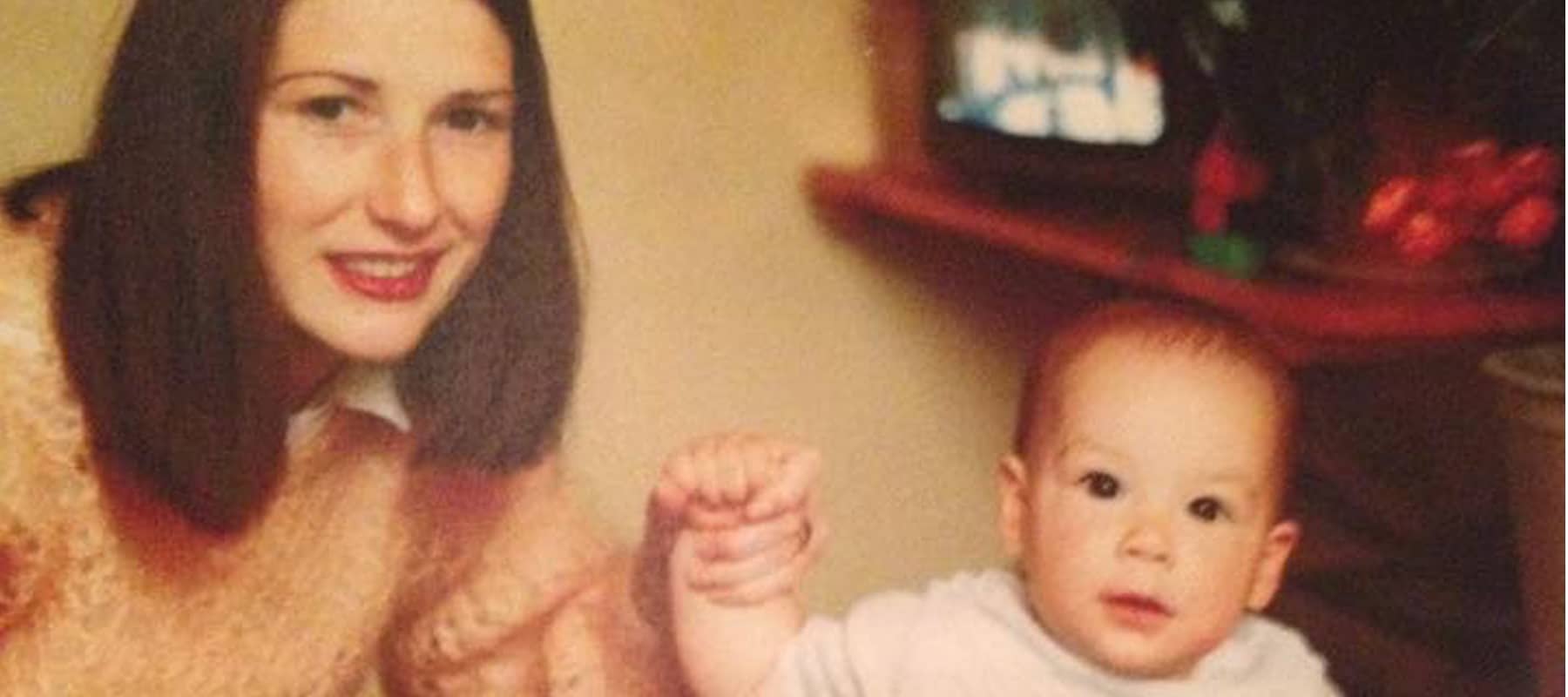 Dear Mum | A letter to the original Prosecco Mum
Dear Mum,
I stumbled across the Memories of my Childhood post and it got me thinking about life growing up.
So, who are you? Well, you're Janice of course. Mum – and now Nanny. [Dad sometimes calls you other names but I won't start divorce proceedings, I know you'll only go hungry if he was to leave you].
We're quite similar actually, we love our kids but we're not maternal by any means. We enjoy spending time with our friends and laughing so hard that we wet our huge undercrackers. We're both quite independent yet we've both managed to find men who cook and clean so we don't have to – result!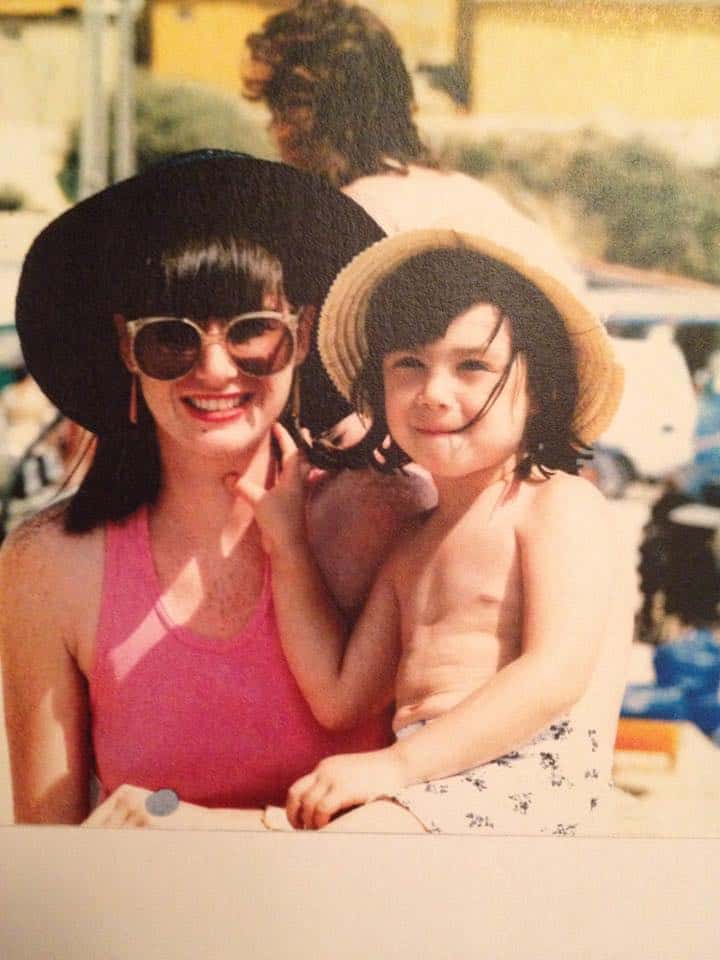 You've always championed me, yet you're more of a silent supporter. You never get involved in my bitching or moans. You've kept the household on an even keel, somehow managing dad's moods like they don't exist. You rarely shout back.
You fully commited life to me and Harley when we were growing up – and you still do now, except now there's two others to occupy your time too. You put your career on the back burner to be a full time mum to us and I definitely wasn't an easy child. I mean I wasn't 'naughty' so to speak, I was just a brat. You didn't trust nurseries though so I guess having us home was the only option. Except that one time you let grandad look after me…and he left me home alone crying like a bit of corn beef at the window. (God rest your soul grandad)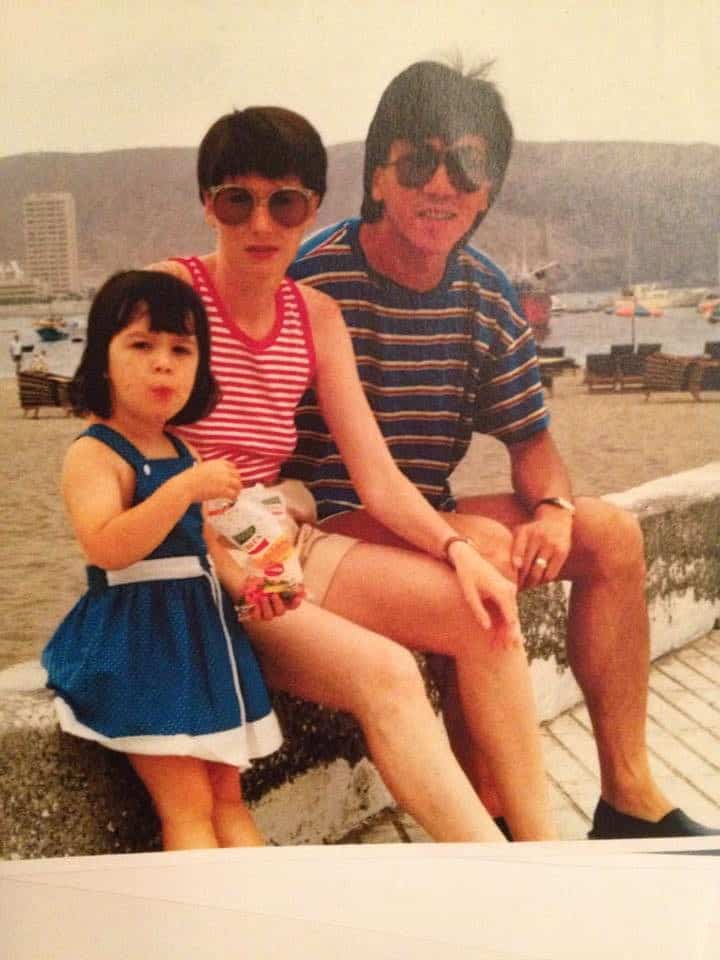 You have forgiven every school day misdemeanour, every door slam, every eye roll, every 'I wish you weren't my mum', every 'I'm leaving home' threat and responded every time with 'OK, great, I'll help you pack' and every ungrateful sigh. I cried to you about boys and you just titled them 'love rat' and encouraged me to remember they weren't the one.
You're hardworking, dedicated and loyal – some may say abit of a jobsworth, you're certainly no rule breaker, partner. And you fluster at security guards when they accuse your daughter of shoplifting beanie babies.
You're a great friend, and you have many.
I love how much you and dad just love life, caravanning your way to festivals and enjoying long weekends away – usually dressed up in some ridiculous attire.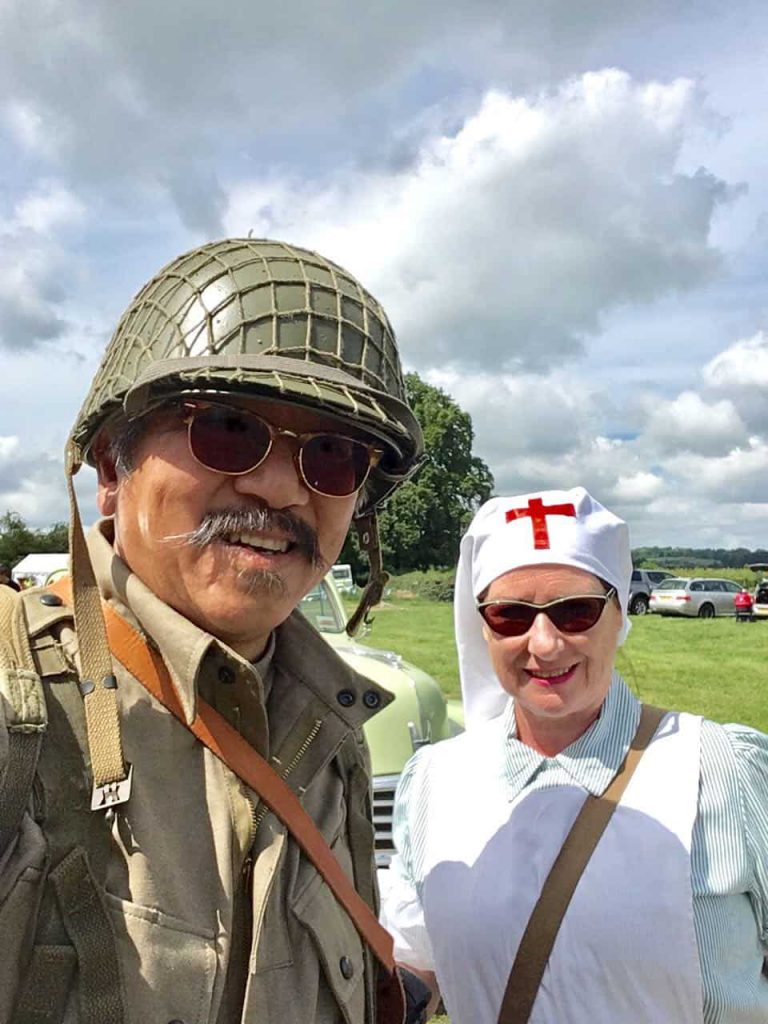 So I just wanted to say thank you.
Thank you for not being an overbearing pushy parent, thanks for allowing me to make my own decisions – and mistakes. Except those patent yellow wedges, that should have been a mistake you didn't let happen.
Thanks for always chatting to me on my drive home from work (bet you're so glad I'm only a two minute 'commute' away now), thanks for letting us move back in with you when we were saving for that all important house deposit.
Thanks for introducing me to the motown classics – there's still so many that blast out on Magic and I just think of me and you singing along in the car.
Thank you for overcoming your hurdle of driving somewhere new, in the dark, without dad, and with a swollen twisted ankle to look after Sofia at 4am when Arlo decided it was time to make his guest appearance last year. I'll never forget you turning up in your jacket, crashing into the olive tree…and not taking your coat off until the moment you left the next day.
Thanks for not going too crazy when I painted the garden furniture and slabs silver or when I wrote off your car, or when I threw up a lot in my younger 'Smirnoff Ice' days. You even carried on sleeping when we brought home a stolen Christmas tree from N&N bar one year whilst singing 'I love my tree' to the tune of Busta Rhymes.
Thank you for raising us so well, your way, the right way – with manners, courtesy and respect (don't know what went wrong along the way – sorry mum) and when we slip you never fail to say "I don't know where you get this from, it's certainly not from me". Thanks for being a stereotypical mum "It's like Blackpool illuminations in here", "Born in a barn?", "Are you seriously going out like that?" and the all time classic "This house is not a hotel".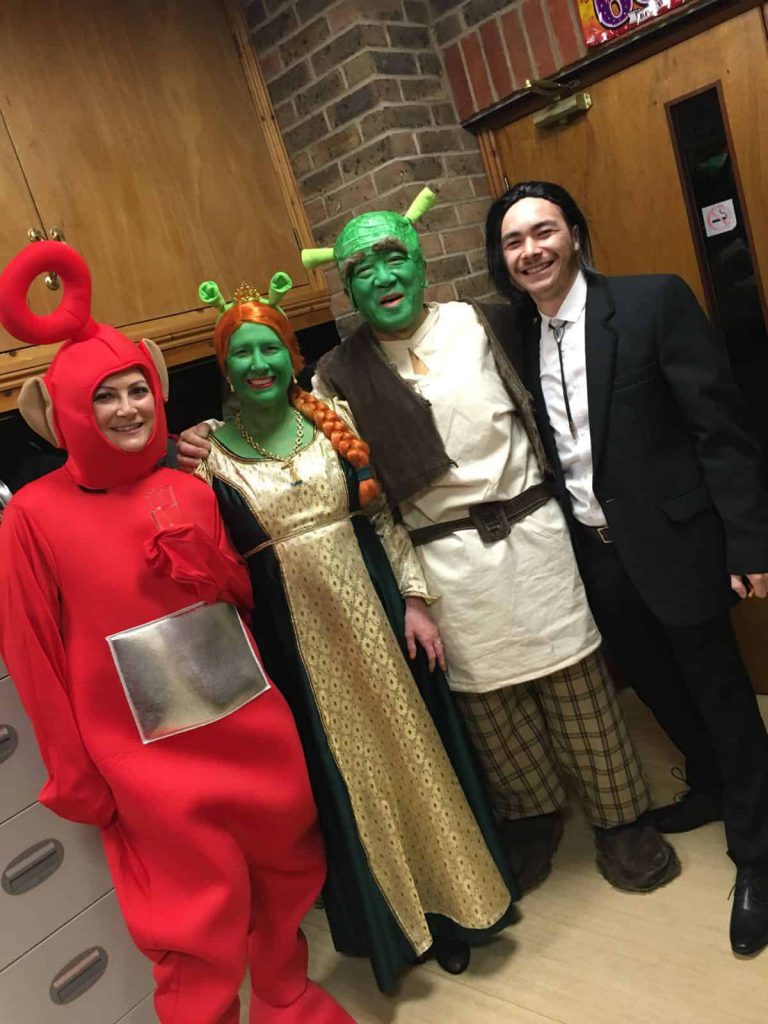 Thanks for having the patience through my obsessive Annie/Sound of Music/My Girl watching. Thanks for introducing 'Picky bits Saturday' into my life, thanks for always keeping my Heather Shimmer, Coffee Shimmer and blackest black Collection 2000 eyeliners stocked up, thanks for not laughing in my face when my Sun-In followed by bleach attempt led me to look like a bottle of Sunny Delight.
Thanks for finally succumbing to Mick's charms and letting me have a baby brother. But most of all, thank you for buying me the greatest T-Shirt of all time – Kylie and Jason 'Too Many Broken Hearts'.
I don't remember ever wanting for anything, which I'm sure saw you go without at times. Infact I did want for something – a football strip and matching Kappa tracksuit. Thank you for never letting me have either.
How would I describe growing up with you and dad? Lucky. Some would say spoilt, but I'm sticking with lucky. Thanks for everything mum. x