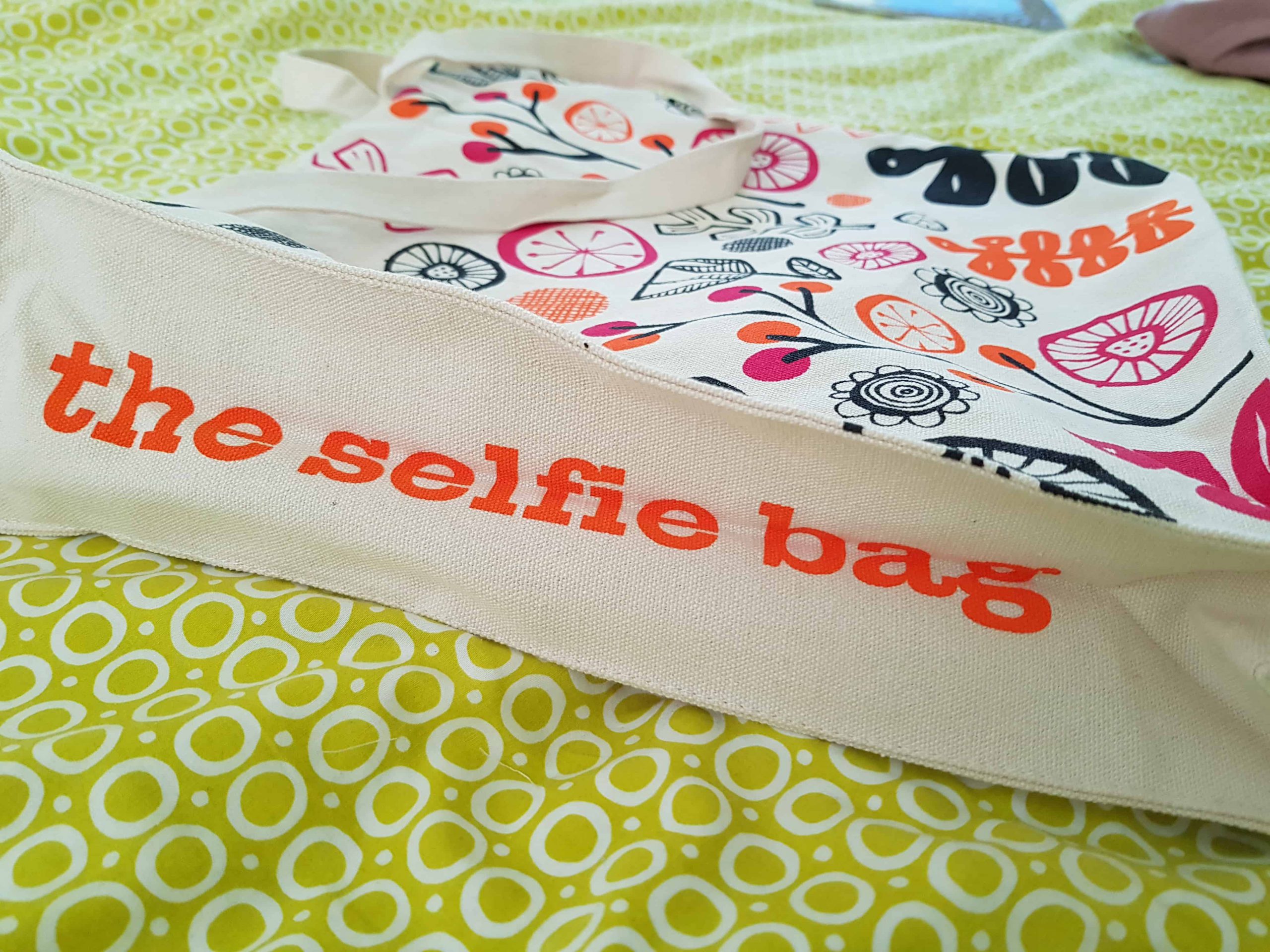 gifted / Introducing the Selfie Bag from the Cotton Bag Co
Ever wondered how Kim Kardashian or Sam and Billie Faiers get the perfect selfie every time? Well, I can't be sure that this is the reason but it's a brilliant new tool for us non-celeb selfie takers….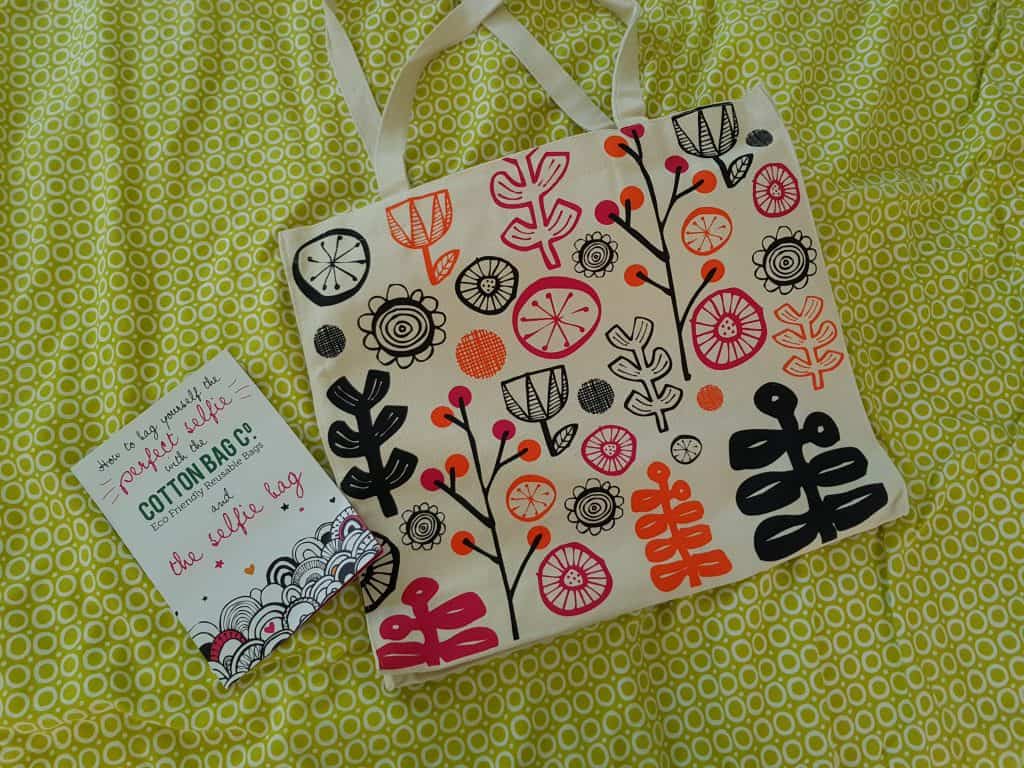 Can we have a drum roll please… the folks down at the Cotton Bag Co have created the ingenious Selfie Bag. The newest fashion accessory on the block comes in two funky designs (mine is 'natural', you can also get a black and gold version), with the secret 'selfie' weapon hidden inside – a fold out reflector, it's like having professional lighting with you wherever you go.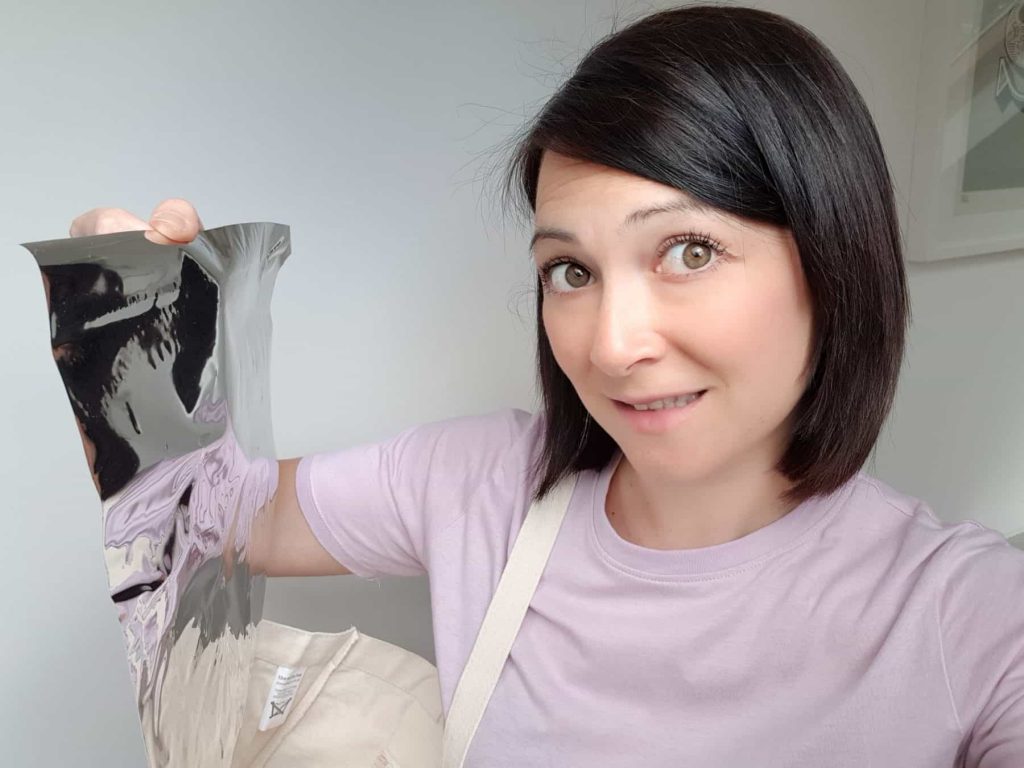 As well as the portable reflector the bag also has inner zipped pockets designed to securely hold your phone and selfie stick.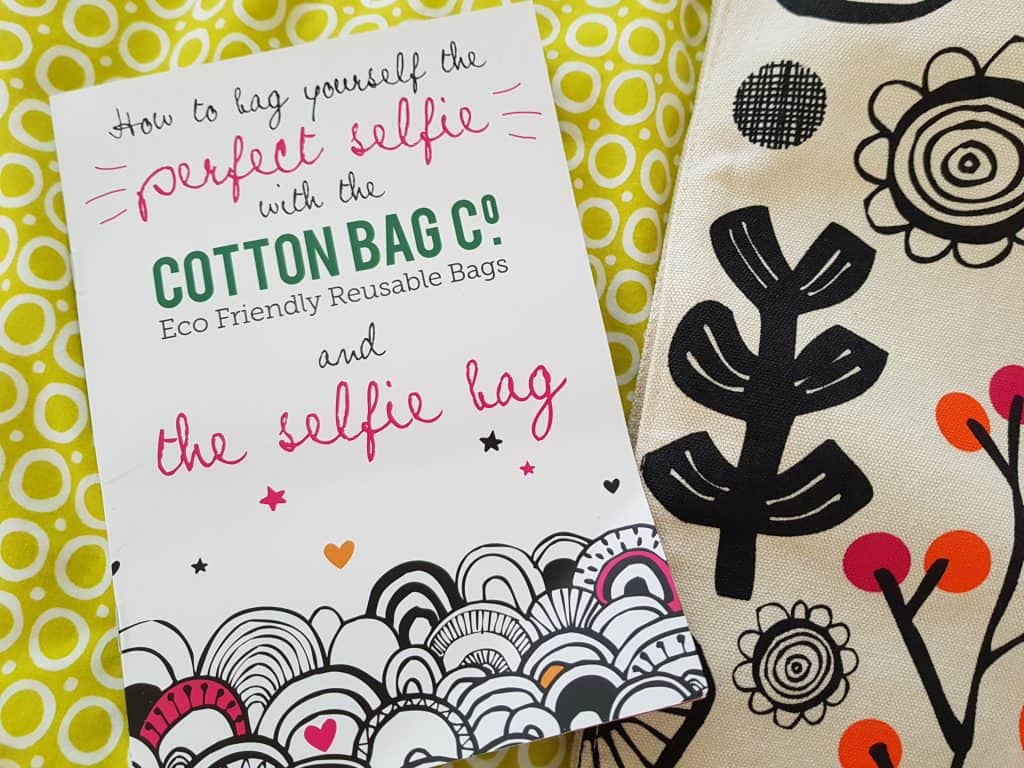 Not quite Kimmy K standard yet? The lovely eco-friendly canvas bag comes complete with an exclusive brochure with more 'dos and don'ts' than you can shake a (selfie) stick at!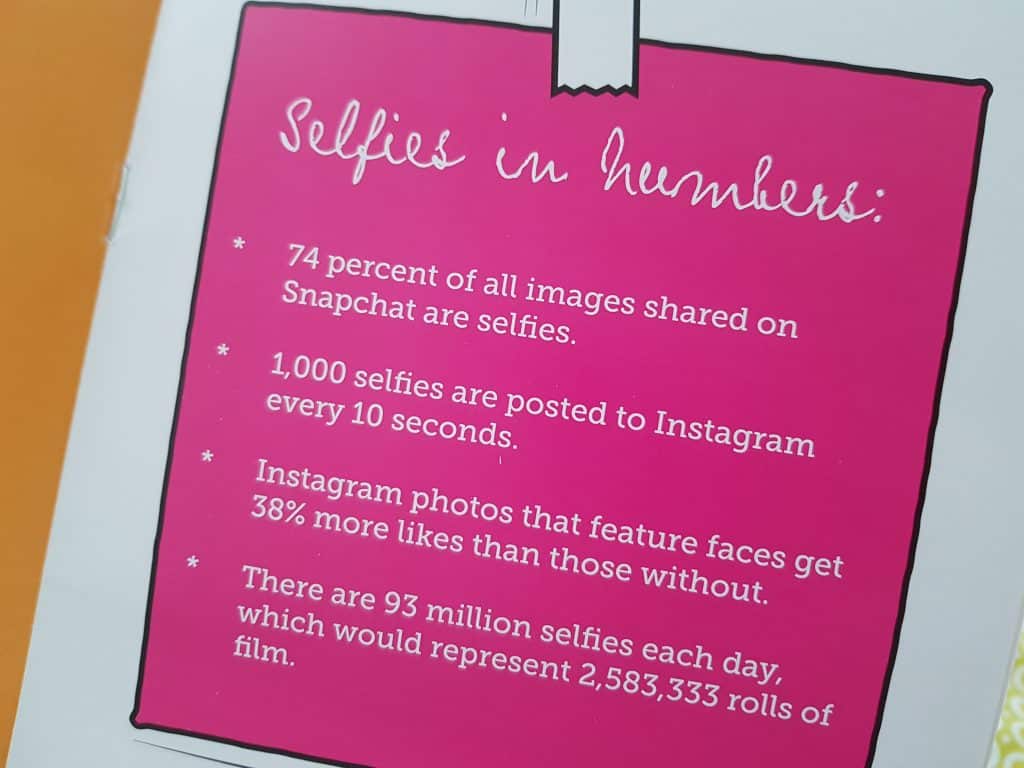 I'm off to give it a read so I don't look like a constipated, startled rabbit in the headlights in my future selfies…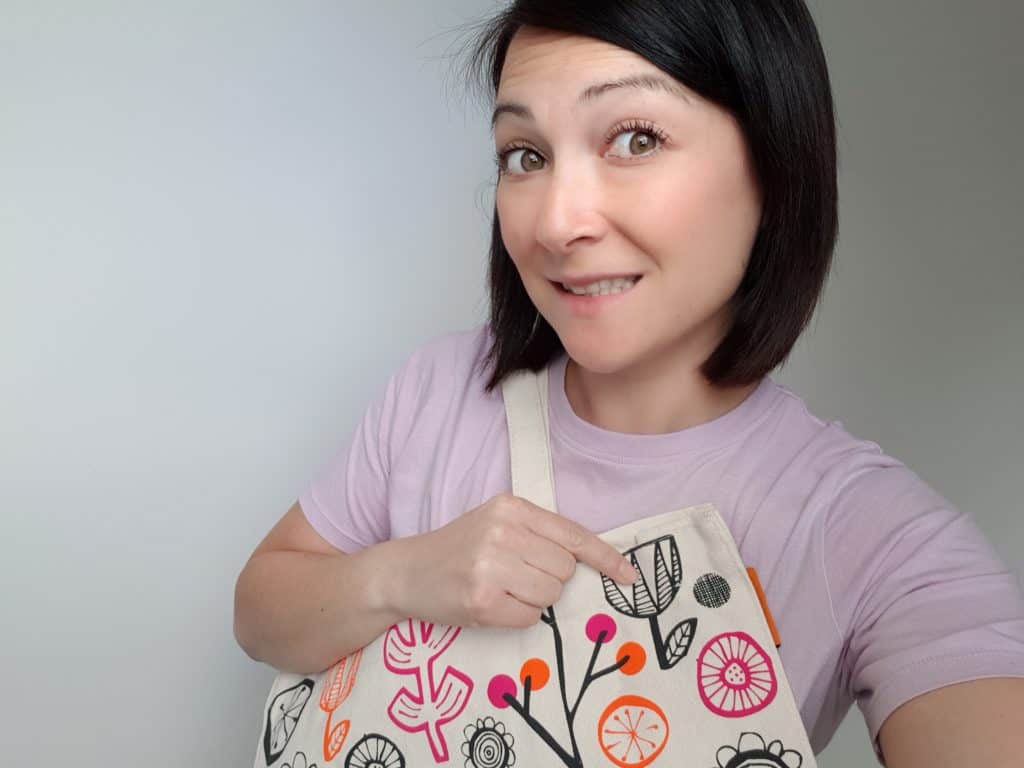 It's National Selfie Day on 21 June 2018 so why not order your bag now and get yourself picture perfect.

*I was gifted a Selfie Bag for the purpose of this review.