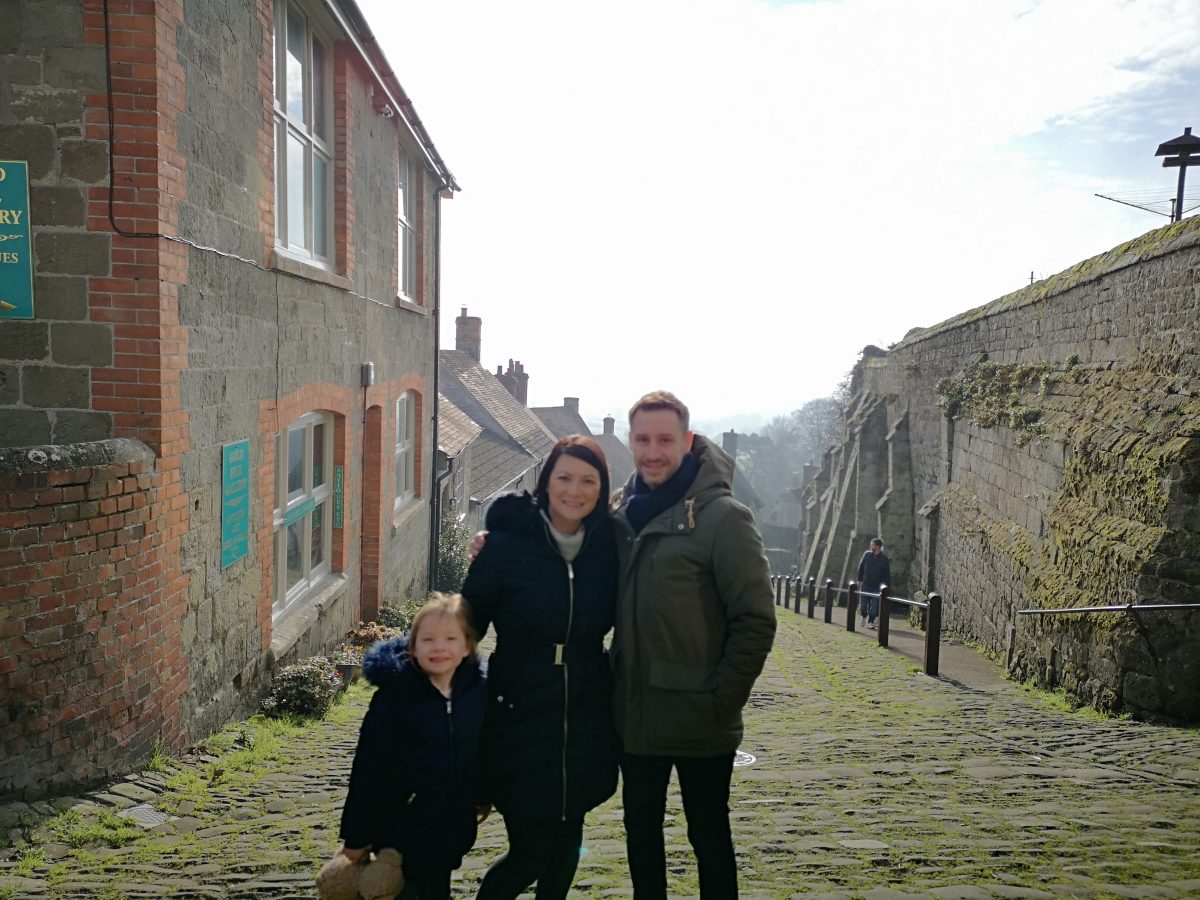 Essential check ups before departing on your next road trip
Are you planning a road trip soon? If so, it's essential to make sure your vehicle is in good shape before you hit the open road.
A little preparation can save you a lot of trouble down the line; follow these simple steps to help ensure that your trip goes smoothly from start to finish!
1) Check your vehicle's oil level and tyre pressure.
It's important to check your vehicle's oil level before embarking on a long road trip. This will help ensure that your engine stays appropriately lubricated during the journey. You should also check your tire pressure and inflate them to the recommended level. This will help improve your fuel efficiency and prevent flat tires.
If you're not sure how to check these things, consult your owner's manual or ask a professional mechanic. Also, make sure you have a spare tire in case of a flat! It's also a good idea to take your vehicle for a major car service in Wiltshire, just in case you run into trouble on the road.
2) Plan your route and make sure you have a good map.
Before setting out on your road trip, it's essential to plan your route carefully. This will help you avoid getting lost and help you find the best places to stop along the way. Once you have a general idea of where you're going, pick up a good map (or two) of the area. You can find maps at most gas stations or online.
If you're using a GPS device, be sure to enter your destination before you start driving. Nothing is worse than being lost in an unfamiliar place! When planning your route, consider things like rest stops, petrol stations, and food options. 
3) Pack snacks and drinks for the journey.
No road trip is complete without a few snacks and drinks! Be sure to pack enough food and drink to keep everyone in the car happy during the journey. If you're travelling with young children, it's also good to bring along some activities to keep them occupied. A long car ride can be boring for kids (and adults), so planning is essential. Some great snack ideas include fruit, granola bars, chips, pretzels, and nuts. Water is always a good choice for drinks, but you might also want to pack some juice or soda for the journey. And don't forget the coffee for those early morning starts!
4) Make sure you have all the necessary documents.
Before setting out on your road trip, double-check that you have all the necessary documents. This includes your driver's licence, registration, and proof of insurance. If you're travelling outside of your home country, you will also need a passport. It's a good idea to make copies of important documents if you lose them while on the road.
These are just a few things to keep in mind as you prepare for your next road trip! By following these simple tips, you can help ensure that your journey is smooth and hassle-free. Safe travels!