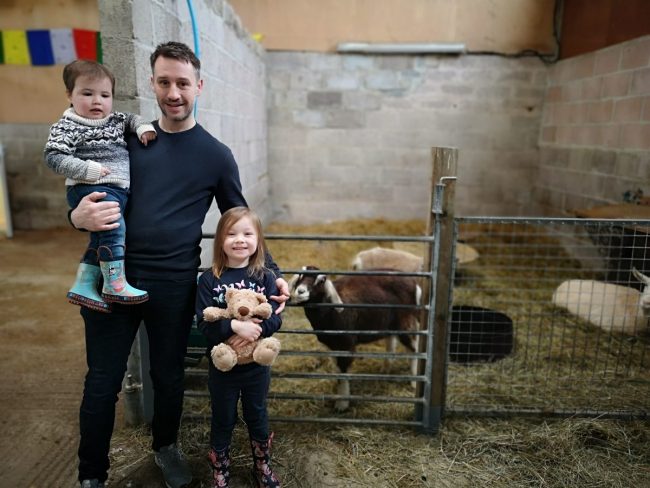 4 modern home improvements to consider
Are you in the market for a new home? Or are you looking to update your current one? There are some significant modern home improvements you can consider.
From innovative home technology to energy-efficient upgrades, today's homeowners have many options for making their homes more comfortable and convenient. Read on for ideas that will help make your home more stylish and functional!
1) Smart Home Technology
One of the hottest trends in home improvement is smart home technology. This encompasses a wide range of gadgets and devices that can make your home more efficient and convenient. For example, you can install a smart thermostat that adjusts the temperature based on your schedule or preferences. Or you might choose to install security cameras, motion sensors, or other types of security systems. Smart home technology can also include appliances controlled remotely, such as dishwashers, washers and dryers, and even refrigerators.
2) Energy-Efficient Upgrades
Another popular trend in home improvement is energy efficiency. You can make your home more energy-efficient, from installing new roofing and insulation to replacing your old appliances with Energy Star models. Making these types of upgrades can help you save money on your energy bills, and it's also a great way to reduce your carbon footprint.
If you're not sure where to start to make your home more energy-efficient, consult with a professional contractor or energy auditor. They can help you identify the areas of your home that need the most attention and recommend specific upgrades that will be most beneficial for you.
3) Invest in uPVC windows
Another great way to improve your home is installing new windows and doors. And if you're looking for an affordable yet high-quality option, uPVC windows and doors are a great choice. uPVC (unplasticized polyvinyl chloride) is a type of plastic used in the manufacturing of windows and doors. It is durable, weatherproof, and energy-efficient, making it a popular choice for homeowners worldwide. If you're interested in installing uPVC windows and doors in your home, consult with a qualified contractor. They can help you choose the right products for your needs and install them correctly to last for many years to come.
4) Add a Patio
One of the simplest and most affordable ways to improve your home is adding a patio. A patio can provide a great place to relax and entertain guests, and it can also be used for dining or gardening. If you're not sure how to add a patio to your home, consult with a professional contractor. They can help you choose the suitable materials and design for your needs and budget.
*This is a collaborative post.