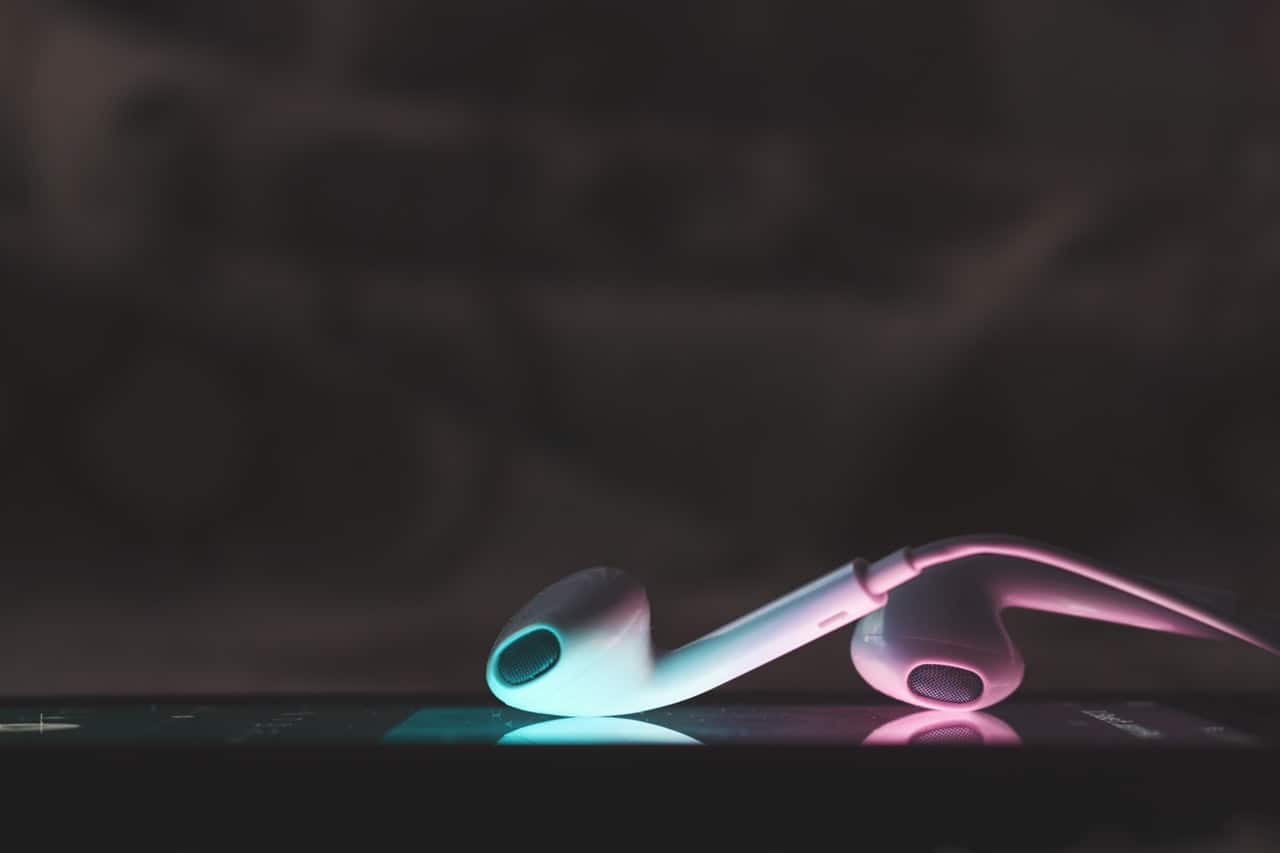 Finding the perfect speakers for our holiday
I'm the first to admit that I'm certainly no techie or that into any music where I just have to have it blaring out at a thousand decibels. I mean it's hardly cool to blast out a Little Mix, Whitney and One Direction mega mix is it?
Stuart is a huge music lover and is well into his technology. In fact, I'm pretty sure one of the sound systems that we have on our side at home is worth more than my first car. So, when we discovered that our usual portable speaker had gone kaput* a couple of days before we were due to go away on holiday, I was frantically searching for a good quality speaker, that would have a good battery life and be loud enough for us to hear it over the kids splashing in the pool and more importantly – not cost the earth.
I truly had no idea what I was searching for. Or even where to begin.
There were speakers for five pounds and speakers for five thousand pounds. Speakers that you could plug into your computer, Bluetooth enabled ones, ones that you could use underwater and don't even get me started on the subwoofers. It was truly a minefield.
I stumbled across a list online for features to look out for and thought I'd share them for you to – it may help another clueless person along the way!
Features:
Portability – Gone are the days when you need to be chained to the plug socket to listen to some music. A lot of speakers have wireless integration, so you can chill by the pool whilst dancing along to Macarena or similar cheesy holiday anthems.
FM transmitter – Docking stations and wireless speakers can be enabled with radio allowing you to listen to live broadcasts.
Bluetooth – Having bluetooth allows for digital audio to be wirelessly played between connected devices, which gives you the flexibility of being able to play and listen to your favourite music whenever you want to.
I know you're all waiting with baited breath to know which speaker I eventually chose. Well, I copped out and just re-ordered our old one which is a Bose Soundlink Mini. So, I did waste a huge amount of time searching – but hey, at least I'm now well versed in speaker types. Useful knowledge.

*when I say kaput, I mean Arlo thought it was hilarious to launch it across the room and this time it bounced off our bedroom wall. Who thought the idea of procreation was a good one?!