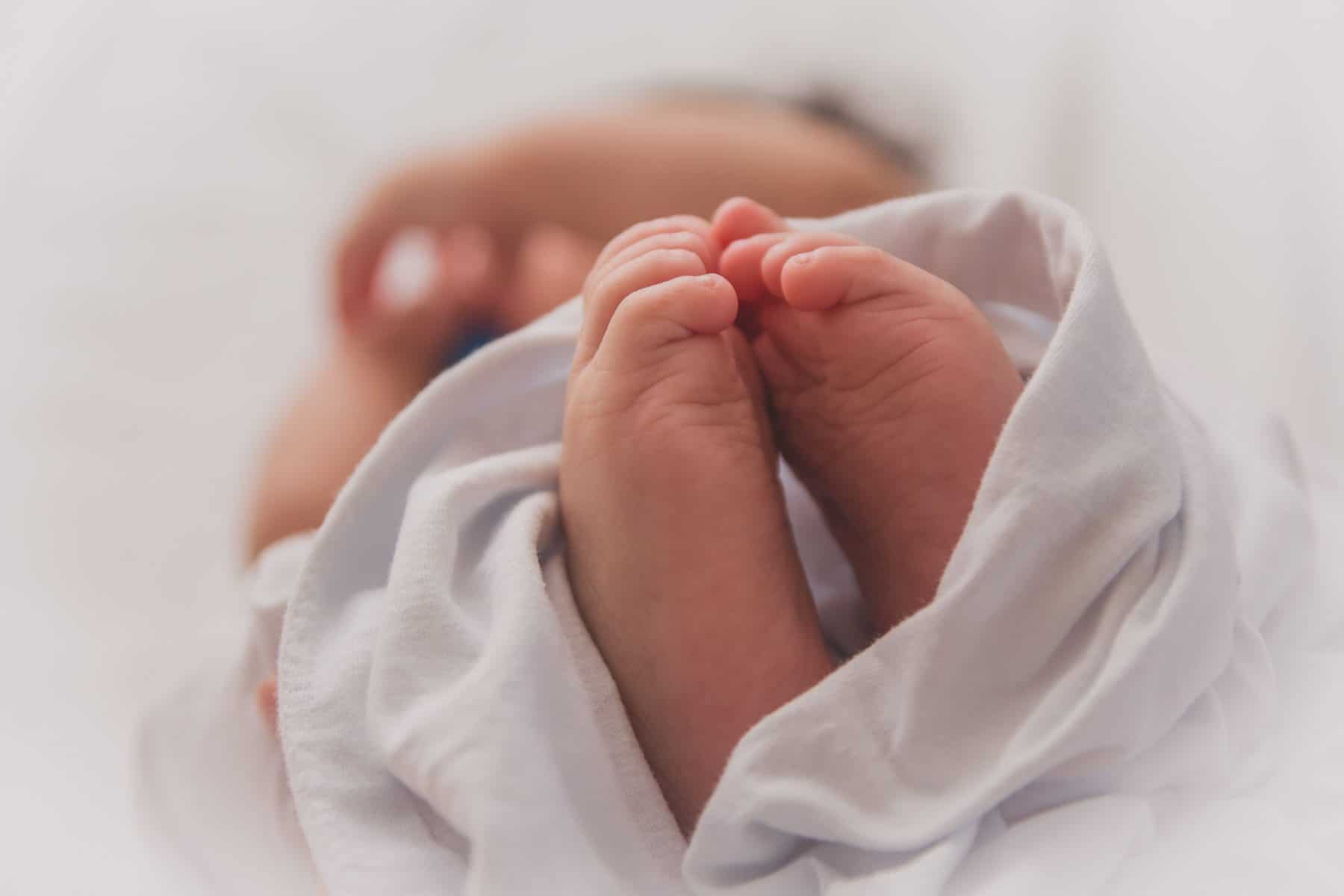 Five Spring Time Baby Gift Hamper Ideas
It's officially Spring! Do you have a friend with a spring baby on the way? Or perhaps a little one's birthday coming up… Arlo's is in five days so I have a spring babe of my own! What do you give mothers-to-be for their spring babies?
Here are just a few of  my top ideas for spring baby hampers
Let's get straight to the point. Being a new mama can be daunting, especially when it seems like you need everything and you're just not sure where to start. With so much choice out there, it's easy to get lost.
A baby hamper such as those from the Baby Gift Box is the way to go, especially when filled to the brim with essentials for the new little addition. 


Here are a few ideas for putting your spring baby hamper together.
Include something practical
Never overlook the importance of practical presents! There are a few things that parents can just never have enough of such as towels, socks, dribble bibs and baby blankets. If you're putting together your own hamper, you might want to consider personalising a couple of practical items to transform them into much more meaningful gifts, such as having baby's name embroidered on muslins, towels or blankets.
Include a little something luxurious
Now, we've covered the basics so let's go to the other end of the scale – luxury!  The item can be anything from a gorgeous bath time gift set to a cute, super-soft cotton bathrobe, it's something that baby will really enjoy. Chances are the baby will be spoiled rotten, but this doesn't mean a little luxury won't be appreciated. If not for baby, you could always include a voucher for a spa day for the mama or a bottle of wine or fizz for the parents – that will always be a winner with me!
Add something unique
One of the best things about putting together your own baby gift hamper is that each and every basket is completely unique. By adding a small, personal note or message to a hamper of a cuddly toy, baby grow and blanket or pillow, you instantly create an individual and thoughtful keepsake gift.
Consider including a keepsake
Together with practical and personalised essentials and luxuries, the perfect gift box will also include some type of special keepsake for the parents to hold on to. Universally accepted unisex baby gifts such as picture frames, money boxes and even photo frames or customised teddy bears are just the sort of gifts baby boys and girls can keep forever. Hey, they may even become family heirlooms one day.
Don't forget about mama
Last but not least, this is the perfect time to show the proud new mother how much she also deserves to be spoiled. So, add a little surprise to the hamper just for her. Whether it's decadent chocolates or a bottle of wine she can enjoy in the spring evenings, there's plenty you can include to let mum know just how much she is appreciated, too.
Have you ever made a personalised baby hamper? What are your top tips and essentials?