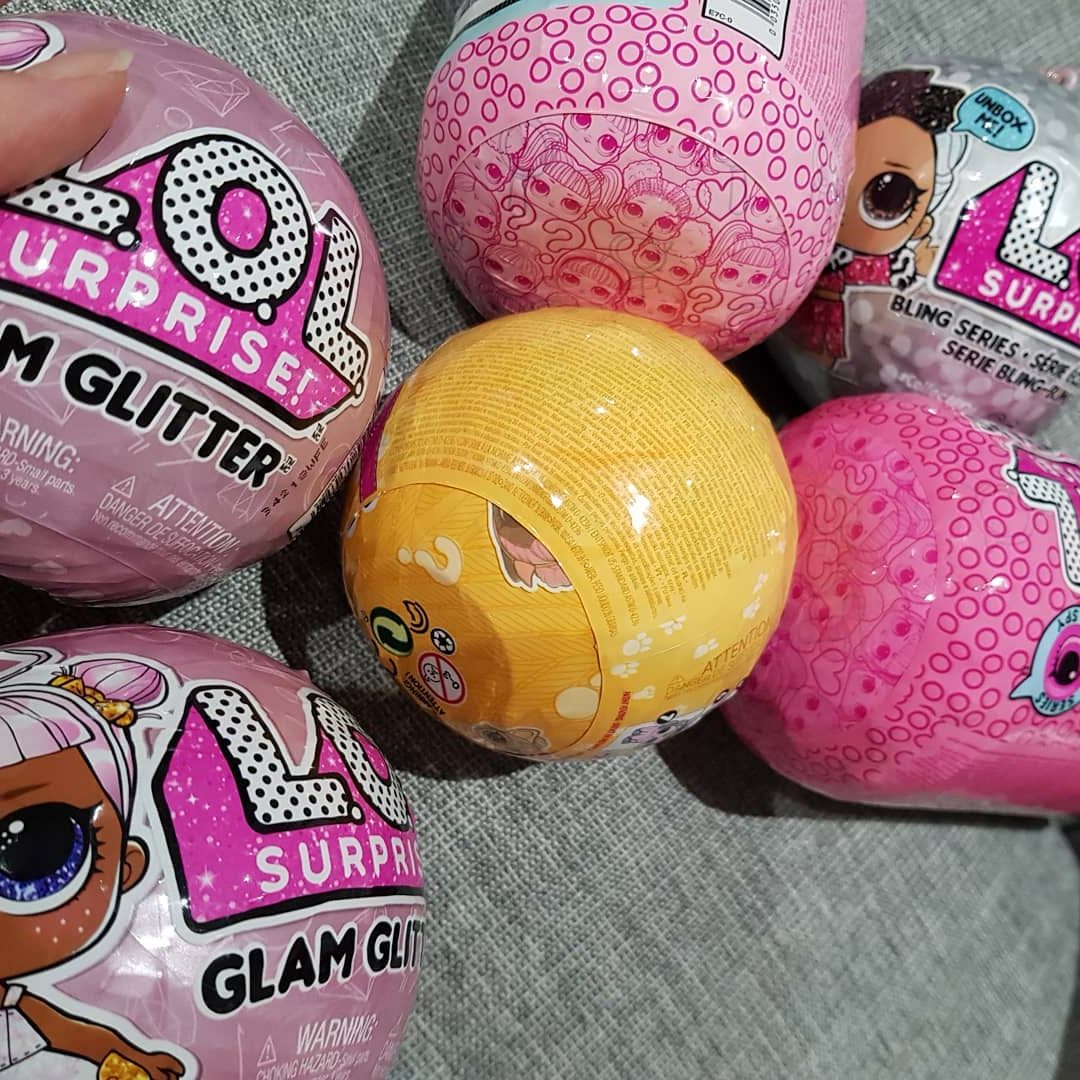 Five things to collect with your kids
If you're looking to start collecting items with
your kids
but you don't know where to start then don't worry, you've come to the right place…Sofia is queen of collecting tat!  From stamps to character cards, it's never too late to start a collection with your little ones. 

One of the most common things to collect with your kids is character cards. Whether it's Pokemon Cards, Yu-Gi-Oh cards or LOL trading cards, kids love the challenge of collecting and tryng to comlpete the set. You can buy folders to help them keep track of everything they have, making trading and swapping with their friends much easier. For a guide to collecting trading cards, you can visit this site here. 


Although your children may not be interested in collecting stamps and coins until they're a little bit older, it's a great way for them to start investing in their future. Whether they're just getting started or they've been collecting for years, they can actually make a lot of money if you come across a valuable stamp or coin. To find out more about stamp auctions, you can visit this site here. 


Another great thing for kids to start collecting is classic board games. Although you may find that you're no longer able to get the original packaging and designs, most classic board games are still available to purchase at toy stores. If you want them to play the games you used to play as a child, starting their own collection is a great place to start. To buy classic board games online, you can visit this handy site here. 

Dolls, Figures And Plush Toys

Some of the most popular things for children to start collecting are dolls, figures and plush toys. Depending on their likes and dislikes, you will find that children will be interested in collecting different things at different times. If you want them to start building up a real collection, however, encouraging them to collect something that has numbered batches can be effective. Beanie Babies are a great example of this. 

Are you looking for fun and interesting items to collect with your kids? What could you collect to help keep them interested in a hobby? Let me know your thoughts and ideas, I'd love to hear them!

*This is a collaborative post.