My happy moments | July 2019
I really enjoyed writing my June happy moments, I think it's so important to sit back and think about all the things that you enjoy each day, culminating in heaps of happy days per month, so here I am celebrating and sharing my July moments….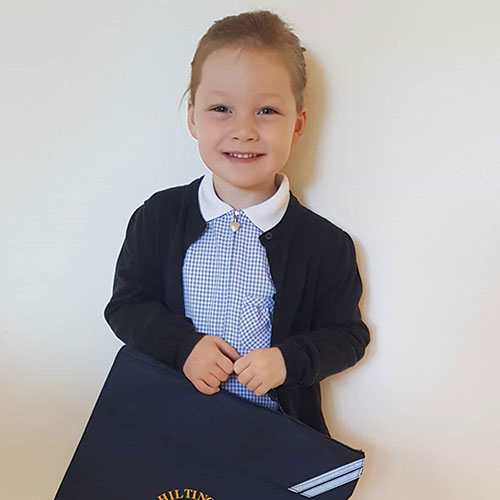 Sofia finishing school
So July saw us complete Year R, AKA the first year of school! I can hardly believe that my baby has done her first year of education and what a year it's been for her.
I'm so proud of her and all that she's achieved and can't wait to spend some quality time with her over the holidays.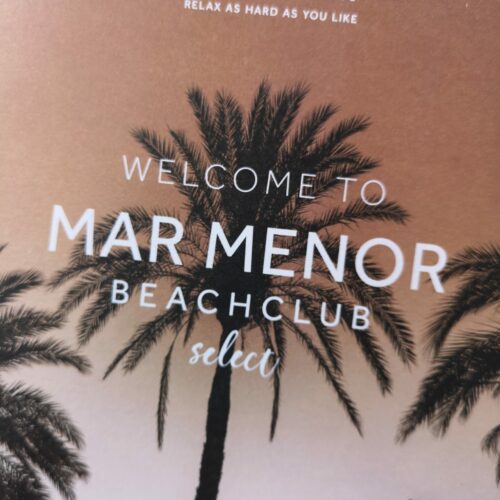 Childfree holiday
Well, this was a HUGE treat! July saw me head off on a four night holiday to Spain with one of my best friends; no husbands no kids! It was all very last minute but as the days grew closer I was worrying that I wouldn't know how to relax and mum guilt really set in for me.
However, on touchdown all of those initial worries melted away and I had the most amazing, relaxing time. Just what the doctor ordered!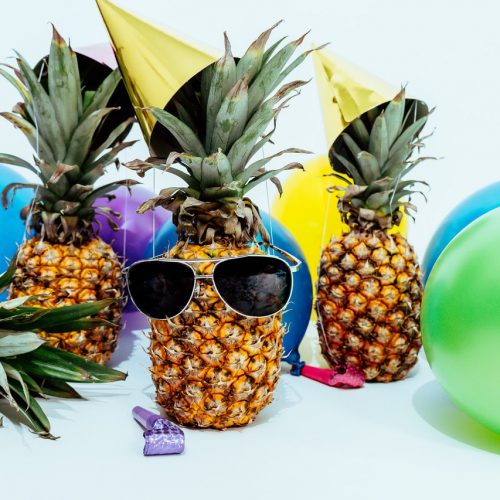 Another year wiser…
July saw me turn the ripe old age of 36, so I am now officially closer to 40 than 30. Yikes.
But rather than going all gloom and doom, I want to celebrate surviving another year and all the things I've achieved in my life so far. So here's my virtual pat on the back!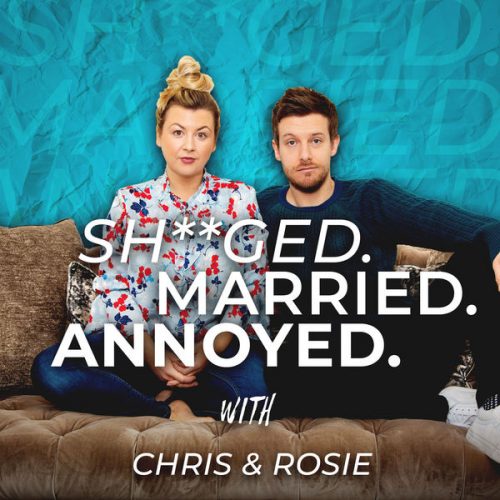 Podcasts
This is a bit of a weird one, but this month I discovered podcasts and I'm converted! I've got into the weekly Loose Lips with Luissa Zissman and Anna Williamson and also Shagged, Married, Annoyed with The Ramseys.
I've also listened to some educational ones, I just need a longer commute to work now to be able to listen to more!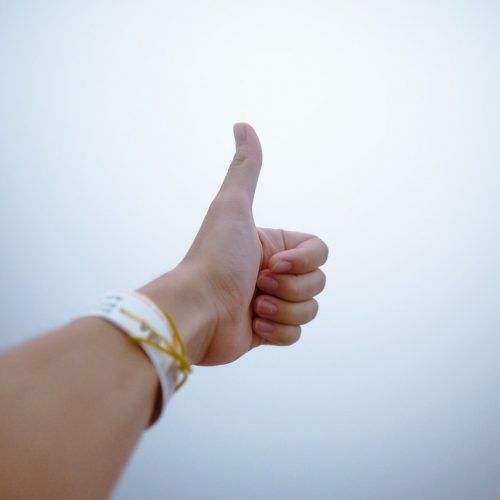 A bit of a strange one…
If you follow my blog you'll probably know I have huge anxiety over the sickness bug. Well, on my return from my childfree holiday the kids caught the horror bug so we had 5 days of passing that around the family. It was horrible but it also made me realise how far I'd come with my anxiety around it; I got on with it, I didn't starve myself in anticipation and I kept positive overall. So I'm celebrating it!