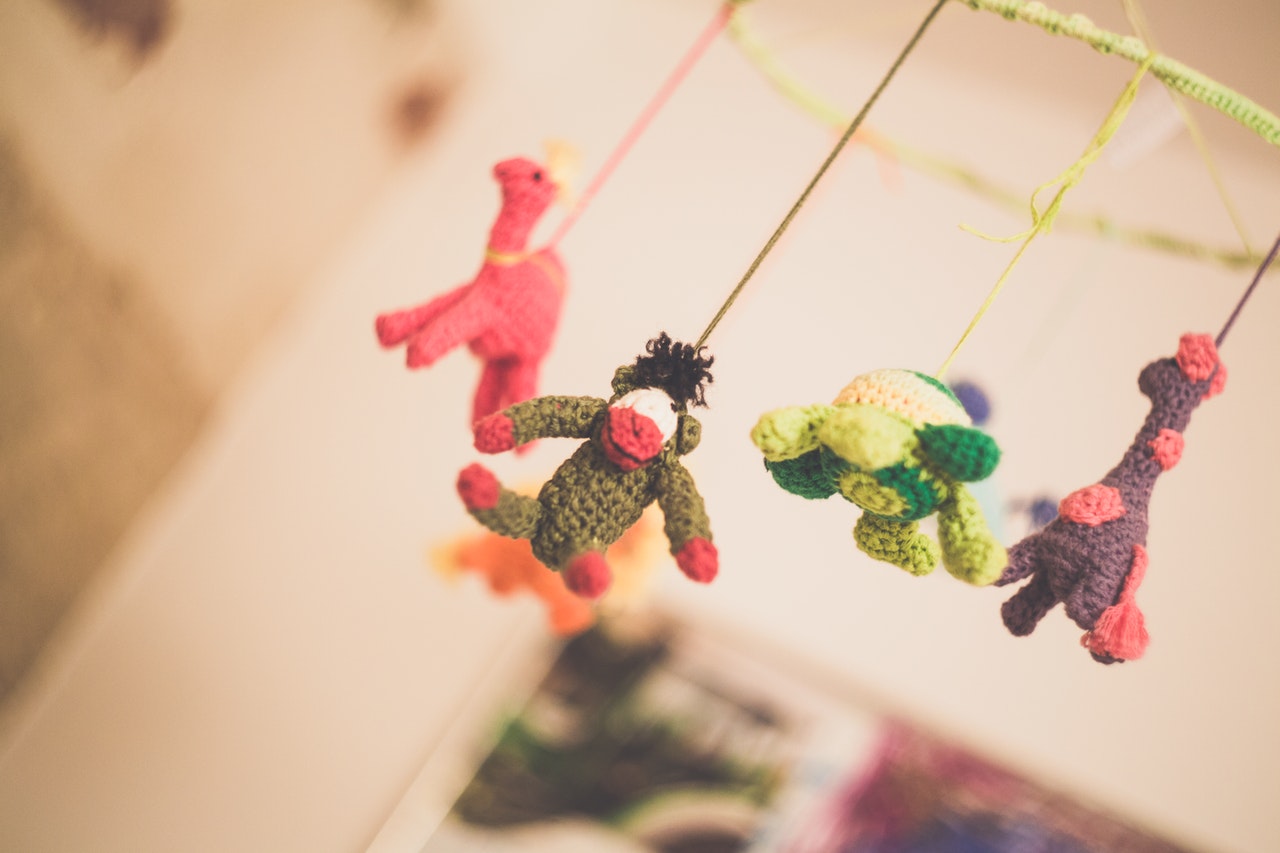 Five ways to improve your baby room
The importance of a babies room cannot be understated. I feel that it is the one place in your home where you can give your child a safe and comforting space. That's why it is so important that they have the best possible conditions when they are spending their time there.
Here are five ways to improve your baby room.
1) Think Of Privacy
When trying to improve your baby room, you should consider how important it is for the space to be private. You want something that will give them some quiet time in their own little world, free from any outside distractions or interruptions. Privacy curtains are an excellent choice because they can provide this while still allowing natural light to come through. Alternatively, consider mirrored window films which means you can see from the inside but not outside.
2) Install Safety Rails
One of the most important things you can do for your child's safety is to install some good quality safety rails. This will help to prevent them from tumbling out of the bed or cot and potentially injuring themselves.
There are many different types of safety rail available, so it is important that you take the time to find the right one for your needs. You want something that is sturdy and reliable while still being easy to use and install.
3) Buy A Comfortable Rocking Chair
Another great way to improve your baby room is by purchasing a comfortable rocking chair. There are several different types of rockers available, so it really comes down to personal preference and style when making this choice.
A good quality rocking chair will provide you with many years of use, helping you enjoy time in the company of your child while giving them a sense of comfort and security.
Additionally, rocking chairs can also provide you with a great way to relax and unwind after a hard day's work.
4) Optimise Your Dresser According To Routine
Another important thing you can do is optimise your dresser according to routine. This means that instead of just throwing things in willy-nilly, you should organise everything from A to Z, so it all becomes very systematic and easy for both the mother and child.
This way, everything will be easy to find when needed, and you can avoid any frustrating moments where you are frantically looking for that specific item.
It also helps to create a more calming and relaxing atmosphere in the room.
5) Hang Some Artwork
Finally, one of the simplest and yet most effective ways to improve your baby room is by hanging some artwork on the walls. This can be anything from children's drawings to beautiful pieces that you have collected over the years.
Not only does it add a splash of colour and personality to the space, but it can also help to stimulate your child's mind and encourage their creativity.

*This is a collaborative post.