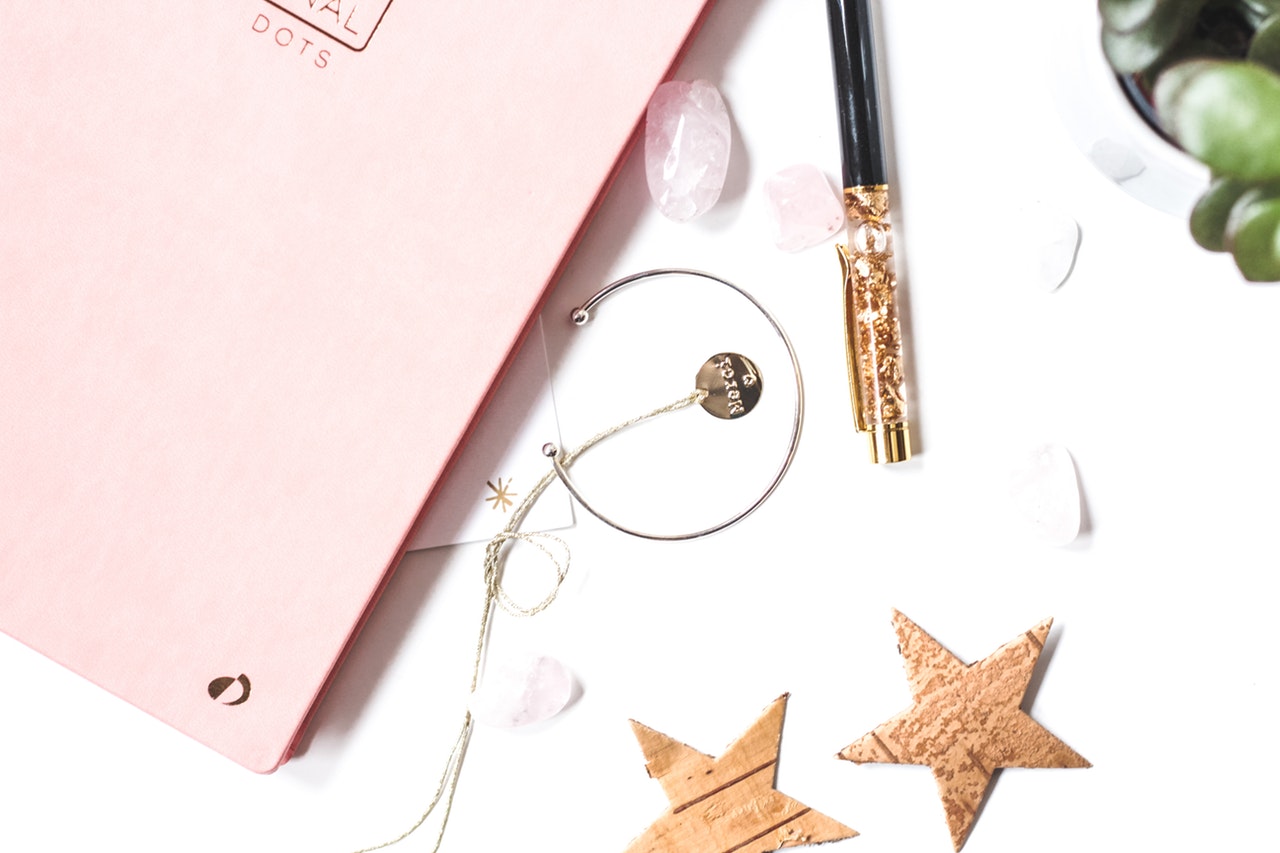 Four healthy hobbies to try in 2020
Well, what a year 2019 has been! It's raced by and soon it will be time to kick back with some wine and enjoy
 the long awaited Christmas holiday…around this time of year, I always like to reflect back on what I've achieved this year and start to make plans (not resolutions!) for the year ahead. 
Each New Year gives us the chance to reinvent ourselves and our goals. Do you want to be healthier? Do you want to set career goals? Perhaps even some parenting goals? For those thinking you might like some new healthy hobbies, here's some of my ideas:
Team sport 
Some people love the gym, while others just find it a real yawn (me!) In the winter, most of us need a little more motivation to do some exercise. Did you used to enjoy fun team sports at school? Just because you're an adult doesn't mean giving them up! Why not make it your mission to get involved with a local sports team? Perhaps you're a fan of hockey or netball? Maybe tennis is more your thing? Rugby is a great one for a real full-body workout and for challenging your core strength and stamina. With a bit of practice and confidence, you could soon be shopping for a custom-designed Rugby League team kit! 
Practice meditation 
For those who need a bit of calm and relaxation in their life, meditation could be the way forward. Meditation focuses on many different things depending on the style, from clearing the mind of thought, to observing thoughts, practicing mindfulness and connecting with the body. One currently popular form of meditation is mindfulness meditation. It's about observing thoughts without judgment and noticing any patterns that there may be. If you're looking to learn more in a simple and accessible way, you could try a meditation app. A great meditation practice can help you to feel calm and get a better night's sleep.
Try journalling 
Writing in a journal (or BuJo as the cool kids refer to it) can be a great healthy hobby to strengthen your mental health. It helps to write down problems as a release. As well as this, journals can be a great place to write down goals and store memories to look back on. There are many different types of journaling, from gratitude journaling to bullet-journalling. The type you choose will depend on your needs and goals.
Foraging classes
Foraging refers to looking for and finding food to eat in the wild; these foods include different plants, herbs, mushrooms, nuts, or fruit. If you take a foraging class or course, it will involve going to a forest and learning about which foods we can naturally take from the earth. Such classes can be really interesting to learn about wild foods and nutrition. You'll also get a lovely walk amongst nature while you're at it!
Trying new hobbies can help us to boost our self esteem, gain confidence and make new friends too. So get pushing yourself out of your comfort zone and take up something new for the New Year! 

*This is a collaborative post.