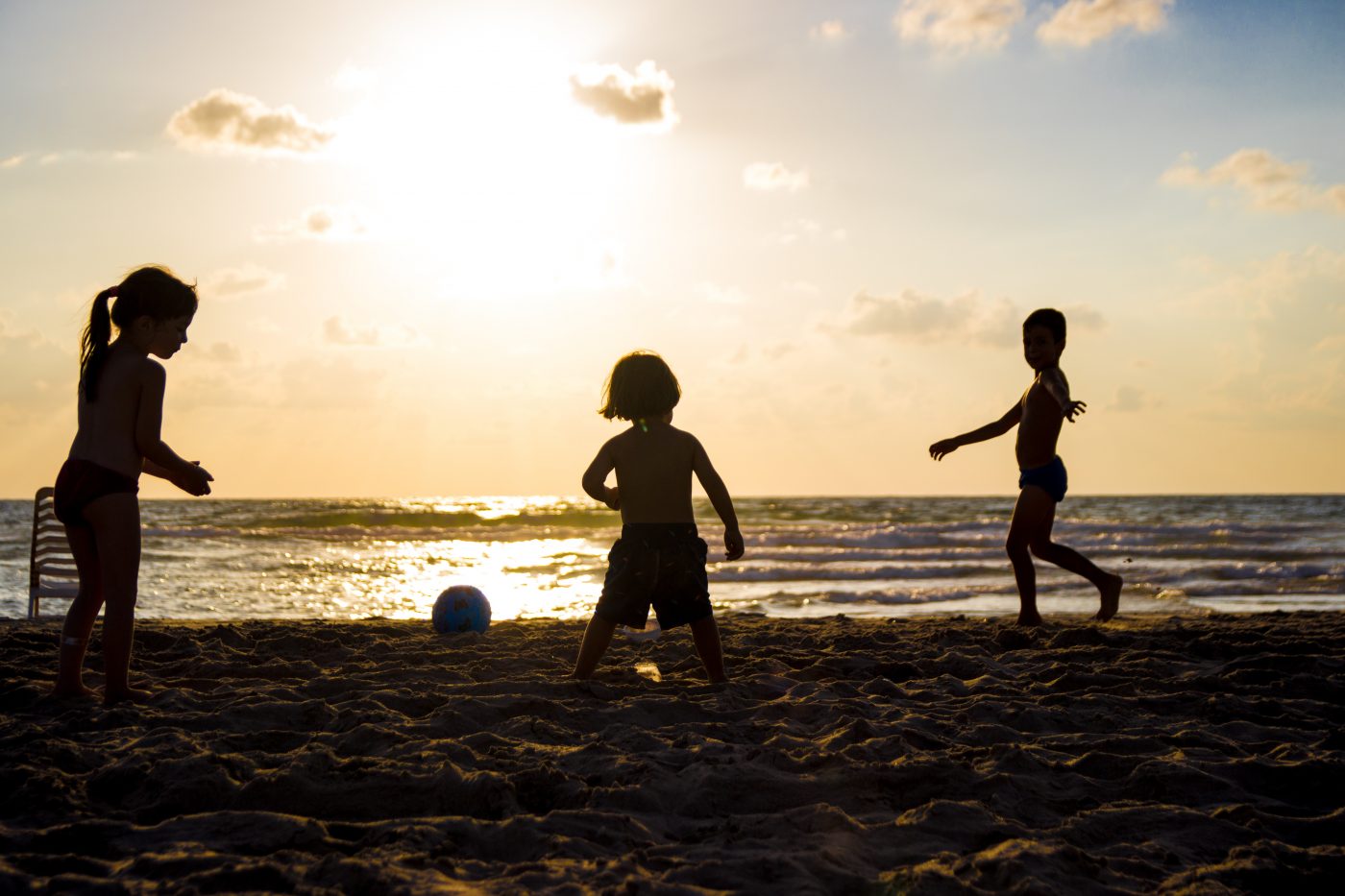 Fun Activities To Teach Your Children
The time you spend with your children over the years is precious and flies by so quickly. This is why I love packing Sofia and Arlo's childhoods with happy memories and activities that really make the most of our time together.
Don't get me wrong of course, like most parents I'm also a huge fan of the 'digital nanny's' but there's something about getting out and about that you just can't beat!
From rock climbing to craft classes, there's so much out there to get involved in and activities to do with the kids. Gramps can't wait to take the kids out fishing with him – out in nature, overlooking a peaceful river, he's assured me there's nothing quite like it! Before they go on their first visit though, it's worth having a look around for some suitable equipment. There are fishing rods for sale at Fish Head so you can start building your collection. Fishing can become a lifelong activity and it gets kids instantly involved…anything that includes peace and quiet is a winner with me – I might even take up the hobby myself!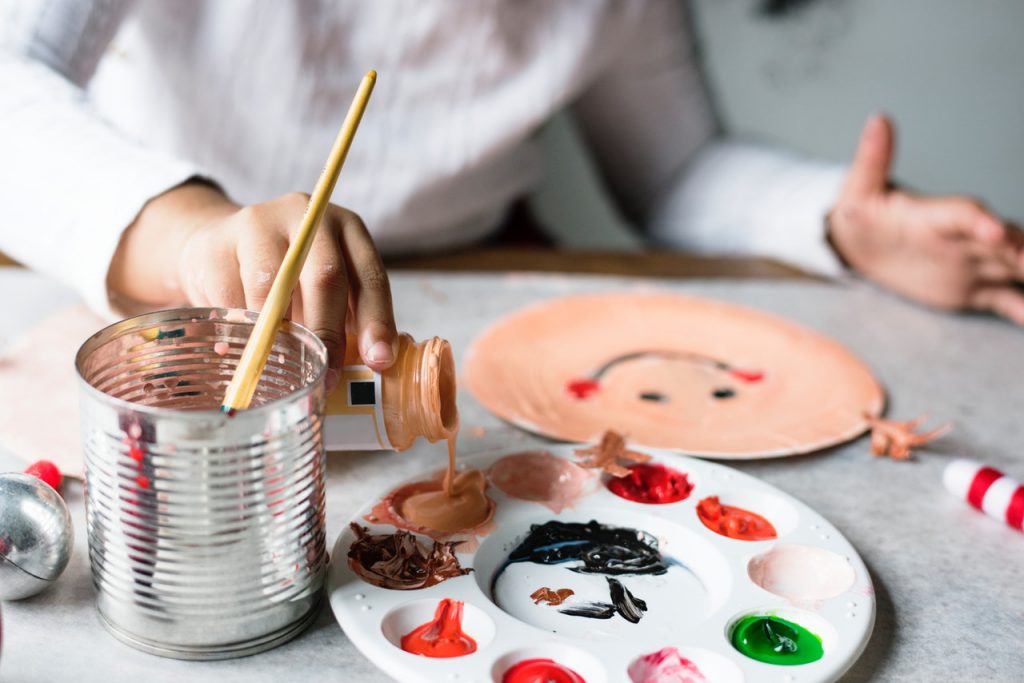 More hobbies you can enjoy with the kids
Creative activities can be a great way for your child to express themselves. If you are artistic yourself then you can teach them the principles behind the arts and techniques to allow them to get what's inside their head on paper – it's great for when they just can't quite write down feelings yet – or if they just want a bit of time out.
Set up things such as treasure hunts and other challenges that teach your children to read, understand and follow clues. Fun board games with a timer element can also help kids pick up different words, vowel sounds and pronunciations so they are learning whilst having fun.
Cooking is a fun (and often messy!) activity for you to enjoy together and it's a great way to get the kids to start taking an active role in the house. Sofia loves buying the character cupcake mix and I use it as a way for her to listen and follow instructions, count and measure and then get a sweet treat at the end!
Board games are a great activity for both kids and parents but why not take it a step further and build a life-size board game. This way you can get all the toys, books, playmats and more out of the floor and step up the fun.
These fun activities can help get kids more involved in learning through play – it's a great way to bond over something lighthearted that gets everyone involved too!


*This article is published in collaboration with Mediabuzzer.