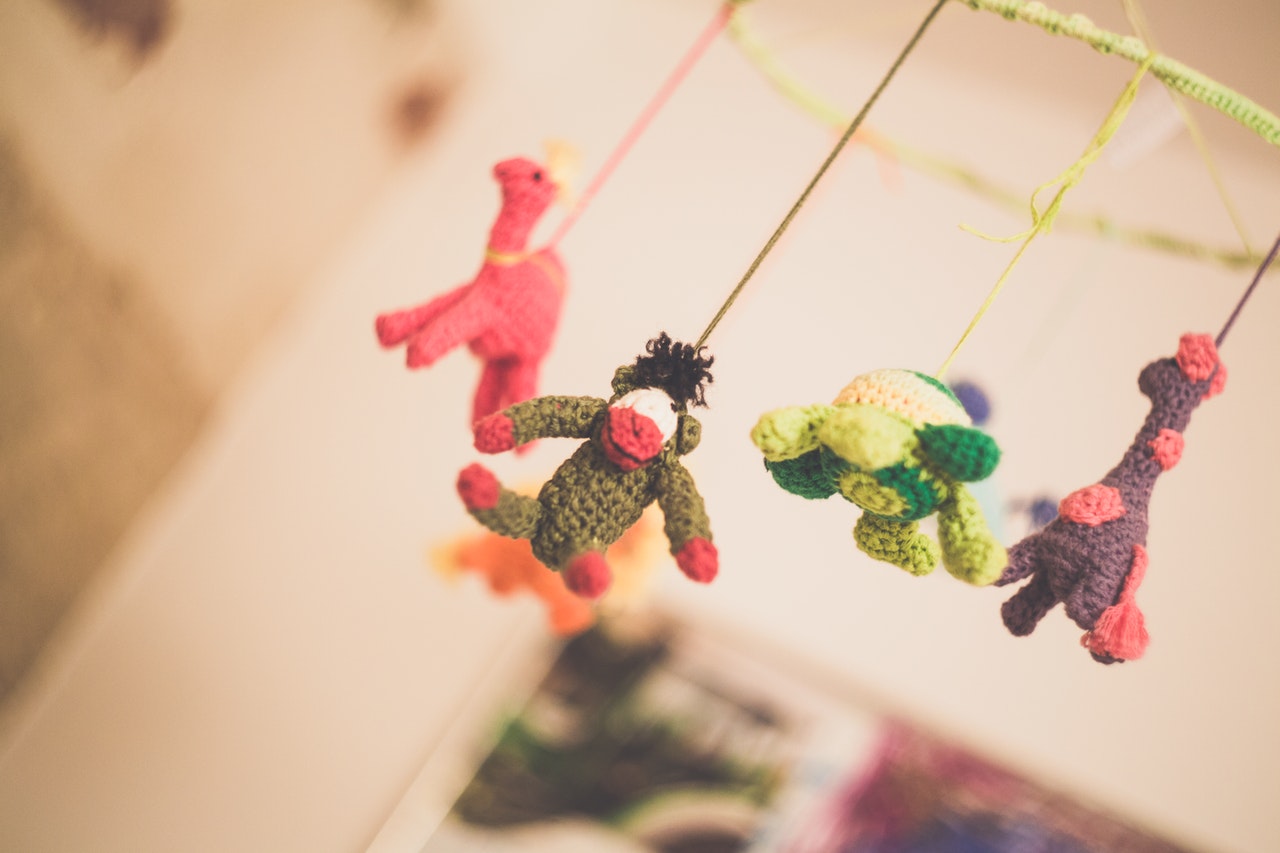 Home Lifestyle in the New Normal: Productive and Worthwhile Activities for the Family
The COVID-19 crisis has caused massive disruptions in the lives of people. At the start of the pandemic, lockdowns and stay-at-home orders have forced us all to stay indoors. Us like, thousands of others, resorted to engaging in new-found activities at home.
As the pandemic has almost reached its second year, the restrictions have gradually become lighter in different parts of the world. Now, vaccinated people have started going outdoors without even wearing masks. But while COVID-19 is here to stay, we are continuing to pursue some of the productive and worthwhile habits that we found in the comfort of our home.
If you're clueless about what activities to enjoy, here are some recommendations for you and your family:
Household Chores
When it comes to home activities, what better way than for the whole family to perform household chores? It's better to keep the house clean and tidy instead of doing absolutely nothing or getting hooked to screens. First up, in keeping with the theme disinfect your home! As the head of the household, delegate some cleaning tasks and make them as enjoyable as possible.
Home Improvement Projects
Did you know that home improvement projects have surged during this pandemic? It makes sense, as many households have realized the value of their homes and got sick and tired of the things they could escape before! We have wanted to make it the safest and most comfortable space to live in for good. If you haven't pursued a complete home renovation, partial house remodeling, or tradesman work yet, now is the right time to do so.
Outdoor Landscaping
According to Forbes, 2020 was the Year of the Home, while 2022 was the Year of the Yard. That's why many homeowners pursued outdoor landscaping last year. But it appears that this trend will continue to push through this year. It's best if you and your family work together to improve your outdoor space. The goal is to boost your residential property's curb appeal and home value. Some outdoor landscaping recommendations you may want to consider include house exterior makeover, pavement construction, and hardscape installation.
Home Gardening
In line with sprucing up the outdoor space, it's a good idea to pursue home gardening. Your family can start setting up a garden in your front or back space. But if you already have one in place, you can grow new plants, shrubs with blooms, herbs and vegetables, and even some fruit-bearing trees. For one, outdoor gardening can promote your family's physical body and mental wellness. Also, it can keep everyone busy and preoccupied in the pandemic.
Art and Craft Making
There is nothing more fun and exciting than making arts and crafts with the whole family. For children, it's a way to boost their imagination and creativity during this pandemic. This productive and worthwhile activity is better than getting hooked on their mobile phones and surfing the net. For adults, making arts and crafts is about unleashing their inner childhood. As such, you can bring back your lost passion for drawing, painting, sculpting, and designing.
Learning Digital Skills
Get your children involved from a young ag! Why? We live in a digital era, where digital skills are valuable for the world of business. They can help with your e-commerce business and career advancement. You can learn digital marketing skills together – search engine optimization (SEO), pay-per-click (PPC) advertising, email marketing, and social media marketing. You can also learn graphic design, photo editing and video production. You could also go as far as learning product 3D image rendering, computer programming and app development!

*This is a collaborative post.