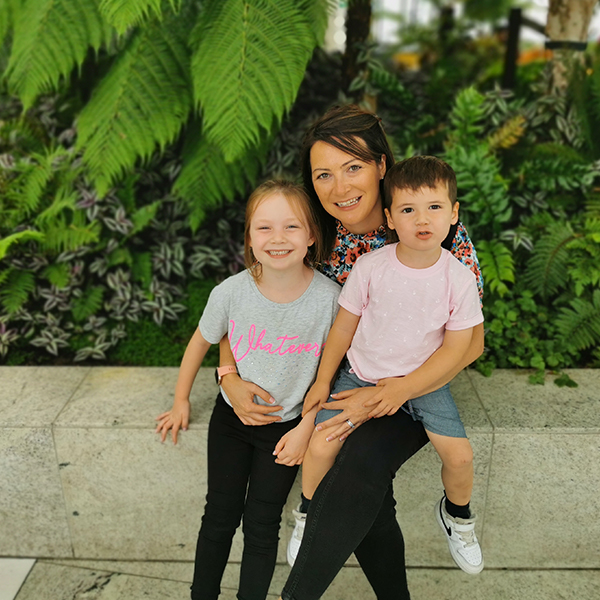 4 ways you can maximise your child's school potential
As a parent you want the best for your kids at all times, especially when they are at school. You want them to get into the best school so their learning can be challenged and they can make a great circle of friends.
Choosing The Right School
When your precious little bundles are born you should start to think about putting their name on any waiting lists for local nurseries or pre-schools you want them to attend. These get booked up quite quickly so the sooner you get their name on the list the better. Even if you end up not taking the place once it is offered or if you move house into a different area, it is best to have their name on there. 
We had Sofia and Arlo's names on their nursery list from when they were about a month old!
If you're unsure of what childcare is available then you can research childcare in your area. If you're in Australia, Story house child care might be a good option. 
Dealing With Bullying The Right Way
Unfortunately, your children may come across some form of bullying when they are growing up. These days it isn't just bullying in the school playground, it happens outside the school grounds and online. It's vital you try to nip bullying in the bud as soon as you become aware of it, speak to the school and give them details about what has been happening. 
What if we flip the scenario and your child is the one doing the bullying? You should give them a stern talking to and find out the reasons behind it. Kids don't bully for no reason, they could be emotional about something. 
Extra Support 
If your child seems to be struggling with a particular subject or subjects then why not look into getting them some extra help and support with this? For example, if your child has speech issues, a speech and language therapist will aid with this and give you top tips to try and rectify the speech by doing fun activities with your child.
Whatever help your child may need, you can ensure they will get it, there are lots of resources available to children these days. 
Supporting Their Extra-Curricular Passions 
Finally, as a parent, you should be supporting and encouraging their love for learning. Often they will have a love for something else extra curricular too! They might enjoy swimming or football, gymnastics or golf – by allowing them to take part in these activities you are saying 'its okay to do these things'. Schools often offer extracurricular activities in the form of after-school clubs. These are great as they get children to engage and do something they enjoy or something they can learn to love. 
A lot of parents push their kids to have a lot of clubs in their free time, this can be great but make sure if you do this that your child still has time to have fun and be the child that they are. 

*This is a collaborative post.