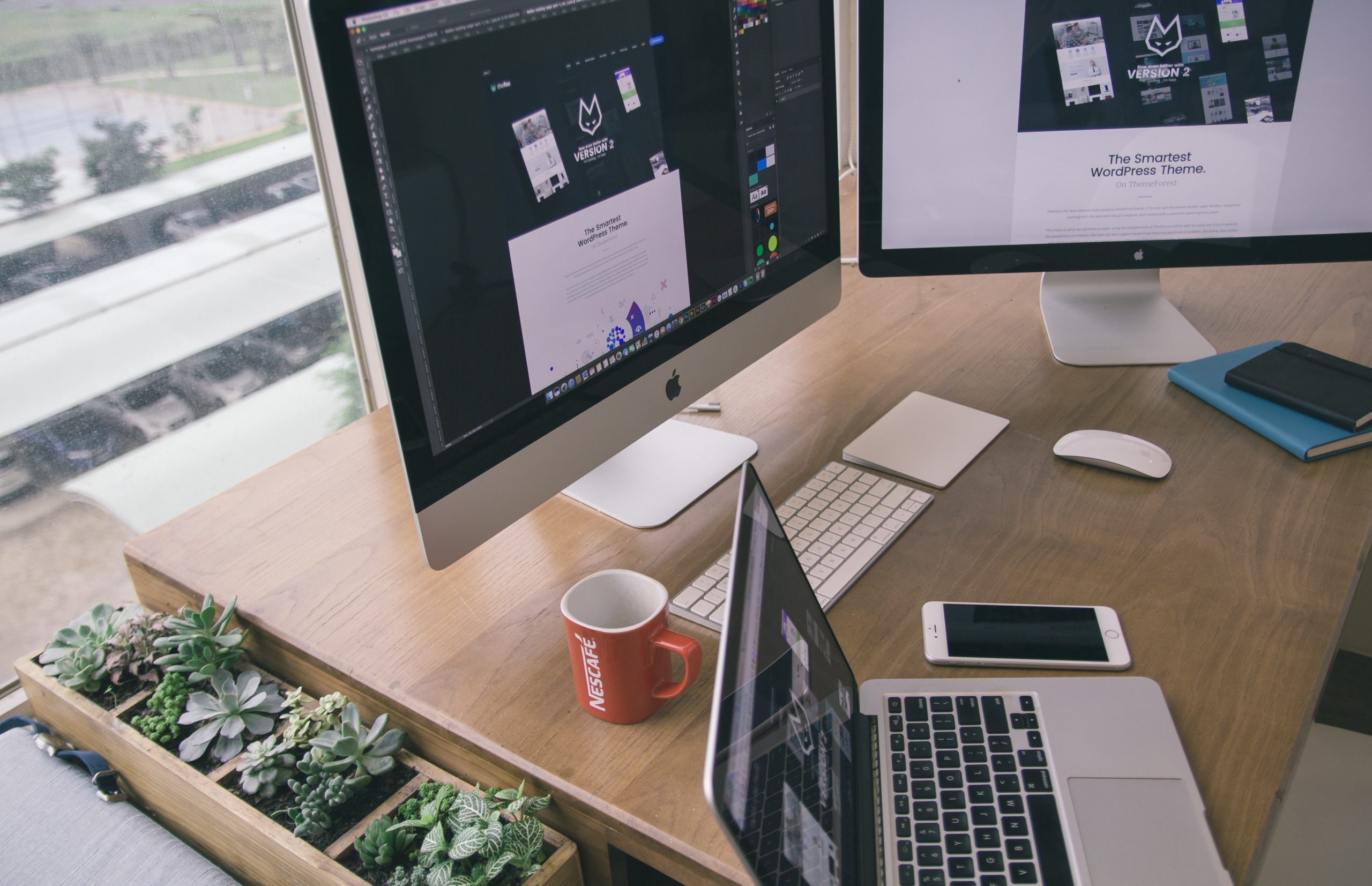 How to set up a home office for less
If like most of the world, you are in a position to set up a
home
office, then you'll probably be keen to ensure you are saving money as you do it.
When you first look at the prospect of setting up a home office, you might be a little overwhelmed by just how expensive it appears to be. I know I was! 
Use what you have
Bear in mind that you don't need to go all out and buy only new furniture. If you look around your home, the chances are you might be able to find some items that you could repurpose, saving you money in the process!
Do you have an office chair that you are not using elsewhere? Make sure you are making use of what you have as you set up your home office.
Find deals on tech
One of the most expensive parts of working from home is always going to be the technology. If your work don't supply computers then this is a big expense to cover.
You can usually save a lot of money just by looking out for deals on the tech that you need – whatever that might be. Look out for a Woot! coupon or similar, and you should find that you'll be able to save a considerable amount of cash this way.
Colour for productivity
It can be tempting to get caught up in all of those new-age ideas around becoming more productive, and you might feel the urge to include those in your office design.
However, these are rarely affordable, so if you want to achieve the same effect for less money, you might consider looking at the use of colour. Certain colours are known to promote productivity, and others will work against it, so by simply repainting the office you can achieve the desired effect – for a lot less money than fancy software. 
Freecycle & Gumtree
Finally, remember to spend time looking online for cheap (or free) items that you might need. You'll be amazed at the kinds of things you can generally pick up on Freecycle, Gumtree and Facebook Marketplace, and you might even be able to completely stock up your office this way. If nothing else, you should definitely check it out before you go spending lots of money on any other items at other shops.