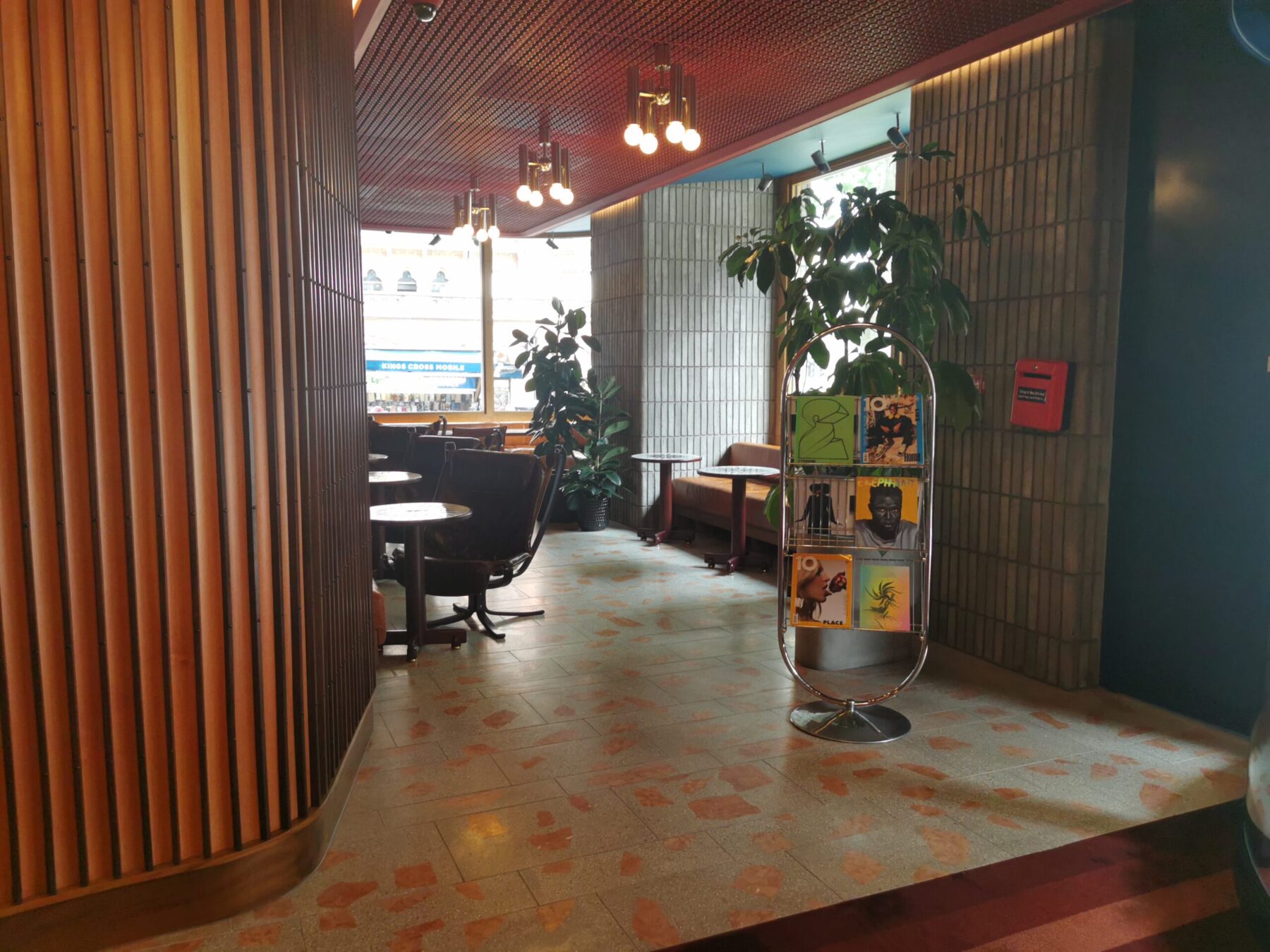 Looking to stay in London? The Standard is worth a stop over!
We take a trip to London a couple of times a year and when we do, we like to try out hotels that others have recommend. Not typically family hotels, but the kids traipse along and they've never been kicked out yet…!
This time we were taking a trip to ZSL London Zoo and so we decided to stay at The Standard hotel, situated close by in the bustling Kings Cross.
The Standard, London, is the first outside of the US. Super impressive from the exterior, the hotel has taken over the former Camden Town Hall Annex and had an impressive refurb! Home to 266 rooms of varying styles and sizes – ranging from the cosy core up to the suite terrace- there's something for all size parties, and most budgets.
After a lovely greeting from the reception team at check-in, we heading up to the bedroom in the futuristic red lift.


The Matrix style lift transported us into retro, rich, vibrant, bold (any more adjectives you can think of, add them here) corridors leading us to our bedroom. I walked in and instantly felt like Daphne from Scooby Doo.
The room had two large king-size beds as well as a generous sitting area in the room, which was promptly covered with colouring and activity books as well as a whole heap of 'blind bag' tat that we'd brought at Westfield earlier.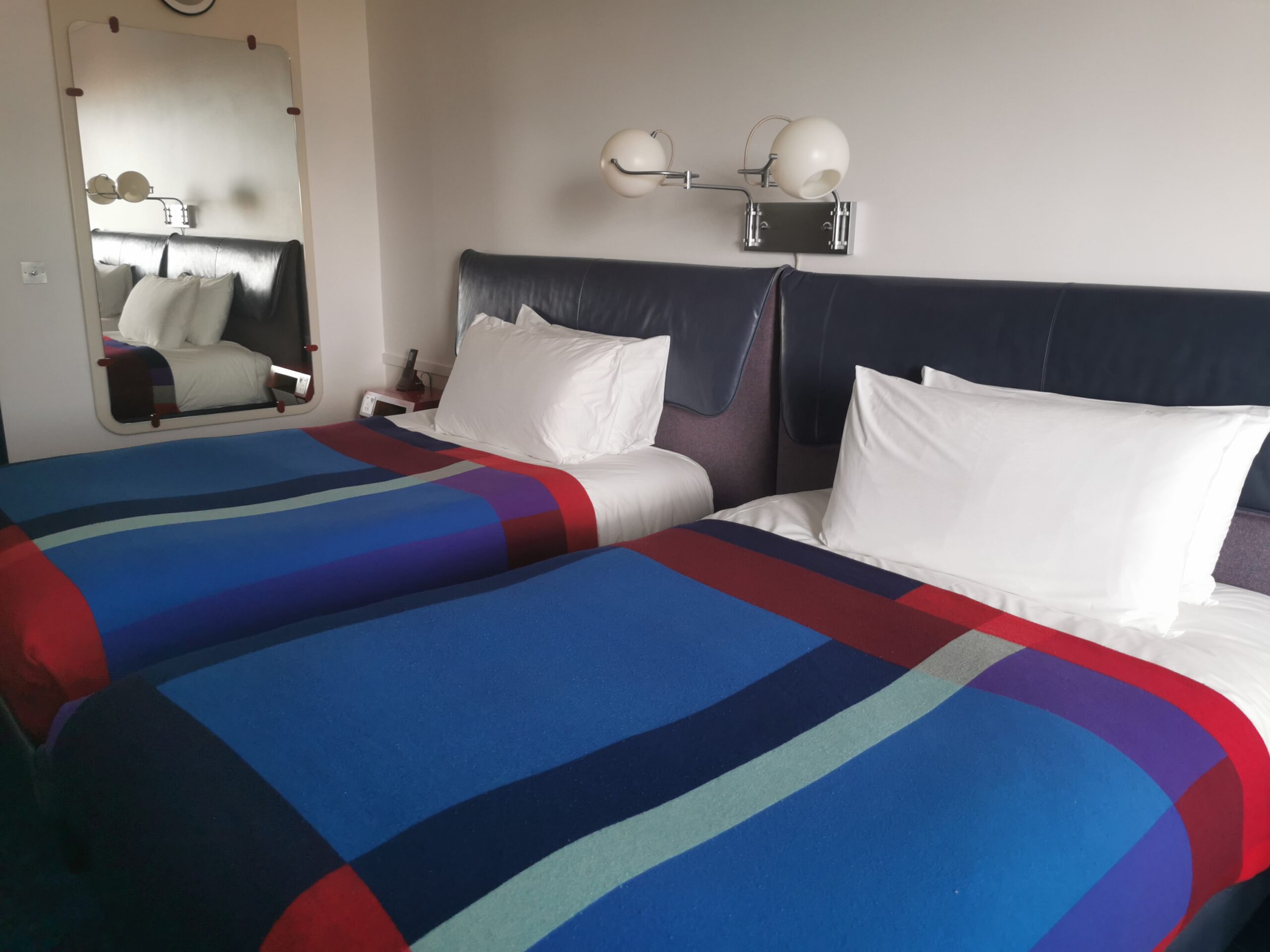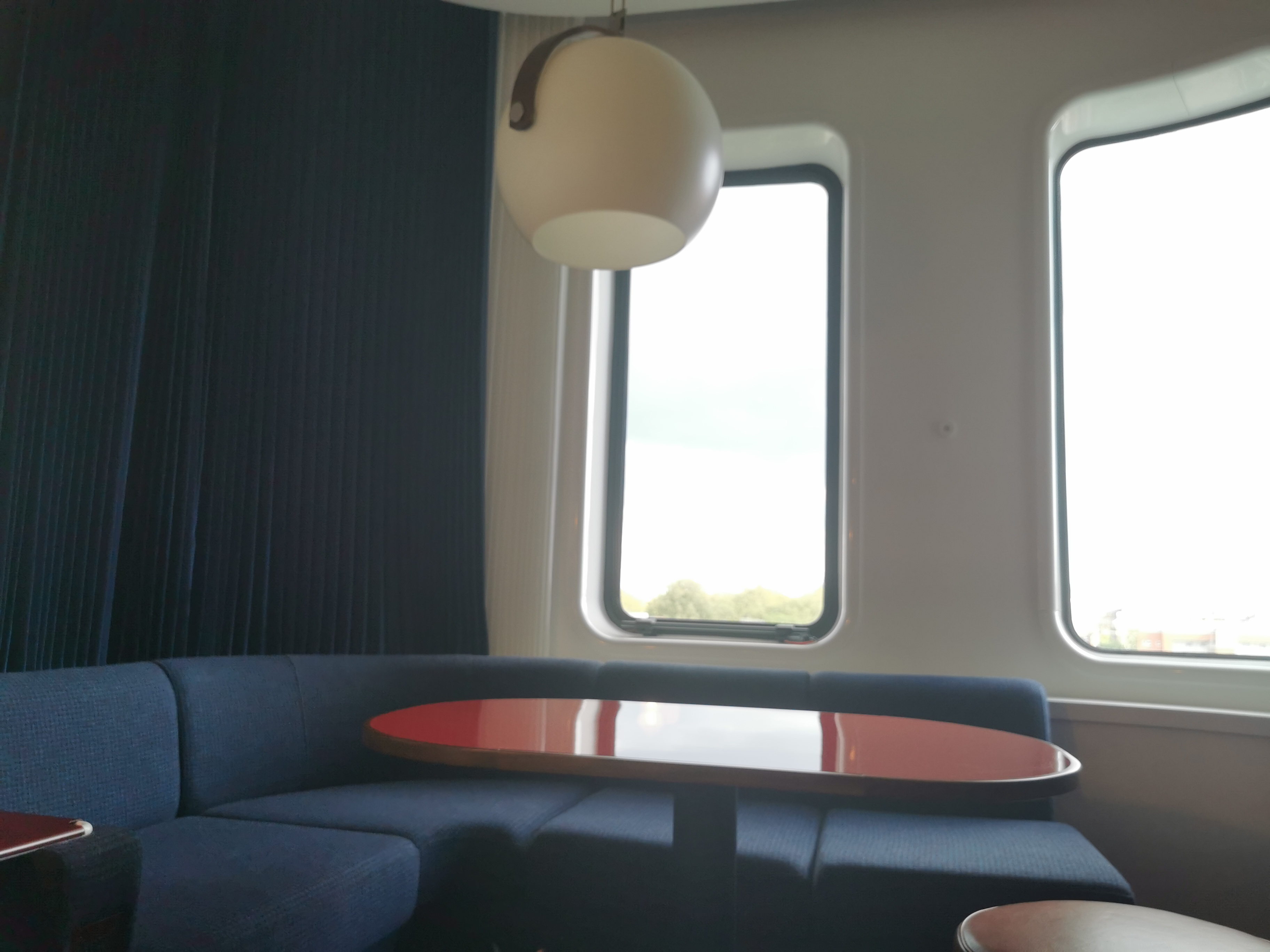 Our bedroom had two huge bay windows that look out over Kings Cross and beyond, we sat there for quite some time picking out the landmarks that we had seen on our various travels to the City. The kids loved picking out The Shard, The Sky Garden, St Paul's cathedral, the London Eye – all literally a glance away.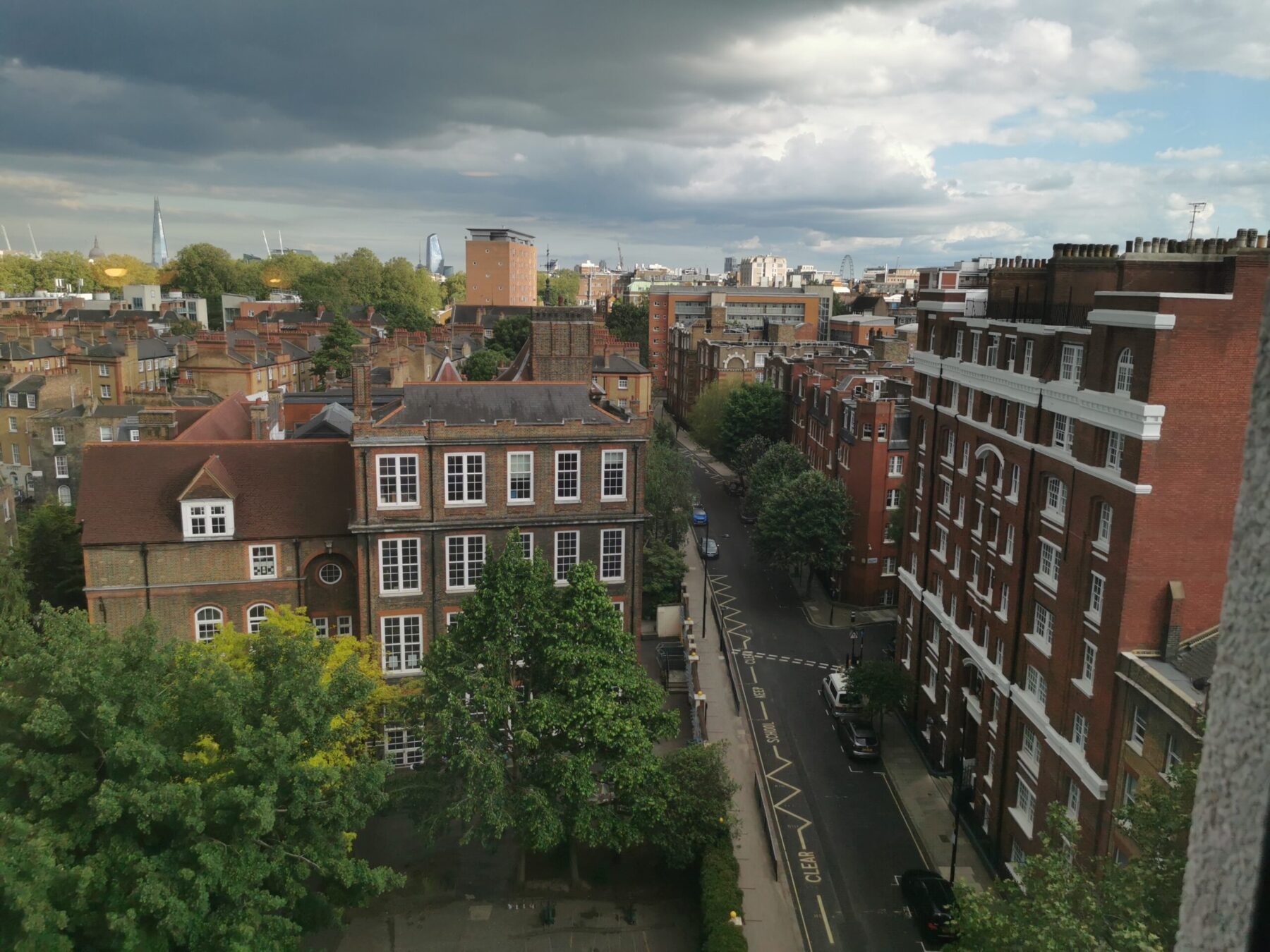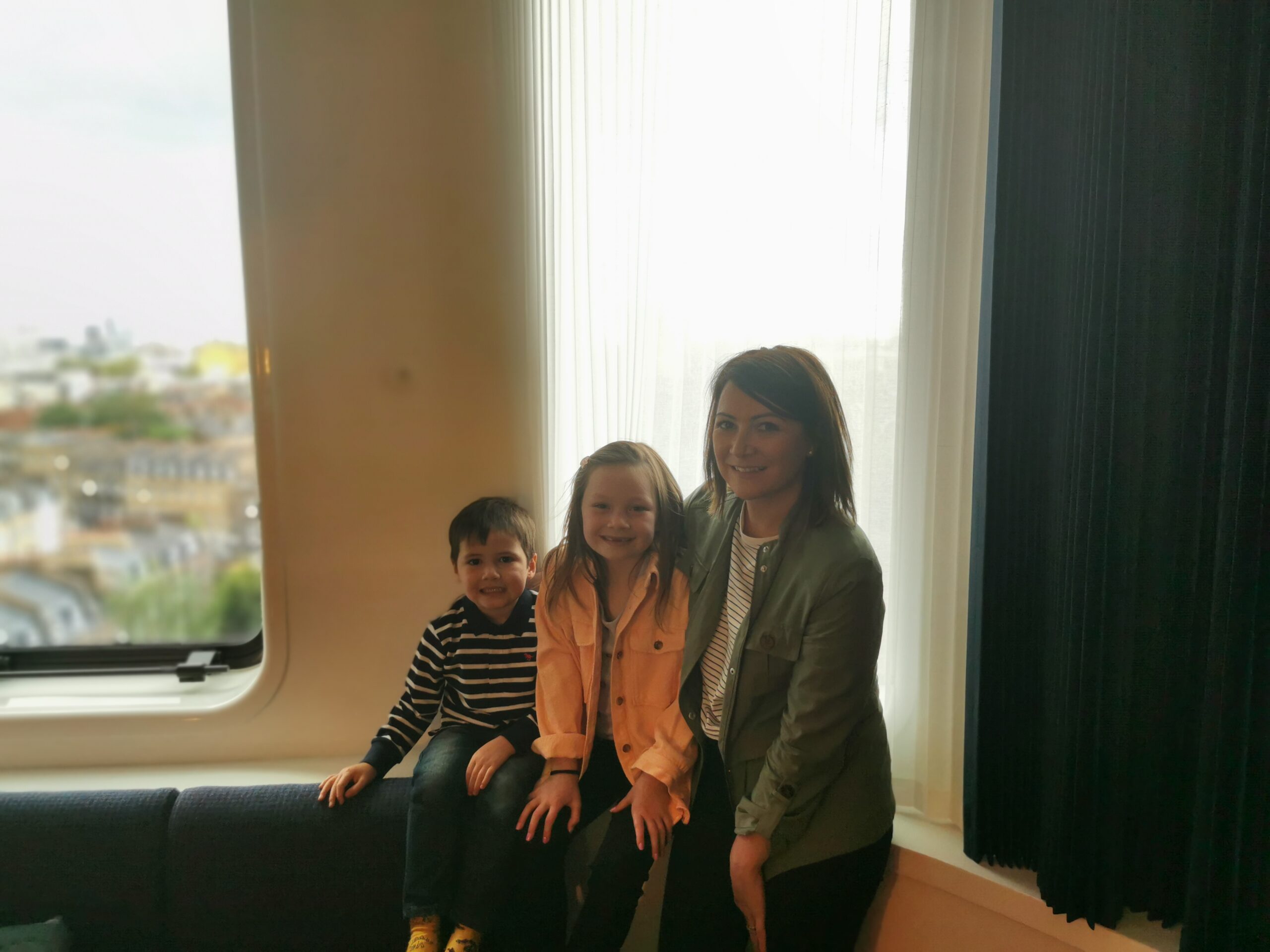 The bathroom was really spacious too. There was a bath and a large shower and a lovely sink area too. It was plenty big enough for all of us!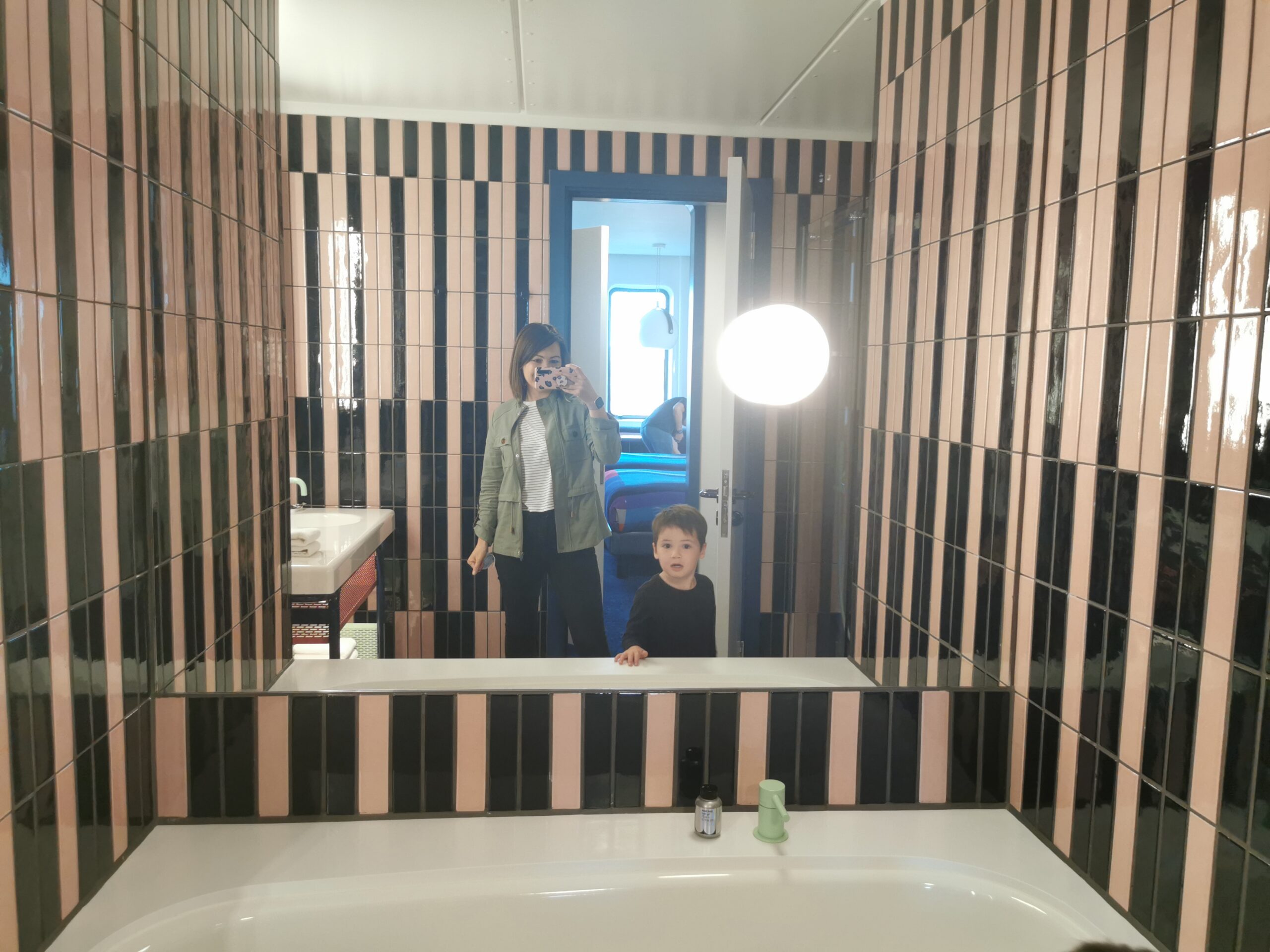 As we arrived quite late after our shopping trip, we decided to eat at one of the hotel's restaurant; the Double Standard, and what a pleasant treat that was! We sat in the 'outside in' area which was stunning. We had starters and mains and the kids shared a side and a couple of bowls of chips. The food was so, so good.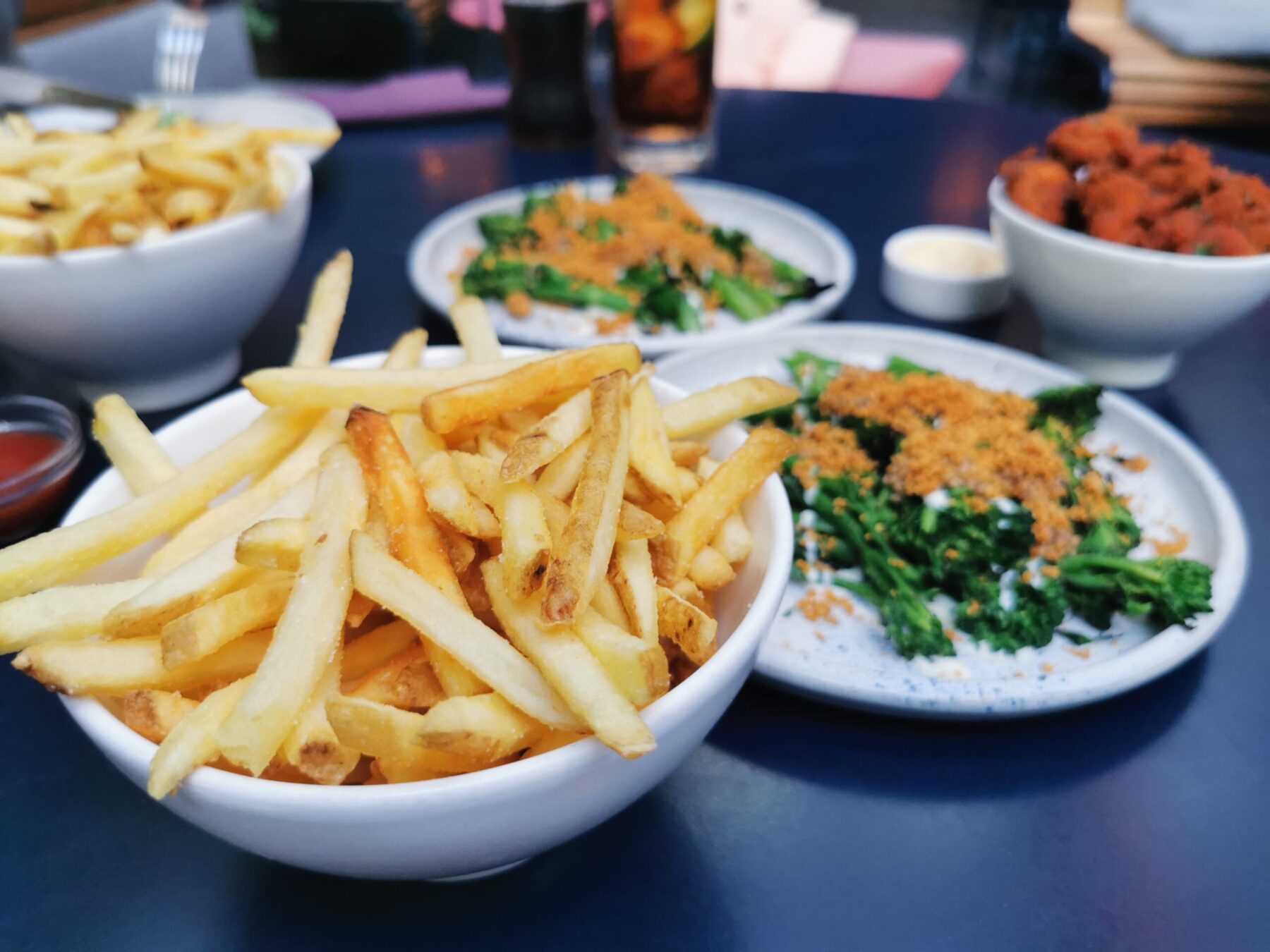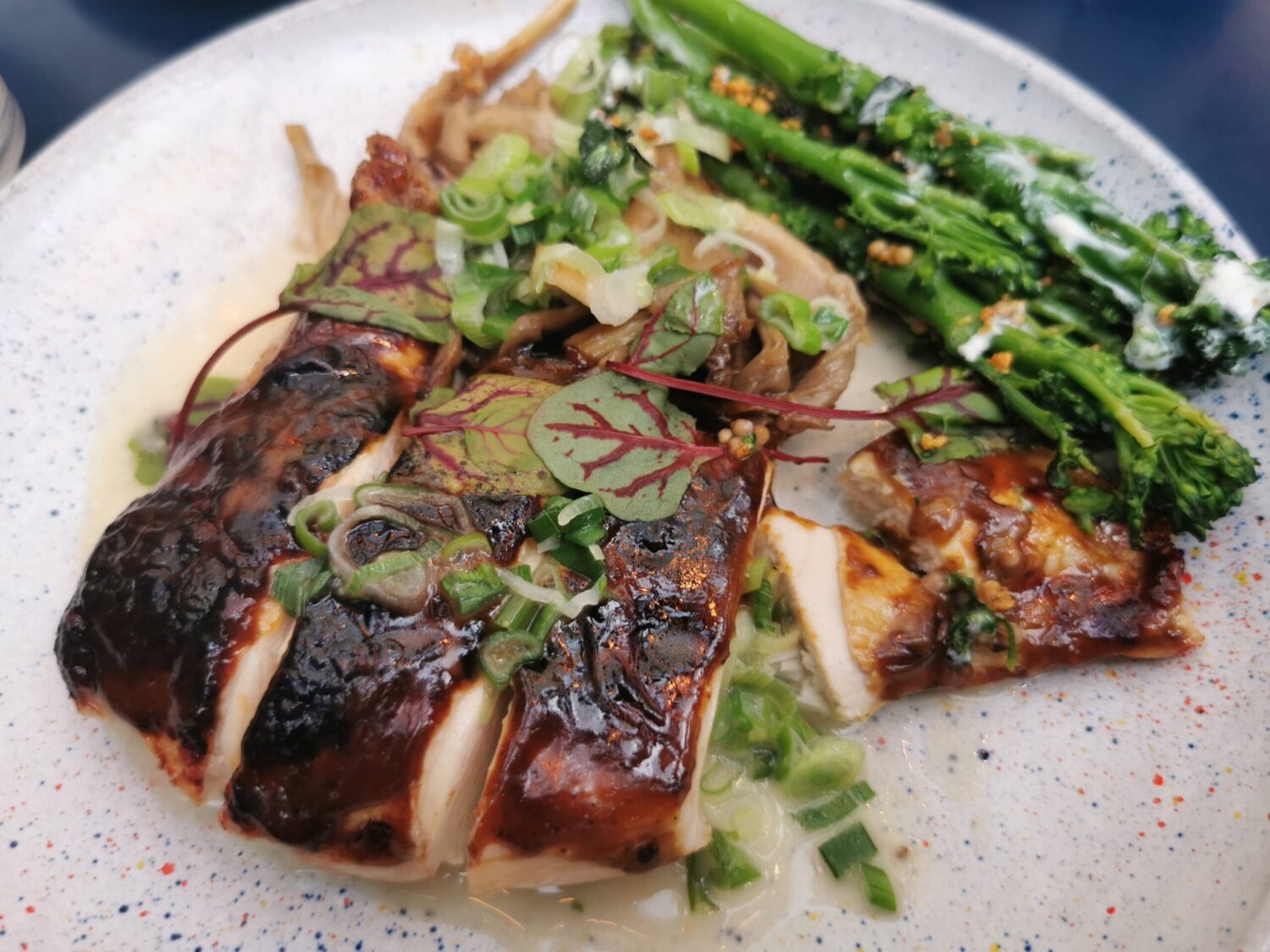 The brunches are some of the best in town according to other stayers reviews, as are the live bands that frequent the wooden floorboards.
If you're after a quieter moment, then pop to the well stocked Library Lounge and settle down with a good book. And if all that reading builds up an appetite? Then order a snack and a cocktail straight to your table.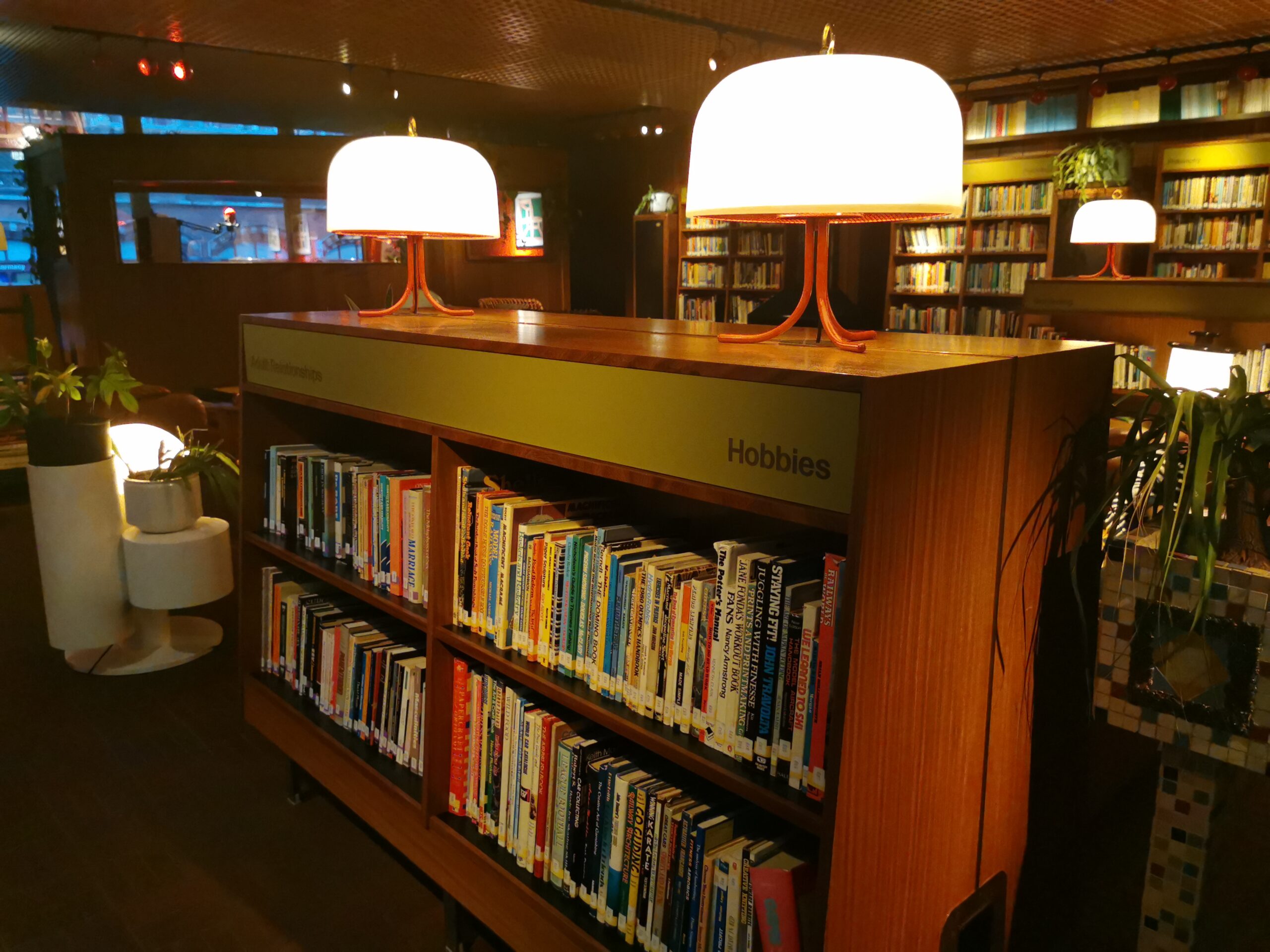 Did I mention it's also dog friendly? Perfect for all of those lockdown dog purchases!