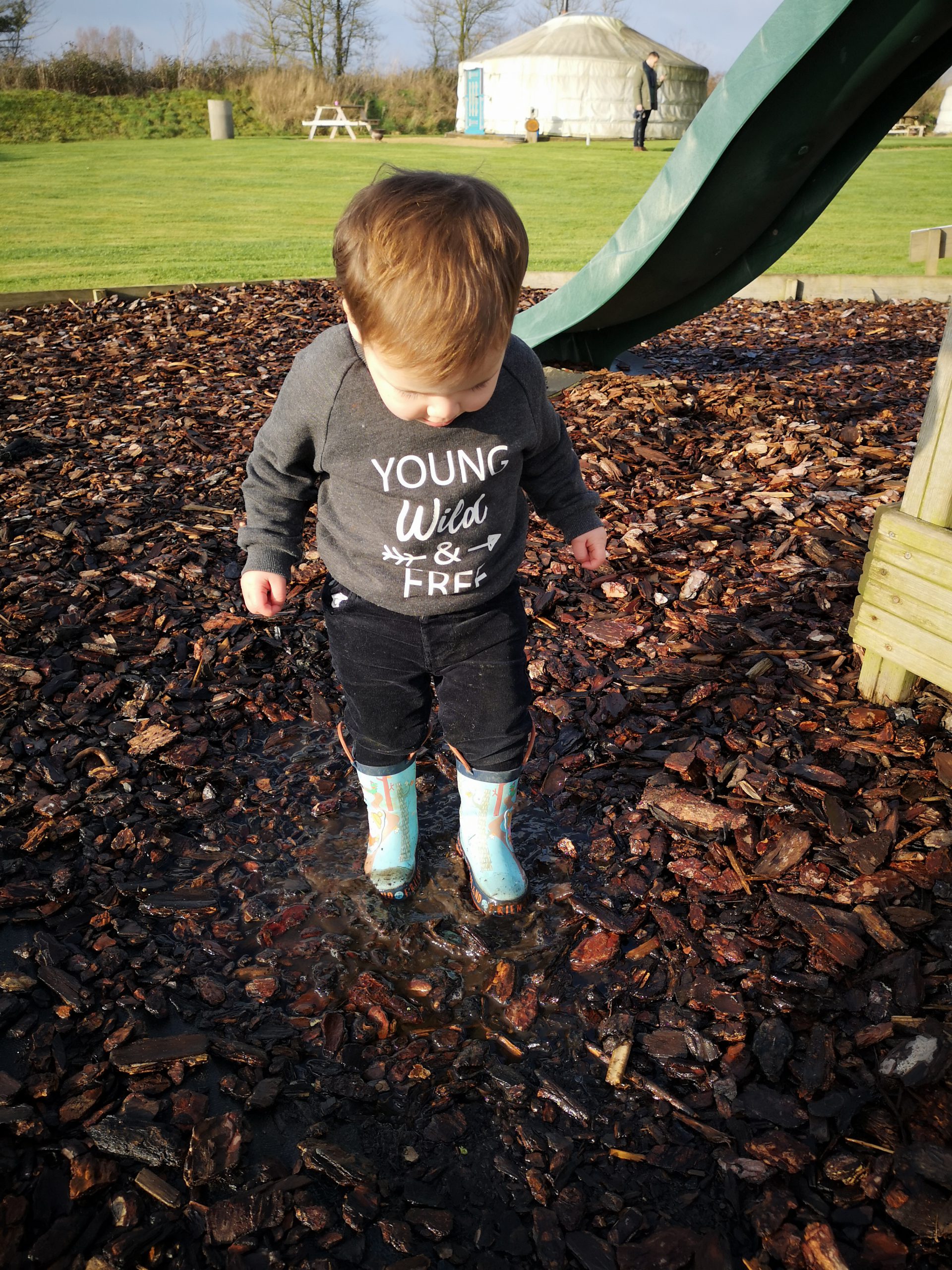 Making the perfect mum-daughter home cinema night
Sometimes, it's important to have a night just for the girls. The mother-daughter bond is a very important one and I like to take a night to celebrate that with Sofia every now and then! What better way than to have a night of comfort and indulgence together? The home cinema night can be one of the perfect ways to do just that and here's how we make it special…
Get comfy and cosy
Your home cinema night is more than just the opportunity to sit and watch whatever movie your daughter's excited about. It's the chance to enjoy a little more luxury than usual. Aside from getting the blankets out and piling the bean bags together for a snuggle pile, this can mean setting the scene for relaxation. Getting some fluffy bathrobes just for the occasion, light some scented candles to give the room a gorgeous glow and scent can make it feel extra indulgent. 
Make sure you have all the right treats
Of course, what good is going to the cinema unless you have everything ready to munch and sip on while you're watching the movie? To that end, popcorn is essential, whether it's straight out of the bag or you get some to throw in the microwave ahead of time. However, you can make things feel even more special than that. Bubble tea is all the rage right now but it's most often something that you get on a day out, rather than being able to enjoy at home. However, DIY bubble tea kits can change all of that. Get truly luxurious and enjoy a little something out of the ordinary to make it feel more like an occasion rather than like you're simply sitting in for a movie.
Make it a real cinema
Dim the lights low and lean back into your seats to enjoy the movie the way you really would in the cinema. However, if you want to make things extra authentic and you see this becoming a tradition in the future, or you want to open it up to cinema nights with the whole family or, on different occasions, movie nights with your friends, you can turn your home into a real cinema with a movie projector. It's something of an investment, there's no denying that, but it can really change the movie viewing experience. What's more, you can even take it outdoors in the evenings if you have a fitting screen or sheet to project it onto.
Finding fun and special ways to pass the time with your family is important for creating the memories and bonds that will sustain your relationship long into the future. Your home cinema night can be the perfect opportunity to do just that with your daughter. It can become one of those little traditions that you both look forward to every once in a while.