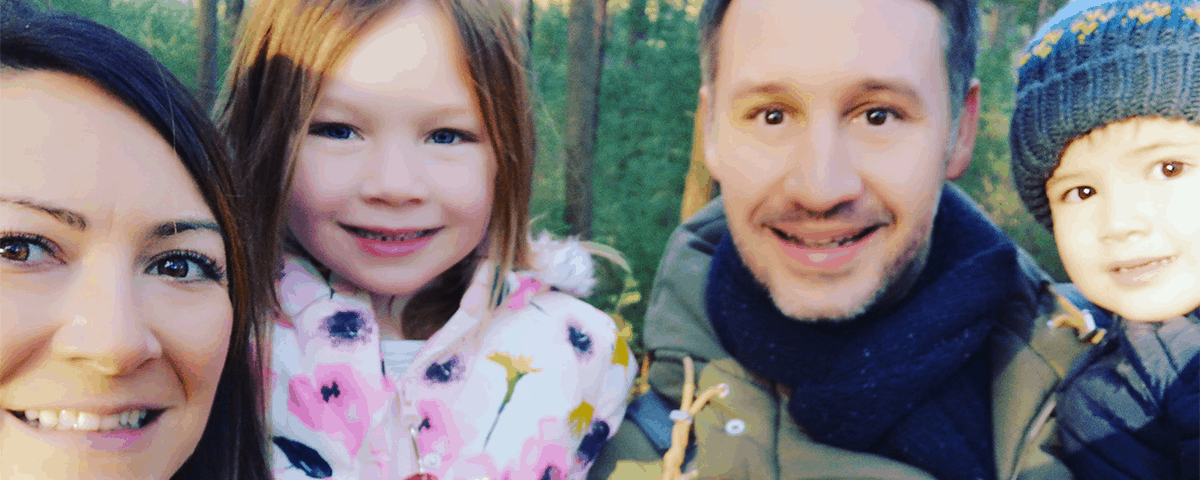 My happy moments | January 2020
I've started the year off with a huge bang in terms of my happy moments this January. Though the days have been long, very long, and the wait for payday even longer – there's been plenty of glimmers of sparkle!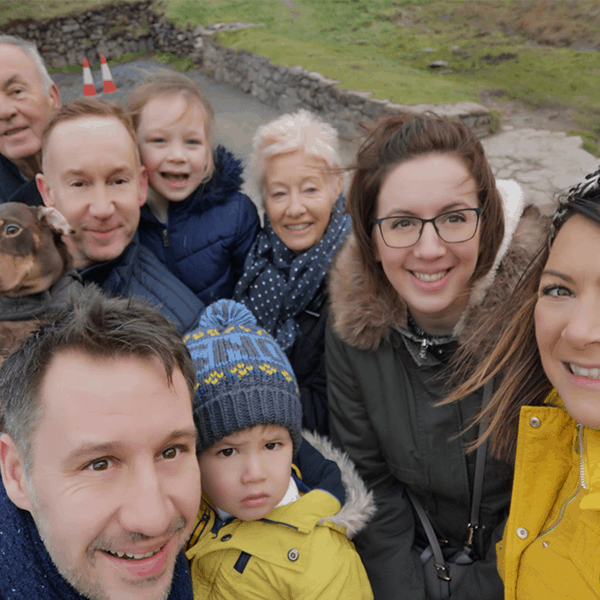 A family holiday in Cornwall 
Technically this could have been a December moment as we headed off on 30th December, but it ended in January so I'm rolling with it! We went down to a blustery Cornwall where we stayed in a lovely cottage in Porthtowan for five nights with my in-laws; Stuart's mum and dad, his brother and girlfriend and little Reggie the sausage dog!
We had amazing winter weather and spent every day out walking hills, beaches and the odd trip to a town. We stayed in on New Years Eve (partly due to bad planning – everywhere was fully booked) but it was a lovely evening in all together. And you can't really beat Craaaaaiiiiig David chiming in the bells at midnight can you?
The bling
The long awaited eternity ring became a reality! After years of nagging, I finally broke him down and my new eternity ring is being designed as I type.
Not only that but I'm also having some adjustments made to my engagement ring and wedding band so I can't wait to get the sparkly trio back!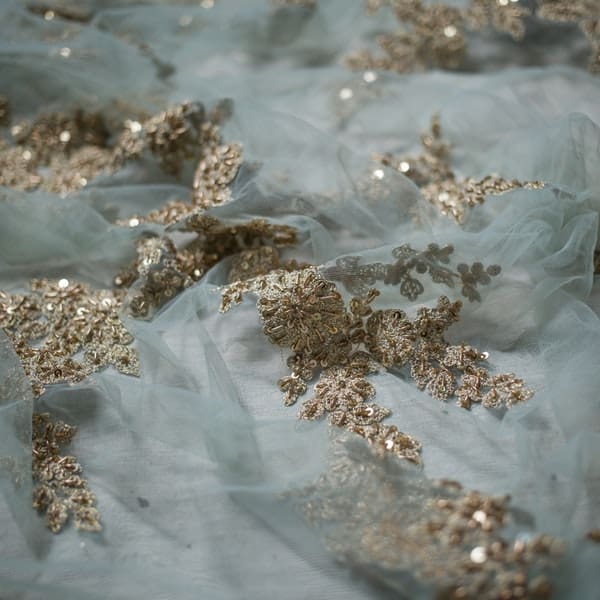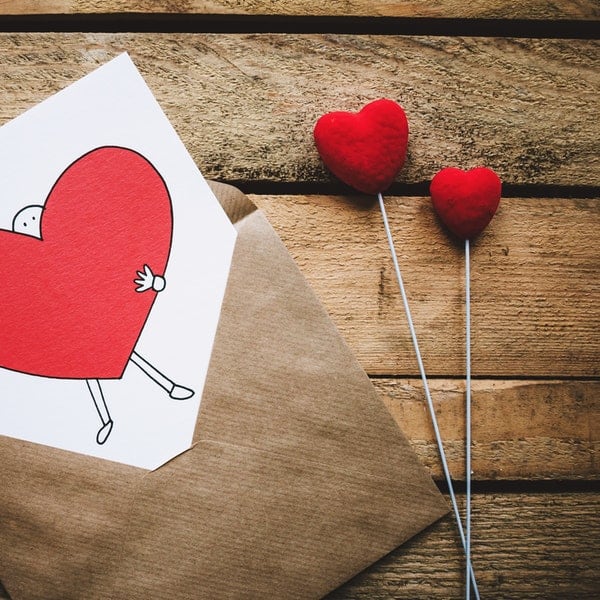 Setting shared goals 
As well as setting my individual goals and intentions for 2020, Stuart and I set some joint goals around 'family' and 'love/romance' – the latter, neither of us are very good at so we're going to make much more of an effort with each other and not just be the old, greying, nagging mum and dad.
Returning to work…4 days a week 
So last year I made the decision to go back to work four days a week, rather than the three I had been doing since Sofia was born.
I decided to do it for a number of reasons but mainly for me, because I wanted to. Because I wanted to feel more fulfilled in a role, feel part of a team and I was bored having four days off and trying to work in the days/evenings when I wasn't at work.
That's not to say mum guilt didn't set in as I booked Arlo an additional day at nursery – but happy mum = happy kids, right?!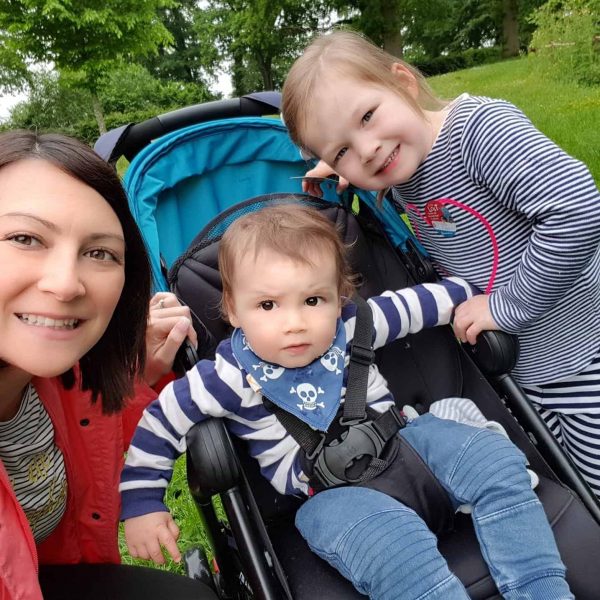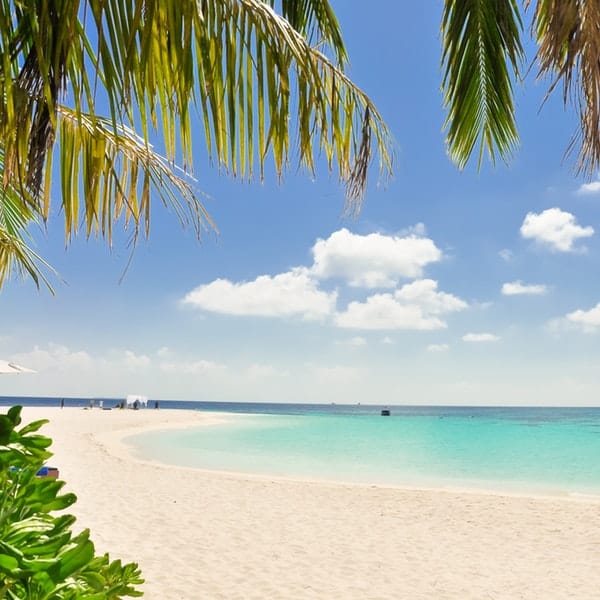 Booked our summer holiday
The January blues hit so we booked our summer holiday! With the rain lashing down outside we can now dream of our weeks holiday in the beautiful Ile De Re, France. We went last year and we're going back with the same group of people again so we're all really looking forward to it.
That's definitely been one of my top happy moments of the month!
Our babies sixth birthday party
The best party of the year! Sofia and her seven ultimate besties had their annual joint birthday party and we headed to Injoy Southampton – an indoor play centre, where we stayed all afternoon. There's happy moments whenever this bunch get together – but this was super special.
Friends from the womb, these seven (and the new additional siblings that have joined us) get on like a house on fire and though months pass without them seeing each other now – when they get together, they have the best fun. And this party didn't disappoint!
You can read all about our day at Injoy here.