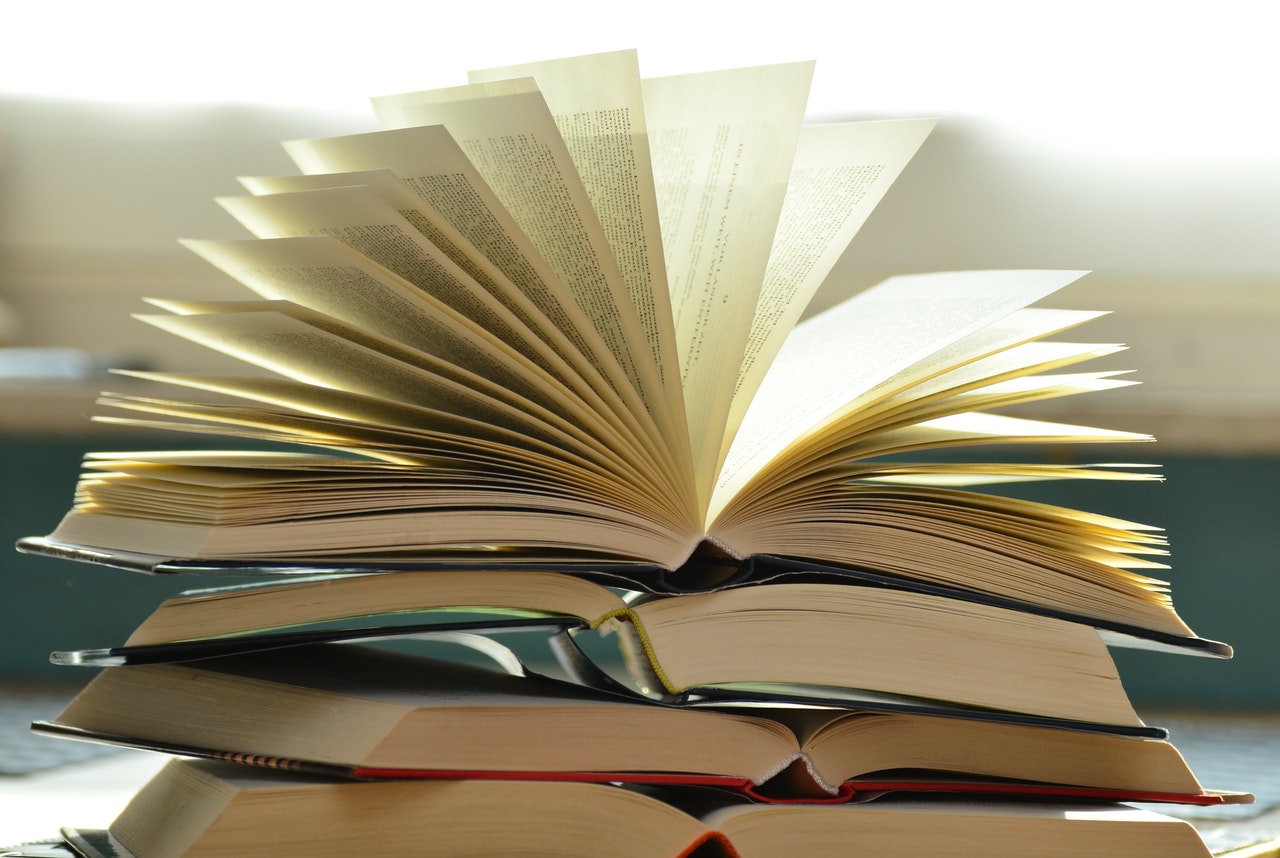 Books I've been reading this month | January 2020
This year has seen me switching off my phone in the evenings and burrowing my head into a good book! I've set a Goodreads challenge for 36 books to be read by December and I've already managed four this month alone – so I'm bang on track. With heaps more in my 'to be read' pile that I can't wait to get started on.
Here are my January reads…
The Flatshare – Beth O'Leary
Tiffy and Leon share a flat
Tiffy and Leon share a bed
Tiffy and Leon have never met…
Tiffy Moore needs a cheap flat, and fast. Leon Twomey works nights and needs cash. Their friends think they're crazy, but it's the perfect solution: Leon occupies the one-bed flat while Tiffy's at work in the day, and she has the run of the place the rest of the time. But with obsessive ex-boyfriends, demanding clients at work, wrongly imprisoned brothers and, of course, the fact that they still haven't met yet, they're about to discover that if you want the perfect home you need to throw the rulebook out the window…
I read this on my Kindle and got really drawn into it. It was a classic 'boy meets girl, they fall in love' novel – but with a twist. I knew how it would end but I couldn't help wondering if perhaps the end wouldn't be as expected. You'll have to read it to find out! I rated it 4 stars.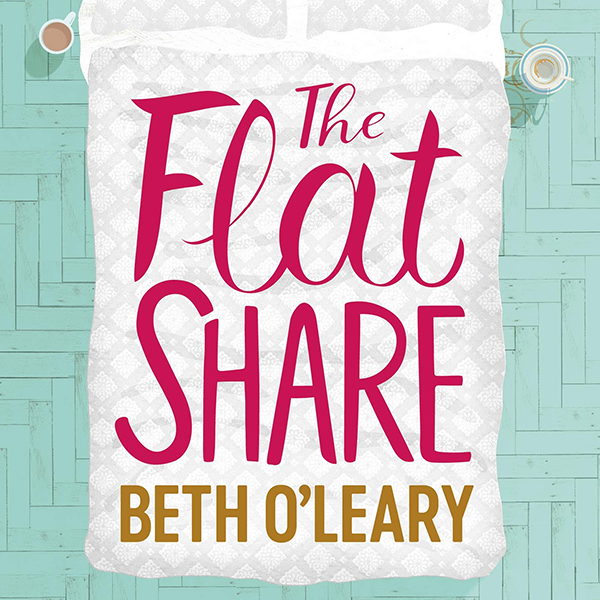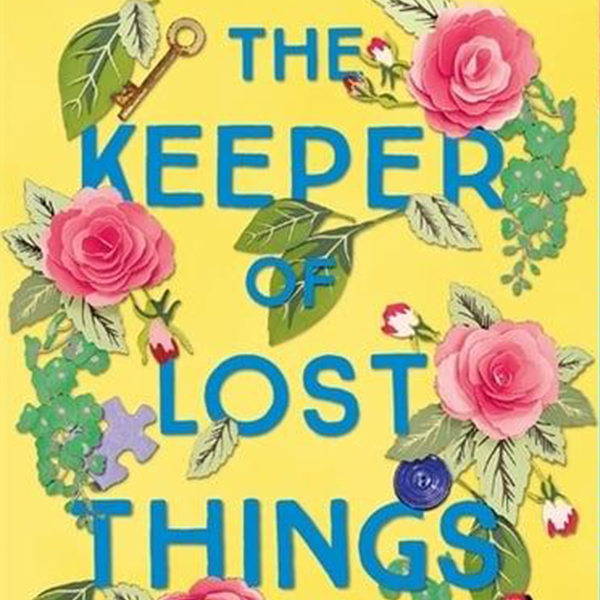 The Keeper of Lost Things – Ruth Hogan
Anthony Peardew is the keeper of lost things. Forty years ago, he carelessly lost a keepsake from his beloved fiancée, Therese. That very same day, she died unexpectedly. Brokenhearted, Anthony sought consolation in rescuing lost objects—the things others have dropped, misplaced, or accidently left behind—and writing stories about them. Now, in the twilight of his life, Anthony worries that he has not fully discharged his duty to reconcile all the lost things with their owners. As the end nears, he bequeaths his secret life's mission to his unsuspecting assistant, Laura, leaving her his house and and all its lost treasures, including an irritable ghost.
Recovering from a bad divorce, Laura, in some ways, is one of Anthony's lost things. But when the lonely woman moves into his mansion, her life begins to change. She finds a new friend in the neighbor's quirky daughter, Sunshine, and a welcome distraction in Freddy, the rugged gardener. As the dark cloud engulfing her lifts, Laura, accompanied by her new companions, sets out to realize Anthony's last wish: reuniting his cherished lost objects with their owners.
As the Keeper of Lost Objects, Laura holds the key to Anthony and Eunice's redemption. But can she unlock the past and make the connections that will lay their spirits to rest?
I started reading this in paper book last year but it didn't grab me initially, so I put it back on the shelf. I'd seen so many people rave about it and it was a Sunday Times bestseller, so after I'd read The Flatshare I decided to pick it back up.
Once I had given it a chance – I couldn't put it down. I love how two stories intertwine and it was generally just a really lovely book. I rated it 5 stars for giving me all the feel good feels!
Thirteen Reasons Why – Jay Asher
You can't stop the future. 
You can't rewind the past.
The only way to learn the secret . . . is to press play.
Clay Jensen returns home from school to find a strange package with his name on it lying on his porch. Inside he discovers several cassette tapes recorded by Hannah Baker—his classmate and crush—who committed suicide two weeks earlier. Hannah's voice tells him that there are thirteen reasons why she decided to end her life. Clay is one of them. If he listens, he'll find out why.
               
Clay spends the night crisscrossing his town with Hannah as his guide. He becomes a firsthand witness to Hannah's pain, and as he follows Hannah's recorded words throughout his town, what he discovers changes his life forever.
This was given to me by a friend a few years ago, but I never got round to reading it. Making an effort to read through my 'real life' books from my bookshelf, I thought I'd give this one a shot. At first I found it quite annoying 'listening' to Hannah and then jumping into his thoughts, feelings and actions.
I didn't realise this was also a Netflix series, so I might have to watch that soon to see how it mirrors the book!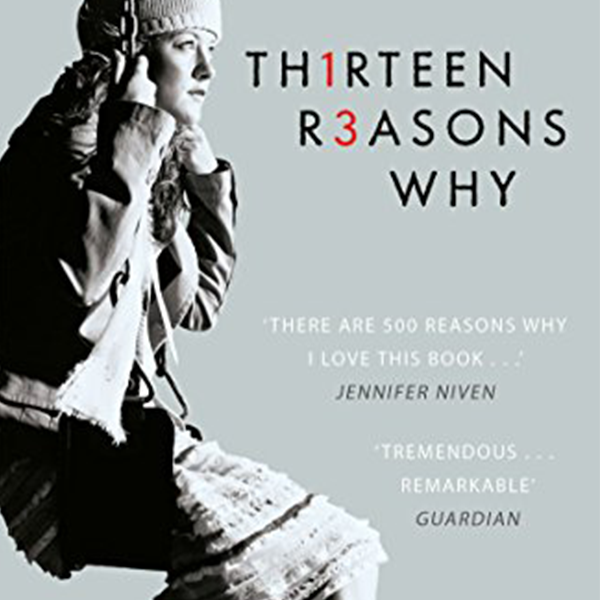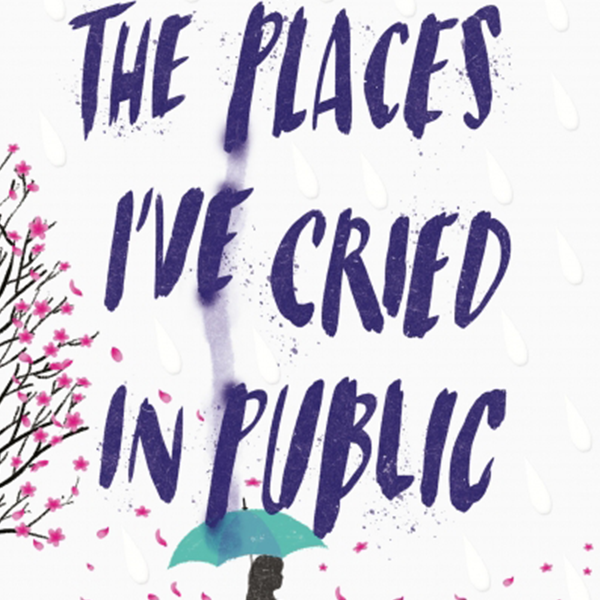 The Places I've Cried in Public – Holly Bourne
Amelie loved Reese. And she thought he loved her. But she's starting to realise love isn't supposed to hurt like this. So now she's retracing their story and untangling what happened by revisiting all the places he made her cry.
Because if she works out what went wrong, perhaps she can finally learn to get over him.
I saw Gee Gardner rave about this one over on Instagram, so it was my next Kindle download! It was such a powerful read, with some really important messages. Especially for young girls who may be finding their 'first loves'. I found myself willing Amelie to see the power Reese had over her, so to reach the end of the book with her coming out the other side was heartwarming.