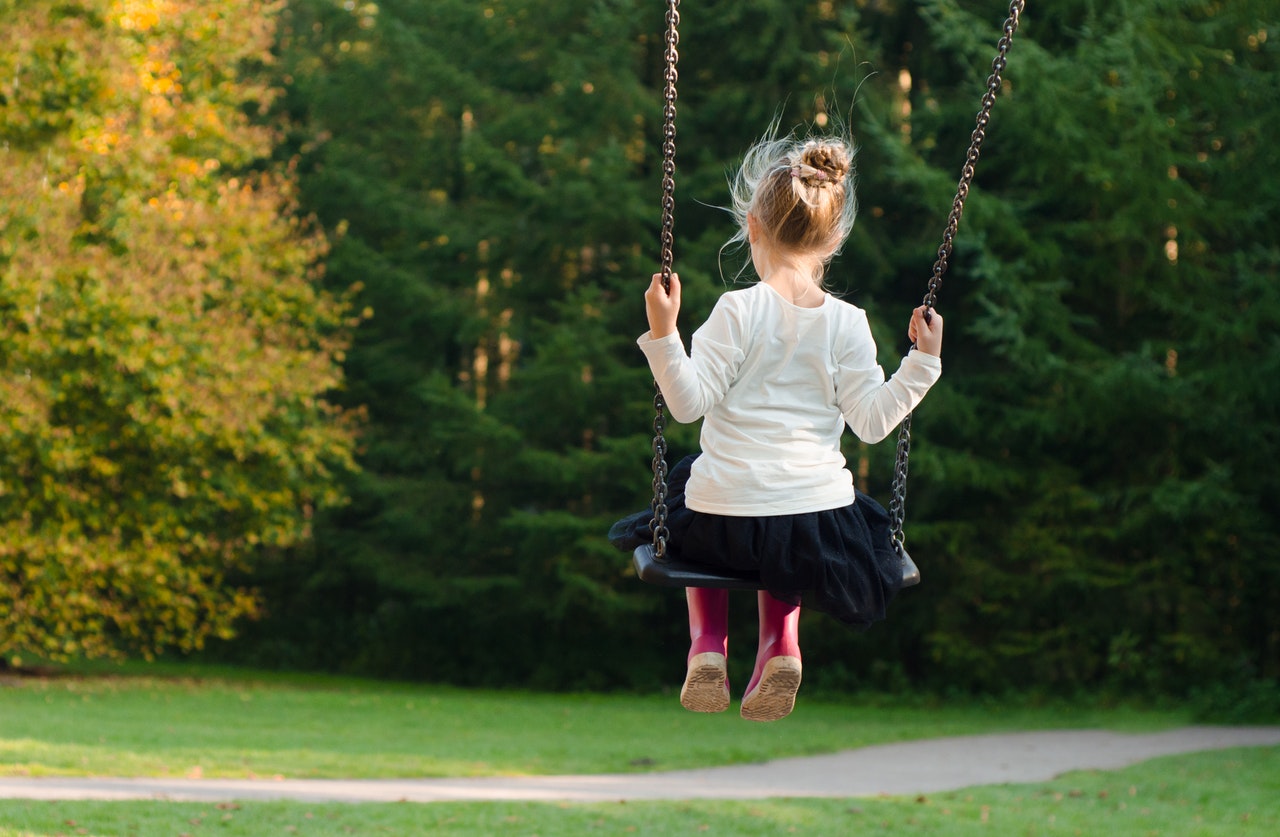 Need last minute summer holiday plans? Try these!
When the summer holidays start, managing childcare can be tough – and as I'm entering my second week of the summer holidays I can definitely vouch for that!  Some of us are able to spend the holidays with their kids or might be lucky enough to have family or friends who can help. But many of us still need some help to keep their children entertained and safe while we're working.
Even if you have the chance to take a family holiday, it's unlikely that it will take up the whole six weeks. You might have tried to make arrangements long before the holidays arrived, but sometimes plans fall through. Now that they're here, what can you do if you have to make last-minute plans?
Book a last minute holiday to anywhere
Getting last-minute time off work during the summer isn't always easy, but if you look for a last-minute deal and you're prepared to travel anywhere, you can save a heap of money. Be more flexible about where you're travelling to and you won't just save money but you might fall in love with another part of the world! 
Summer camps and activity clubs
Even though the school summer holidays have already arrived, it's not too late to try and find some last-minute openings. If you're not sure where to start, try providers like SuperCamps or PGL. They're great if you're looking for activities that will engage kids during the summer and allow you to keep working. I booked Sofia into a forest club and after her first session last week she absolutely loved it and can't wait to go back!
Try some lessons
If you need just a few hours every day, whether it's to work or just get some peace, why not sign your children up for some lessons? There are plenty of skills they could work on during the summer, from practical life skills to something fun that could become a new hobby. It's the perfect time to look into swim classes or other sporting activities. There are lots of other lessons to explore too, such as music lessons or art lessons. 
Find a flexible nanny
A nanny often seems like something only rich people can have, but they can be great during the holidays. If you find yourself without any viable childcare options, a nanny can be a great choice. If you want to save some money, using a service like Koru Kids can help you to find student nannies.


*This is a collaborative post