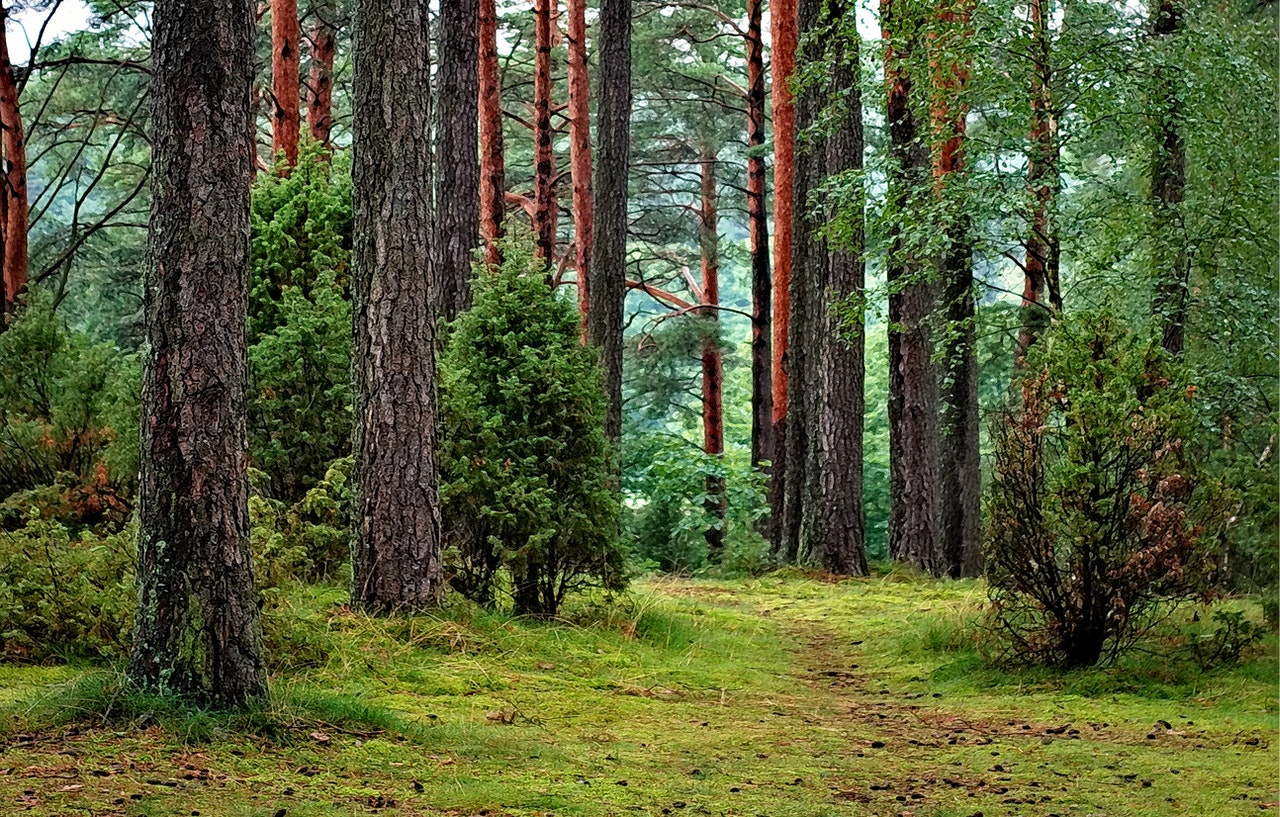 Outdoor Learning for Kids with Special Needs: Why They Need It
Children are children regardless of disabilities or additional needs. All kids deserve to enjoy the good things life has to offer, including outdoor learning or playing outside.
While some activities may pose a threat to safety, outdoor play can benefit growth, development, mental health and overall well-being.
It helps unleash creativity
The pandemic has exposed most children to more screen time as everything gradually switched online. Unfortunately, this has also resulted in unsupervised and uncontrolled indoor play leading to a sedentary lifestyle which, in turn, impair immune systems leading to an increased risk of eye strain, mental health issues, cancer, obesity and cardiovascular disease.
And while the indoors may be the safest place for now, the enclosed environment may feel like a prison for most children with physical disabilities and special needs.
Fortunately, the nation has agreed to administer vaccinations among children to help protect them from the dangers of the virus. The chance for parents and guardians to let their kids enjoy outdoor play once more. So, allow them to smell the flowers, feel the leaves, or play pretend games, as this can open doors of creativity and imagination despite having limited verbal or visual skills.
Encourage kids to play with sticks and sand and watch them transform it into a sword or a wand. Additionally, introducing them outdoors can help them feel and deal with their thoughts and emotions that may have been suppressed from the prolonged time indoors. This allows them to unleash their creative side, which fosters and strengthens their cognitive functions and neural connections.
Of course, you can always use this time to reconnect and bond by incorporating other artistic activities outdoors, depending on their interest. This can include sculpting, painting, drawing, stitching, and knitting items using high-quality vintage sewing patterns or child-friendly designs and materials.
It fosters an appreciation of nature
Recent reports indicate warning signs of the globe rapidly heating up, causing fear and alarm worldwide for its devastating impact on global warming and climate change. Thus, it heightens the urgency to do necessary actions and changes to better our environment and the future generation. Therefore, appreciation of the planet is a must, especially among children.
One way to do this is by exposing them to nature and outdoor play. According to reports, encouraging children to go out and explore the great outdoors serves as a window for them to see its natural beauty. This then ignites passion and connection with their surroundings, which motivates them to protect nature and care for wildlife as much as possible.
Regardless of one's physical and mental disabilities, caring for the planet we live on knows no boundaries. There is no such thing as a big or small contribution as they all make a change for the better. Therefore, let them extend their playground in the parks, lakes, and woods with your supervision.
Entertain any queries they may have and introduce them to planting, gardening, and even recycling. If you can, set weekend walks with them, which may also serve as your escape from the city, work, and indoors. Consider camping or going for a vacation along rivers and beaches to help you all feel closer to nature.
It helps boost one's confidence
Most children with disabilities, regardless of their severity, limit them from trying things they want to do and enjoying every day activities that other people experience. We don't need to bend to that narrative anymore. The world is changing, and so are infinite ways to increase children with disabilities' interaction among their peers and success as they grow old. Becoming one with nature allows them to play as they wish and be who they want, boosting their confidence and control over their lives.

*This is a collaborative post.