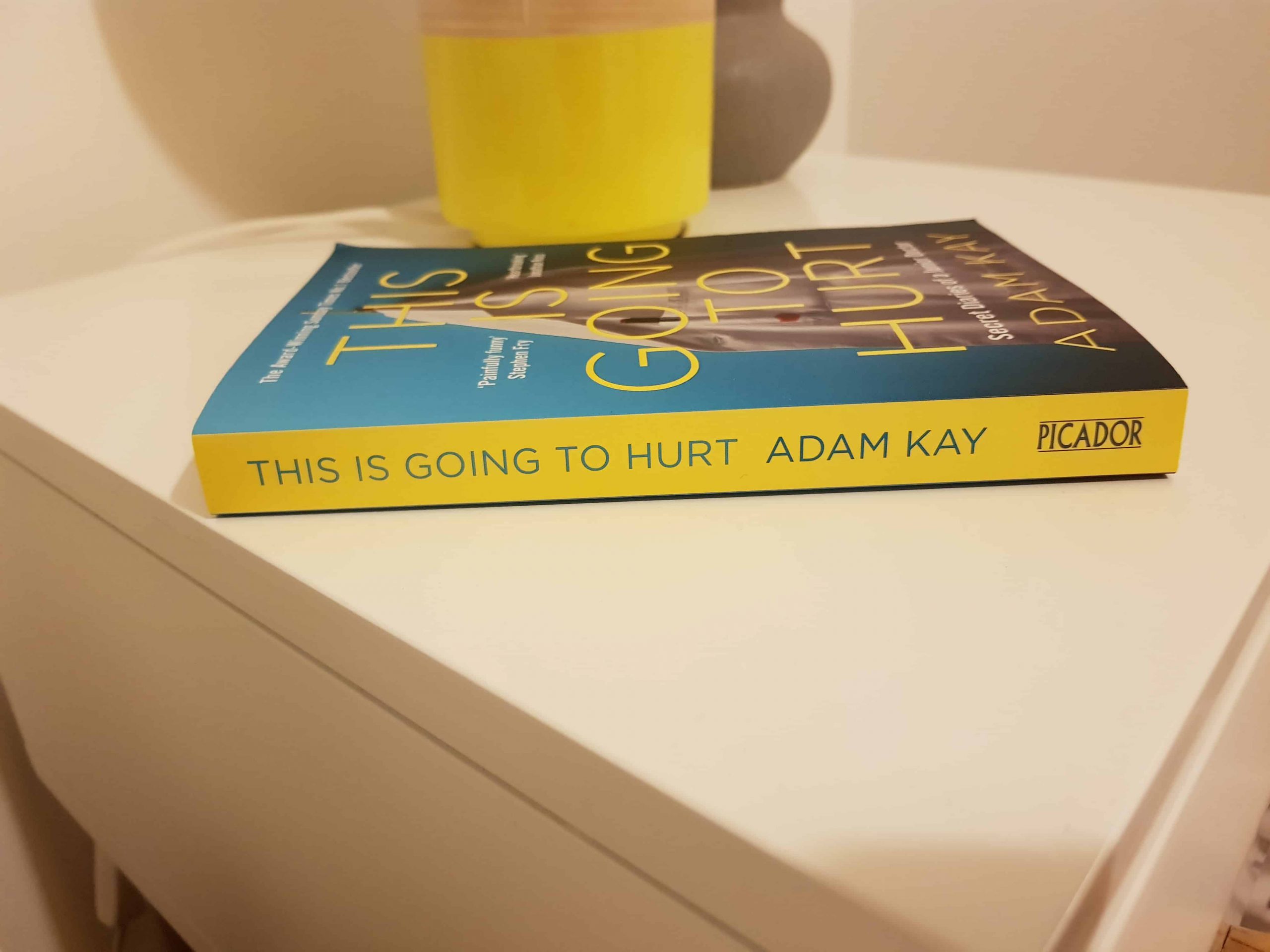 Books I've read this month | November 2018
So October saw me reading two books and I managed to do the double again this month… there seems to be nothing better than watching a bit of TV or doing a bit of blogging – and then switching off and getting stuck into a book. I'm not convinced by the Kindle still, I'm old school so I'm still turning proper paper pages!
So as soon as I completed 'Ask me his name' I chose to read 'The man I think I know' by Mike Gayle, I've got a pile to work through and I seem to keep buying, so I thought I'd start at the oldest purchases.
I heard about this book on the Zoe Ball's Book Club and I decided I'd grab a copy when I was next out (I buy my books from Amazon or if I'm impatient, supermarkets!). The text was a bit smaller than the books I'd been used to reading so I thought it was going to take me forever to read it – but again, it was a great book and I instantly got drawn into it.
The ultimate story of a bromance, in exceptional circumstances, you find yourself rooting for both of the guys and really willing them to do well. What a happy ending too.
I shared this post on Instagram and the author, Mike Gayle, responded to me so I was really chuffed with that!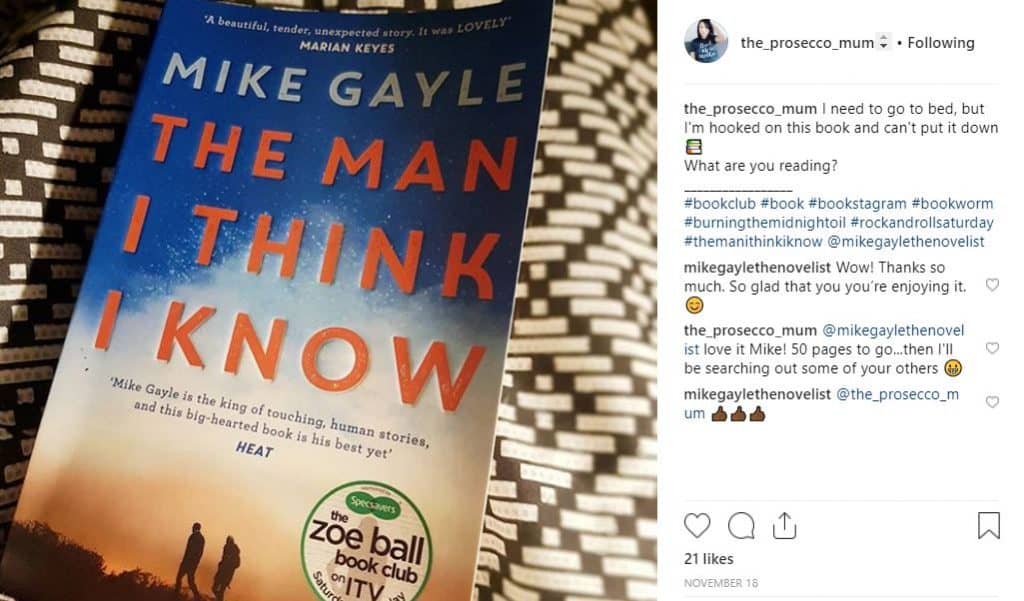 As soon as I put the book down, I started reading the much talked about 'This is going to hurt: Secret Diaries of a Junior Doctor' by Adam Kay. I admit that I jumped on the hype of this one, not really knowing what to expect – but I really, genuinely, enjoyed it. It was one of those books that you just wanted to keep on reading, but you could actually put it down. You didn't have to try and remember what happened in the page or chapter before, as the book is made up of a collection of diary excerpts.
Adam Kay documents his time as a Junior Doctor working in the ever-frantic NHS; the obs & gynae unit to be precise. It's no surprise to find that Adam is an award-winning comedian because the way he writes is absolutely hilarious, there were more than a few pages where I genuinely LOL'd.
The end of the story, though you know how it's going to end having read the opening statement (and the knowledge that no NHS Doctor would have the time to write a book whilst working 97 hour weeks!) but I still felt quite upset when I realised how and why Adam Kay decided to quit. It really does make you think how hard the staff work in our NHS.
The morning after I finished 'This is going to hurt', I chose my next book 'One day in December' – I hadn't heard of this one but Laura of Em & Me was talking about it on Twitter and I thought I would give it a whirl…I'll report back on this one next month!
You can catch up on my previous months read here.