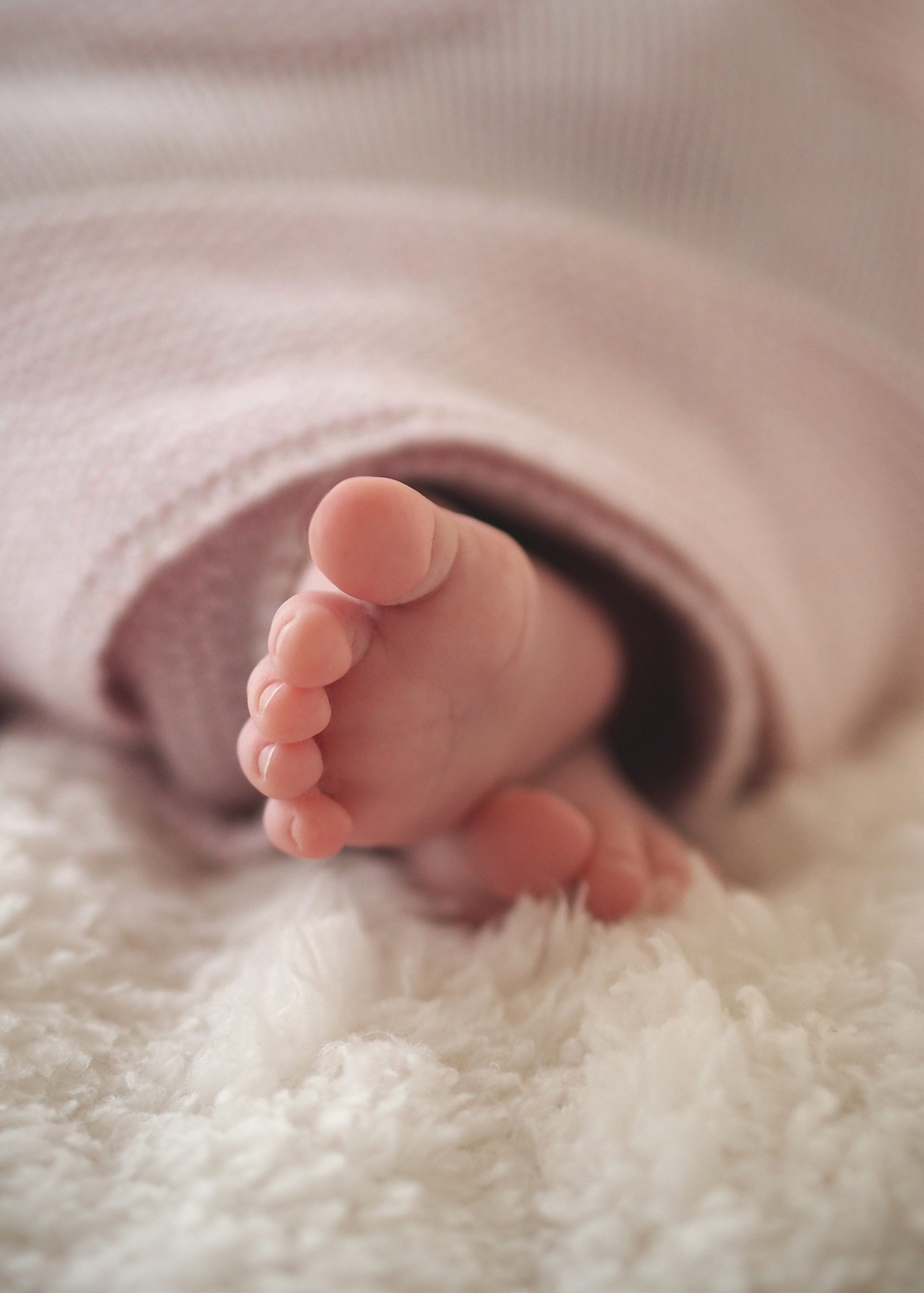 Planning your baby's nursery
If you don't know where to start, it can be a little daunting to design a nursery for your baby-to-be.
Although it's exciting to plan and decorate the nursery, I remember feeling a little overwhelmed with making sure ours was functional but also stylish. Who knew a baby could need so much?!
Choose A Style Or Theme
It is not essential to limit yourself to one concept, but narrowing your focus and designing with a cohesive intent will help you.
Choose Textiles Before Paint
When you finally find the curtains or crib sheet of your dreams, only to discover their colour scheme clashes with your paint job, there's nothing worse. It's much easier to match paint colours to textiles if the paint choices are vast. Colour matching technology also makes it possible for the paint to match up with a wide range of fabrics.
Choose A Focal Point
While the crib is the focal point of most nurseries, there are other options to draw the eye in. The focus can be drawn with a large window or alcove or even a signature piece such as a large toy or painted dresser.
Create A Nursing And Sanitation Station
The most functional and necessary part of the baby's room – the changing table and nursing chair! If you're not sure where to begin, you can find some great nursery pieces from Foryourlittleone. Have sanitation supplies at the ready in your nursery to keep it germ, and poo explosion free. Place an antibacterial tray on your changing table with paper towels and antibacterial gel to prevent contamination. Wipe down hotspots every day with antibacterial wipes. Having a soiled clothing hamper and a nappy disposal system will help you deal with dirty nappies and heavily soiled clothing. 
Create A System For Sorting And Storing Clothes
A baby's wardrobe changes constantly, so start organising their clothes according to sizes and sort by types. Put away the things you can use now in your nursery chest of drawers, and label the things you don't need as of yet.
Additionally, keeping clothes that are too small in a box is helpful. The clothes should be washed after they are full, labelled, and put away. Outgrown items can be kept separate from other clothing, so you don't have to worry about trying them on again. 
Stay On Top Of The Storage 
There's so much stuff that babies come with, and it can be hard to stay organised without a place for everything. Shelves, drawers and units are perfect for stashing 'just in reach' items like muslins, wipes and dummies! 
Leave Room To Grow
Choose nursery furniture that will last for many years. You may love a baby's bassinet-style crib right now, but where will you put a toddler-sized bed when he or she is ready? Doesn't there seem to be enough room for a dressing table and a changing table? Over time, the dresser will be more useful to you. Make the most of your money and your space by planning ahead as much as you can.