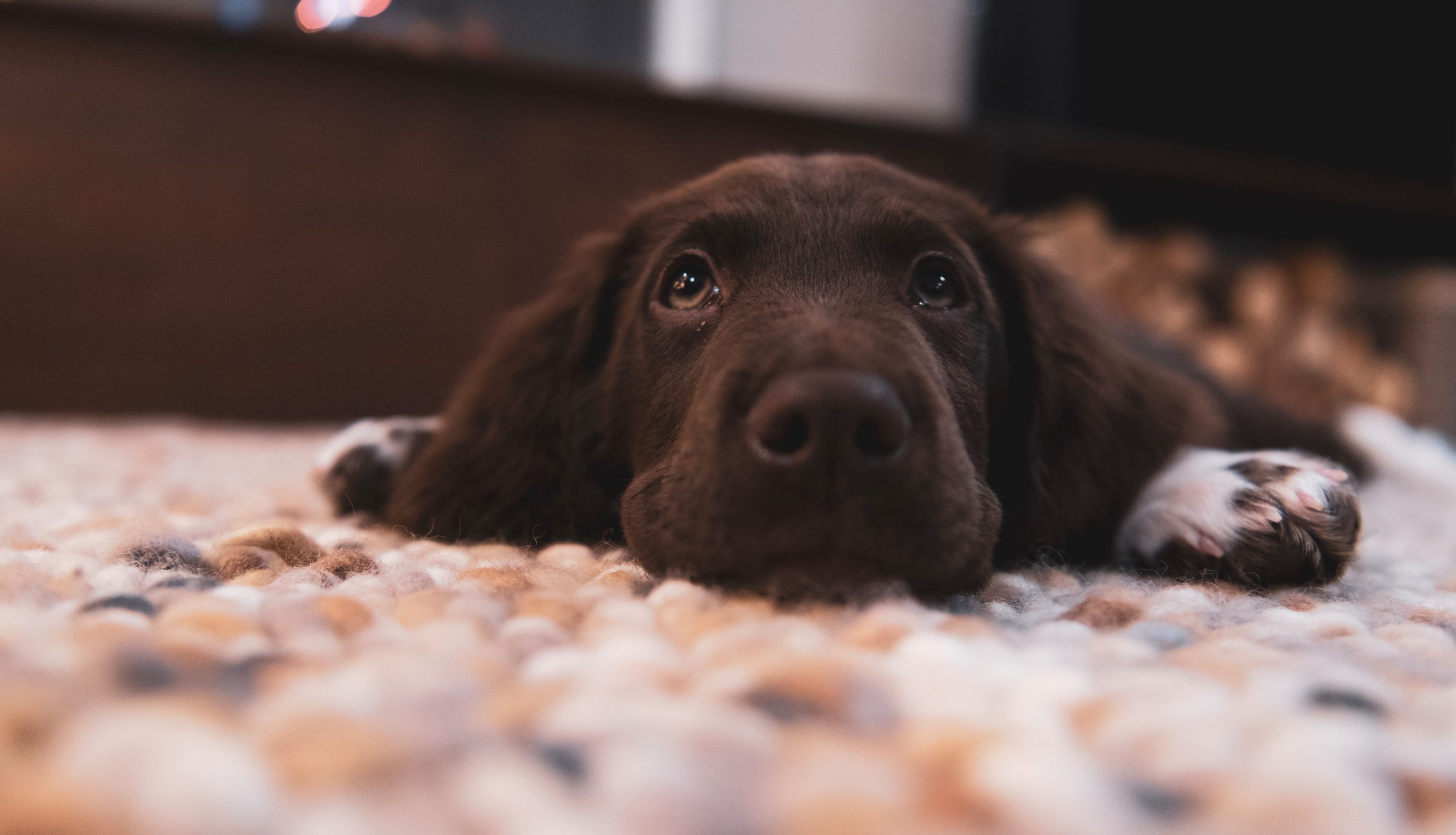 Signs that you are truly ready to get a dog
Before you get a dog, you need to think about what breed is suited to you and your family, and think about your dog's personality traits too.
You have the Time To Train a Dog
You have to make sure that you have the time required to train your dog. Getting a dog is a huge commitment in terms of time and patience. You have to teach them the rules of your home and you also need to make sure that they know how to interact with children safely. You also need to teach them what toys are for them, and which ones are not. 
You can go to a trainer for weekly session but you also need to make sure that you're able to implement whatever they are teaching you at home. Like kids, it's all about being consistent!
Which Dog is Suited to You?
If you are retired and you are looking for a companion that doesn't require much exercise, then a border collie may not be a good option. If you are an athlete looking for a companion to run with you then a pug probably won't be suited to you either. If you are looking for a certain personality, then looking to a rescue group may not be a bad idea.
Getting a puppy can be somewhat of a gamble, but if you get an older canine, then you generally know what type of dog you will be getting.
You're Financially Ready for a Dog
You have to make sure that you are financially ready for a dog. You won't have to pay out thousands for a college education, but a dog will put pressure on your bank account. You have to pay for their injections, any preventative care and food. On top of this, you also need to pay for their routine veterinary care, and any emergency trips you may need to make too!
You also need to account for dog collars and training harnesses, should you want to take them to puppy classes.
You Can Commit
You have to make sure that you are able to commit for the next decade or two. If you are somewhat commitment-phobic then you have to make sure that you are ready for this commitment. A dog will most likely be by your side for the next 10 years or so.
Everyone is on Board
Everyone in your home has to be on board if you want to bring a dog into your home. You need to talk with everyone and figure out where the care and responsibilities will be shared. Kids can be fantastic helpers when it comes to filling their water bowl and even exercising the dog, so you need to make sure that everyone knows what their responsibilities are in general.