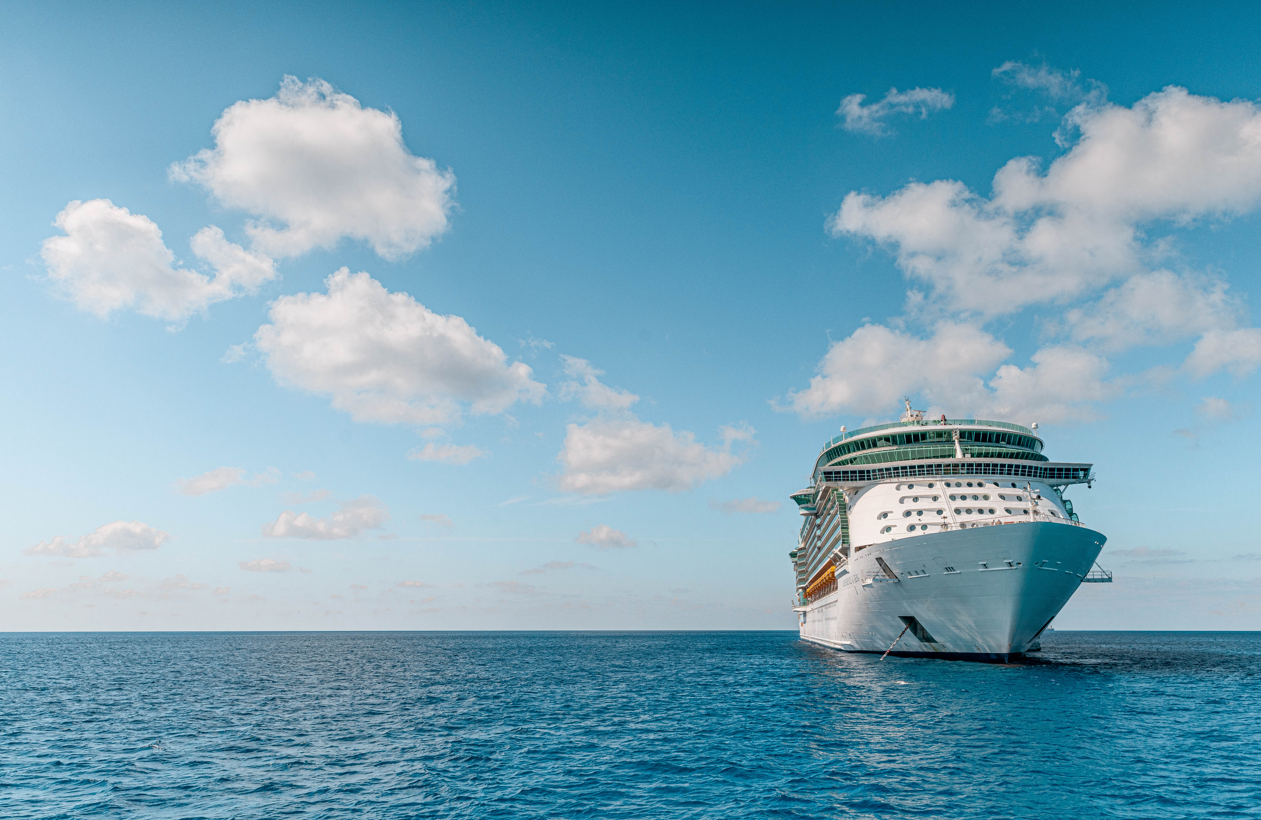 Questions to ask before going on a cruise tour with children
[AD. This is a collaborative post]
Travel is set to make a slow recovery this year. In the United Kingdom, COVID travel restrictions have been lifted since March. Eliminating the ban on non-essential travel allows UK residents to travel overseas, provided that they do their research on the countries they plan on visiting.

If you plan on embracing your newfound travel freedom with your family, consider booking a cruise tour. Travelling overseas on an organised cruise lets you see multiple destinations at a relaxed pace, while also having a luxurious base to return to. The diverse range of activities cruises offer make them a great travel option for families with young children. I used to work in the marketing department of a cruise company and having been on a few myself – I can highly recommend!

Could a cruise tour be for you? Check out my list of important questions to consider.
What Destinations Will The Tour Cover?
Though every country has its own unique charm, there are certain destinations that children might not be able to appreciate. For example, while Saigon's action-packed nightlife fascinates adventurous singles, the city leaves few activities for young children. There's also the Amalfi Coast, whose mountainous paths may slope too steep for children to traverse.

If you want everyone in the family to enjoy, select a tour with child-friendly destinations. Cruise ship review site Cruise Critic named Singapore and Bora Bora as two of the best cruise destinations worldwide. Both are safe, child-friendly destinations. Singapore, in particular, has many available sites for children, including amusement parks, zoos, and aquariums.
What Amenities Are Available?

Children tend to have short attention spans, so it's best to look for cruise ships that have facilities that cater to their needs. Explora Journeys show how modern cruise ships have high-speed Wi-Fi onboard, which can be convenient for children who turn to their devices for entertainment. They also have an array of children's clubs to keep them entertained throughout the day. Well-being and fitness programs can also help them release some of their energy. Other cruises might also have pools, water play areas, sports courts, and game rooms.
Do Ships Have Minimum Age Requirements?

Most ships will allow minors on board so long as they travel with a guardian. However, many ships will also have specific age restrictions, which could be a problem if you're travelling with infants. Short cruises require passengers to be at least 6 months of age, while longer cruises require passengers to be at least 12 months of age.
Does The Ship Have Babysitting Services?

If you want time to enjoy all the cruise's amenities yourself, in-cabin babysitting could temporarily alleviate your childcare responsibilities. Most cruises will have two babysitting options: group babysitting and in-cabin babysitting. In a group babysitting arrangement, you will leave your child under the care of a sitter, usually at a facility within the ship. In an in-cabin babysitting arrangement, the sitter will care for your child in your private room. These services are usually paid by the hour.
Do You Have Travel Insurance?

While cruise operators do their best to make passenger safety a priority, cruise tours are never entirely risk-free. Additionally, health insurance from your home country may not apply when you're travelling abroad. The Foreign and Commonwealth Office recommends buying travel insurance to protect yourself and your children from hefty healthcare fees in other countries. Travel insurance might also protect you from any accidents that occur inside the ship.

Of course, if seafaring is not for you, there are always other options. If you're planning to visit Europe, check out this article 'The Best Way to Travel Around Europe' to determine which mode of transportation best suits your family's travel style.