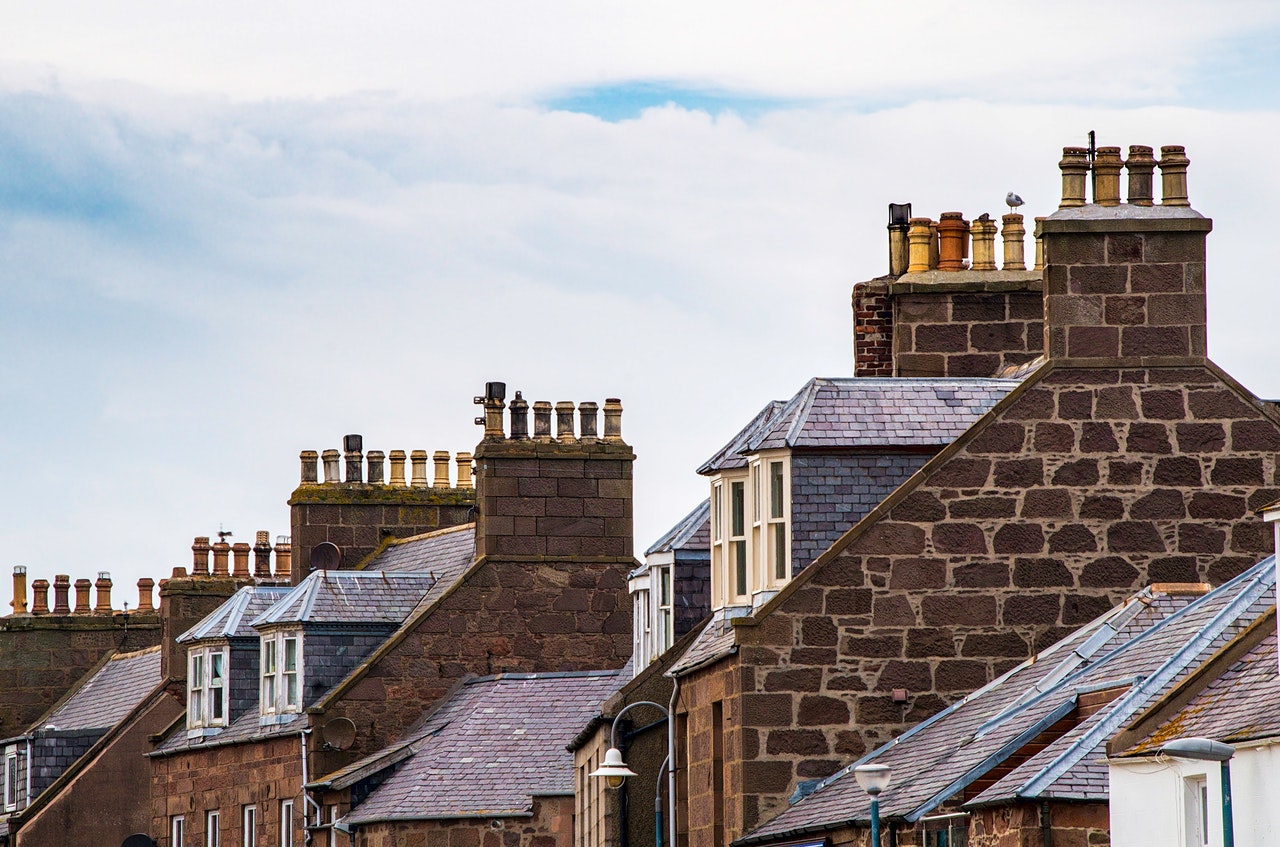 Helping your home accommodate a growing family
When we first buy a home, we spend so much time weighing up our needs and determining what's essential in the property we're planning on living in.
After plenty of research and viewings, we find something that ticks our boxes. Generally, most people will start out in a lower cost and smaller house. But as time goes on, you may find that you can afford more space and begin focusing on adjusting your home so it accommodates others besides yourself.
This doesn't mean that you have to move out of the home that you love and shift to another property or location though. You can avoid the troubles and stress of moving home and simply adapt your current property to suit your new needs…
Renovation Work
The first and perhaps most logical step to take is to consider and invest in renovation work. Renovating your home may seem costly and time consuming, but it will probably prove cheaper and more convenient than completely moving home.
There are various types of renovations that can expand your home and the best for you will completely depend on your current property and circumstances. If you have space surrounding your property and can get planning permission to build on it, you could have an extension added to your home.  Whether that's an extra bedroom, an extra lounge, an extra bathroom or any other space. If you have a garage, it could be converted into an annexe. If you have a basement, you could use a Basement Construction Company to turn this space into an extra room. 
Ensuring safety at all costs 
Any electrical problems should be dealt with accordingly. It is vital. In this instance you should consider Smillie Electrical Services to ensure that you have everything that you need. If your electrical system is outdated, it could lead to problems, such as a power outage. "Power outage" is a situation where there is no electricity in the house. Two types of malfunctions can cause a power outage: a malfunction in the private electrical installation (home installation), or a malfunction in the IEC facilities. Sometimes this may be a minor fault that can be overcome with a few simple steps, but sometimes it is a more complex fault, for which a licensed electrician or IEC employees need to make a professional repair. If the system is temperamental, it can lead to failures which could result in a fire or electric shock; therefore it is important that you consider the safety aspects when you are considering your family options. You don't want your children to come to harm because of faulty engineering. You will find the most common electrical faults are: 
Local plug that pops up on the electrical panel

A short that drops all the electricity in the house

Reduction relay pops up on the board

Faults related to solar water heater

A circuit breaker that suddenly does not turn on the light

An electrical outlet that suddenly decided not to work

An electrical outlet that burns every week in the house

Electric currents while using devices

Invest in Small Additions
There's more that goes into accommodating guests than simply providing them with a space to stay in. You're going to have to invest in small home additions that will make people's stay more comfortable. You should ensure that you have plenty of plates, bowls, cutlery and glassware if you're going to be having people over for drinks or food. Small details make all the difference and will enable you to be a better host.
These are just a couple of pieces of advice that could help your home to accommodate everyone and ensure everyone is happy and comfortable within the space. Some steps are easier to implement than others, but you'll find your way…


*This is a collaborative post.