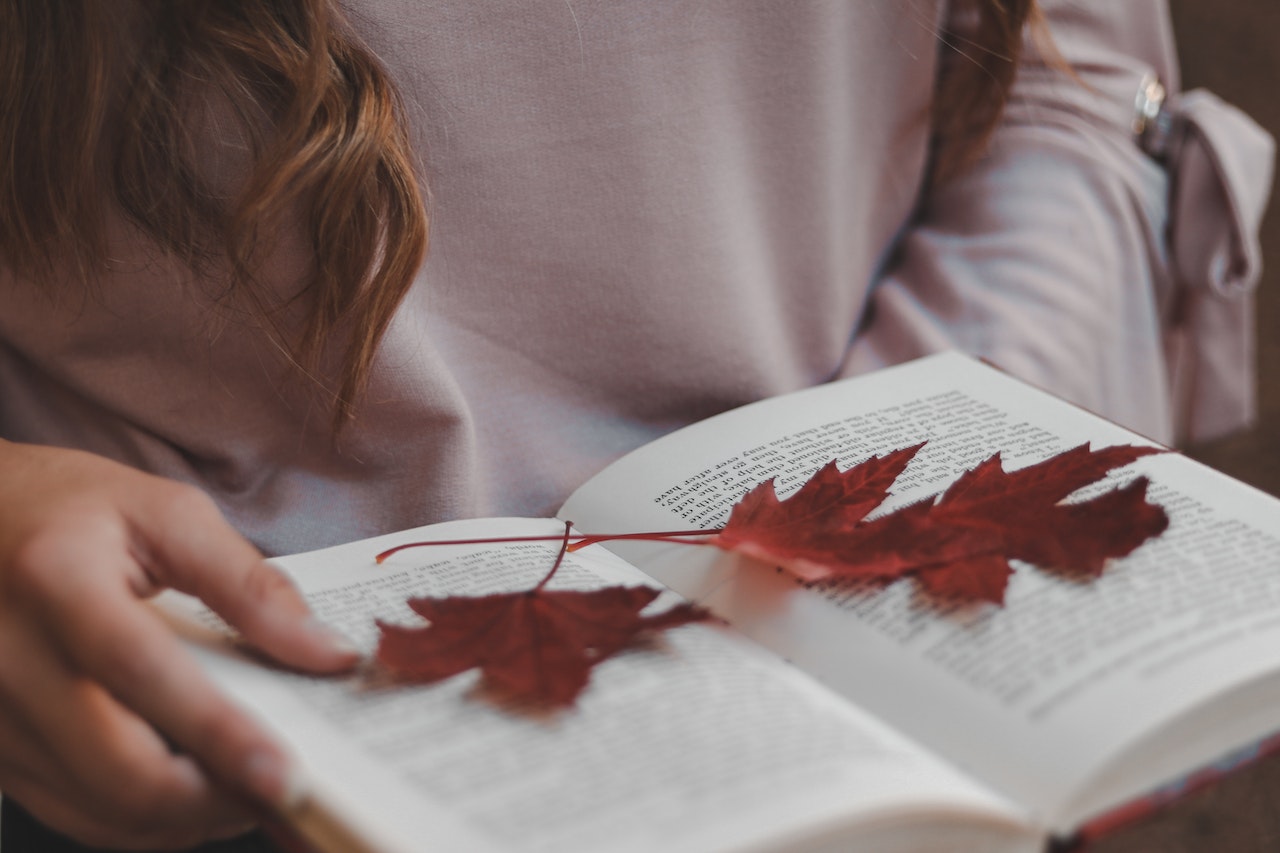 Summer sunshine and wintery weather – seasonal tips for your family home
Keeping your family comfortable no matter what the weather doesn't have to be difficult. This post shares some of the best steps that you can follow to stay cool in the summer and warm in the winter! 
Summer Sunshine 
When the hot summer sun makes itself known, it can be a nightmare trying to stay comfortable inside your family home. One of the best solutions that can provide you with a near instant wave of coolness is ducted refrigerated cooling, as this common form of air conditioning works faster than almost any other alternative. Simply using a fan can also work, but be warned that this circulates the air rather than cooling it – if it's really hot in your home, then a fan will just move this hot air around.
Another brilliant idea that you can utilize to stay comfortable and calm during the hot summer months inside your family home is to invest in some window shutters. Window shutters close over the top of your windows to act as a barrier that shields the light (and heat) from entering your home, helping to maintain a cool, dark space. You can open your windows in the early morning for an hour or two before the temperature starts to rise, and then simply close them and your shutters until the sun sets in the evening to stop the harsh heat from penetrating your property.
You may want to stock up on some essentials before the hot weather reaches its peak, including bottled water in case of a drought, and fire extinguishers to tackle a blaze. Both droughts and fires are common during intense summer sun, so it's good to be prepared.
Wintry Weather 
The cold winter weather can bring about all kinds of treacherous conditions, from blinding snow storms to freezing temperatures. Adding extra insulation to your home will help to increase the barrier between your family and the icy dangers that lurk outside, so this can be an effective step to follow. Testing your heating and boiler before the worst winter weather sets in can also be of benefit, as you need to have total faith that you're going to be able to have hot water and warm radiators when the temperature plunges into the minuses.
Stocking up on home essentials like canned and dried foods, bathroom products, cleaning supplies and medical supplies is helpful, too, as this will limit the amount of times you need to venture out of your home into dangerous conditions. You can also stock up on warm clothing, blankets, extra duvets and other similar items that can keep you nice and toasty, as these simple additions can make a huge difference when you're attempting to enjoy a restful sleep as the snow hammers down outside!
With any luck, these seasonal tips will be of benefit to your family home!