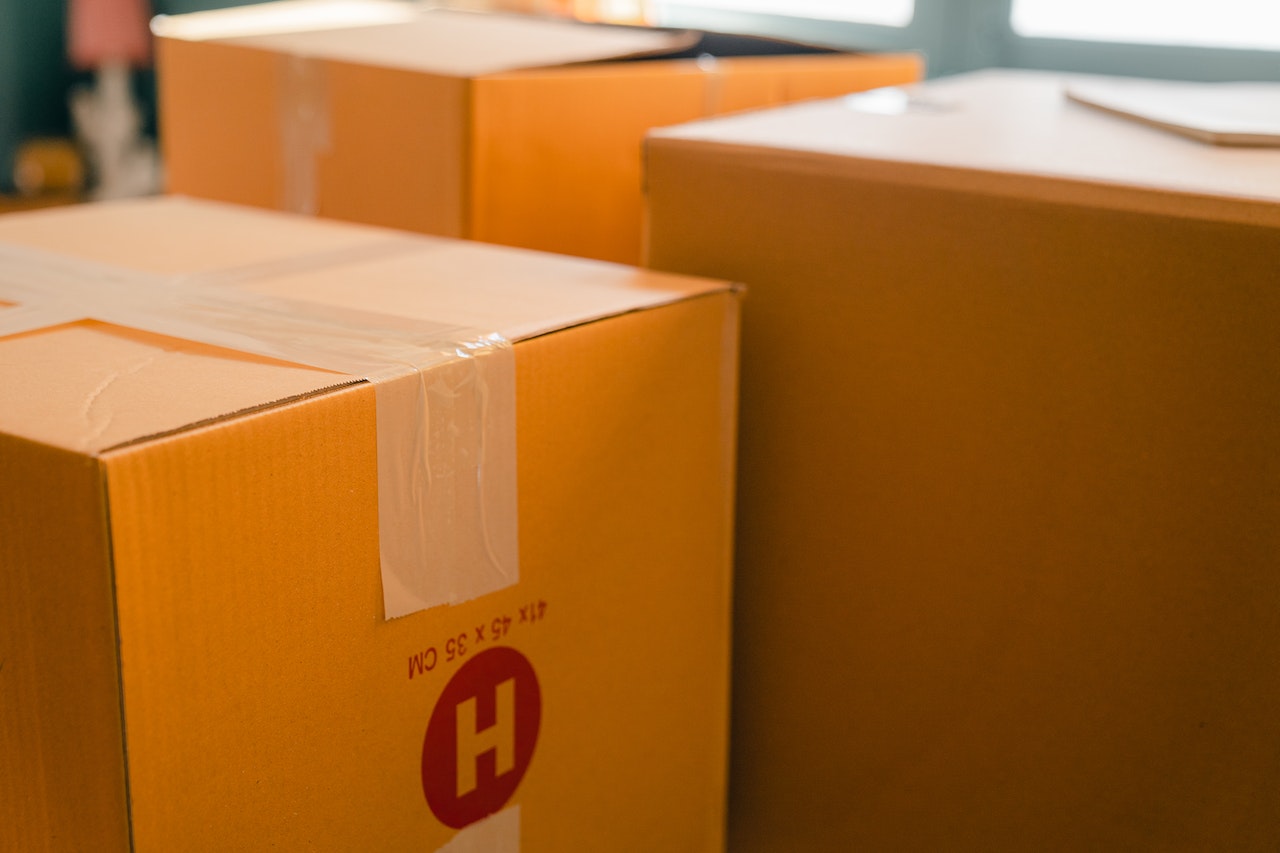 Moving across the country with these easy tips
It doesn't matter who you are or what you are doing it for, moving across the country is a big deal. It's completely worth it, which is why so many people decide to up sticks and move abroad! Tempted?
You might have an established job and be very good at what you do, but that doesn't mean you're not totally starting over. The mere thought that so many things could go wrong during this process can be enough to send anyone into a complete state of panic. There is a lot to arrange before you move to a new country; even if you're not bringing every single thing in your house, you need to know exactly where you need to call for caravan storage or for additional storage of your belongings while you wait to ship them.
Getting ready to move across the country or to move to a whole new country in general takes a lot of organisation. If you get this part wrong, you're probably going to notice!!
Here are some of my top tips:
Head online and get a moving checklist. The Internet is a wonderful place with a plethora of information just waiting for you to eat it up. Finding the information you need to put a moving checklist together is important and having a list can make you feel more organised than it can ensure that you are feeling happy about the move that you're about to do. There are so many things on the To Do List for your moving that you need to go through so make a list and follow it step by step to have the easiest transition!
Hire movers. You could hire a van and go cross country by yourself, but if you don't have to, why would you? Hiring movers is smart and takes a lot of stress (and arguments!) away. They already know what they are doing, they are insured so that your belongings are protected, and they can help you. You have to get yourself there as it is, so why hire a van and do-it-yourself when somebody else can be paid to do it for you? The distance can be jaw dropping especially if you are going from one state to the next across the entire country by thousands of miles. Hiring top rated cross country movers is intelligent so I'd definitely recommend that option.

Don't forget to do your research on movers, though! While we're discussing hiring cross country movers make sure that you do your research on them. You need to ensure that you are hiring the right company from the beginning, because the last thing you want is for your belongings to go missing on route, or be damaged.
Write an inventory of every room of your home. Not only will that ensure that you know exactly what's going into every single box, you can organize your boxes by knowing that the right things are going in the right places when you get to the new house. Inventory is also a good time for you to declutter and clean out your house from top to bottom. It's often the best thing that you do before you move because it saves you bringing things you haven't used for years on end. There are many things in the house that may have sentimental value that you might not want to get rid of, but it's always smart to check that first before you get moving.
Pay for Packers. While you are busy organizing your new job and schools for the children and a new house to move into, how much time are you spending organizing your packing? If you hire Packers you don't have to spend any time at all. These other experts will take your belongings and organise them into the right boxes for you and wrap everything so that any fragile items are not going to be broken while they are moving on route. This is something that you need to ensure that you are going to get all of your things to the new place without anything going wrong. Packers will also be able to wrap and move your furniture in one piece so you don't have to worry about TV's breaking or fragile belongings smashing.
Prepare the children. If you are doing this move with children in tow, then you need to be sensitive to their needs. Children often find moving difficult because it's a massive change in their routines. Yes, children are resilient, but they are still little which means that you need to put some time into preparing them for this move. You might choose to take them to the local area of the new house so that they are aware of what's going to happen and where they're going to live. It might also help you to make sure you have somebody available to look after the children while you are moving. Perhaps parents or siblings can help you by babysitting and allowing them to stay for a sleepover for the night. This way they'll go to sleep at their house and wake up to their new house the next day with none of the stress on your part trying to manage children and put your furniture in the right places.
*This is a collaborative post.